Director Marina Granovskaia and chairman Bruce Buck won't be part of Chelsea's hierarchy under the club's new ownership.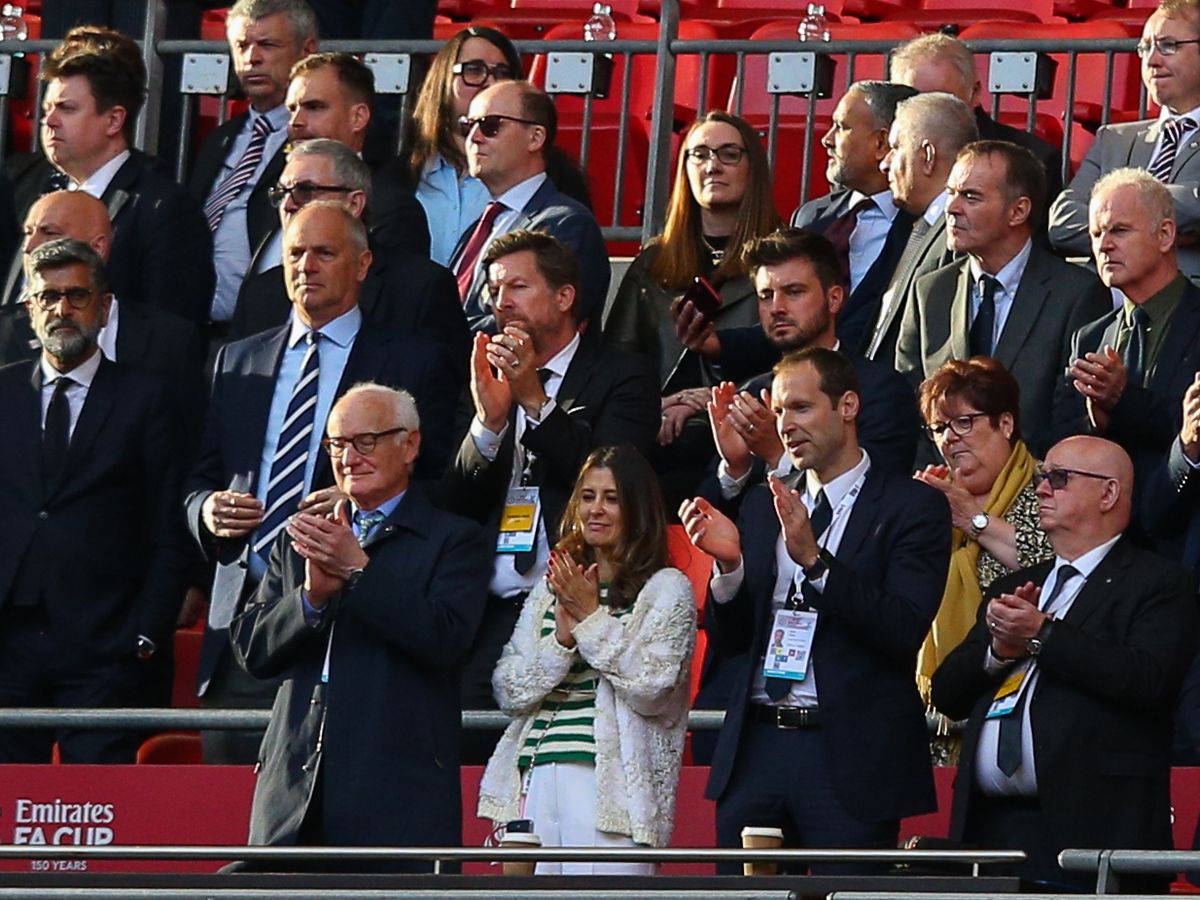 Granovskaia, who was in charge of player contracts and transfer negotiations under Roman Abramovich, will leave Chelsea by the end of the week, with Buck also pushed toward the exit. The Athletic reports that new co-owner Todd Boehly will lead the club.
Granovskaia, who holds Russian and Canadian citizenship, became part of Chelsea's board in June 2013. She was promoted to chief executive a year later. On the other hand, Bruce Buck stepped down on Monday, having served since 2003. "It's the right time to step down," Buck said. He will continue as senior advisor to Boehly, who completed Chelsea's takeover in May.
"I am proud to have helped Chelsea realize great success on the pitch and make a positive impact in the community," Buck said in a statement. "Now is the right time to step down and let new ownership build on the strong foundations we have in place. The owners have a compelling vision for Chelsea's future, and I look forward to helping them achieve it in this new role alongside our incredible staff, players, coaches, and supporters," Buck concluded.
Ins and outs at Chelsea
After losing Rudiger and Christensen on free transfers, Chelsea is keen on offloading record-signing Romelu Lukaku to Inter. The deal is yet to be finalized, but all parties involved are seeking to find a solution as soon as possible. Chelsea is looking into bringing Raheem Sterling to Stamford Bridge, while Ousmane Dembele is also on Thomas Tuchel's shortlist.
Sevilla defender Jules Kounde remains a target for Tuchel as well, but the 23-year-old Frenchman is also in demand by FC Barcelona and Manchester United. Sevilla wants the full $85 million in the player's release clause to be paid before allowing him to go. Everton's Richarlison is also attracting interest from Chelsea, with a $90 million move considered possible before the end of the transfer window.
"We are rebuilding, not improving the squad. We are rebuilding. This is always challenging, but we are up for the challenge," Tuchel said of the mission he has after a complicated season for the 2021 Champions League winners. Still, Boehly and the fans expect Chelsea to chase trophies, despite the process the team is going through.
The bookies place Chelsea at +1600 to win the league next season behind Manchester City at -200, Liverpool at +240, and Tottenham at +1400. The Blues are at -150 to enter the top four, but Manchester United at +125 and Arsenal at +200 are close on their tracks. Chelsea finished the 2021-22 campaign third behind City and Liverpool. The club's last Premier League trophy came in the 2016-17 season when now Tottenham Hotspur manager Antonio Conte was in charge.