Tiger Woods had his best season as a professional since 2013, when he won six times. In 2018 he won the Tour Championship and finished in the top 10 six other times.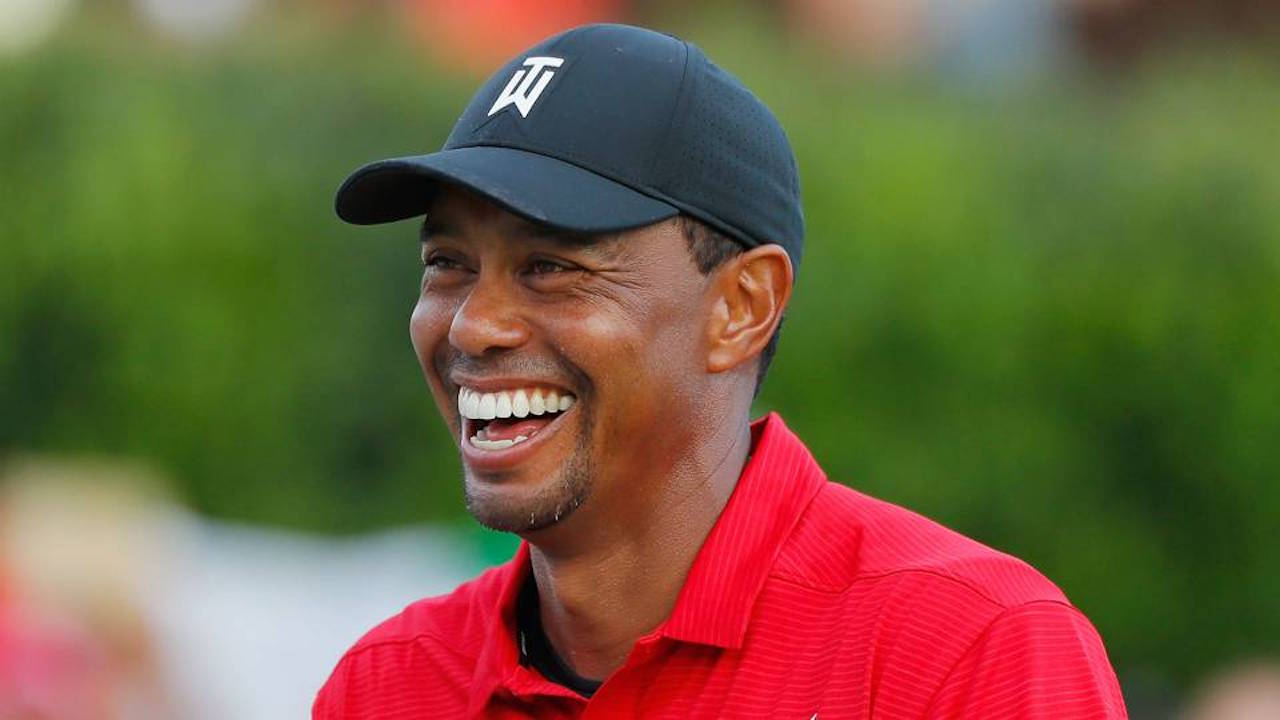 Coming back from spinal fusion surgery, his fourth back procedure, Woods was not sure what he could accomplish, but was very happy with his year.
"It was an incredible year," Woods said. "To go from where I was at this point last year to go where I am now, I'm so blessed and so thankful to have the opportunity to have everything turn my way and have the whole year. It was transforming as you're watching and I was playing, and where it is now."
His performances in 2018 have led many to believe that that former No. 1 golfer can win a major championship, something he hasn't done since 2008. Oddsmakers certainly believe he will. They have the 43-year-old at 5/2 to win a major championship this year. He is the 9/1 favorite to win the Masters, and with the US Open at Pebble Beach, will probably be the favorite there as well.
Why Woods Will Win a Major
Woods played well in the Open Championship and the PGA Championship, flirting with the lead before setting for a top-10 finish. At the Open Championship, Woods was in the lead and faced a harrowing bunker shot on the 10th hole. He said it was a defining shot, not only for the tournament but his comeback.
"To be able to pull that off knowing that I hadn't done this in a very long time. I knew this was the moment. This was going to turn and this is how I was going to win this tournament because this is what I've done before in the past," Woods said. "There are moments when in a tournament where you know this is the shot that's going to win or lose the event. Unfortunately, I didn't win it, but at the time to know it and pull it off, that gave me a lot of confidence going forward, to be honest with you."
He finished sixth, but it gave him confidence that he was truly back from his fourth back surgery and could compete in a major championship.
The PGA Championship was another major Woods will look back on as a building block for 2019. Brooks Koepka was able to hold him off, but a second-place finish was pretty satisfying to Woods.
Why Woods Won't Win a Major
The level of competition is much greater now than it was when Woods was plowing through fields in majors. Another factor to consider is that the younger players, such as Jordan Spieth, Justin Thomas, and Koepka don't fear Woods like others did before.
That puts him at a disadvantage. He enjoyed the intimidation factor and definitely used it to his benefit. Without it, Woods has become a softer player. Last year at the PGA Championship he was waiting for Koepka to congratulate him. The old Woods would have never done that, he would have been in the locker room seething that he didn't win.
Game-wise his driving continues to be an Achilles heel. Woods finished 127th in driving accuracy and he simply must find the fairway off the tee if he is going to win his 15th major. The other parts of his game are solid, but this is an area that has to get better.