Bubba Watson might be the easiest defending champion to stay away from when betting the WGC- Match Play. The winner of the World Golf Championship event, which begins on Wednesday, doesn't have that high of an opinion of the tournament.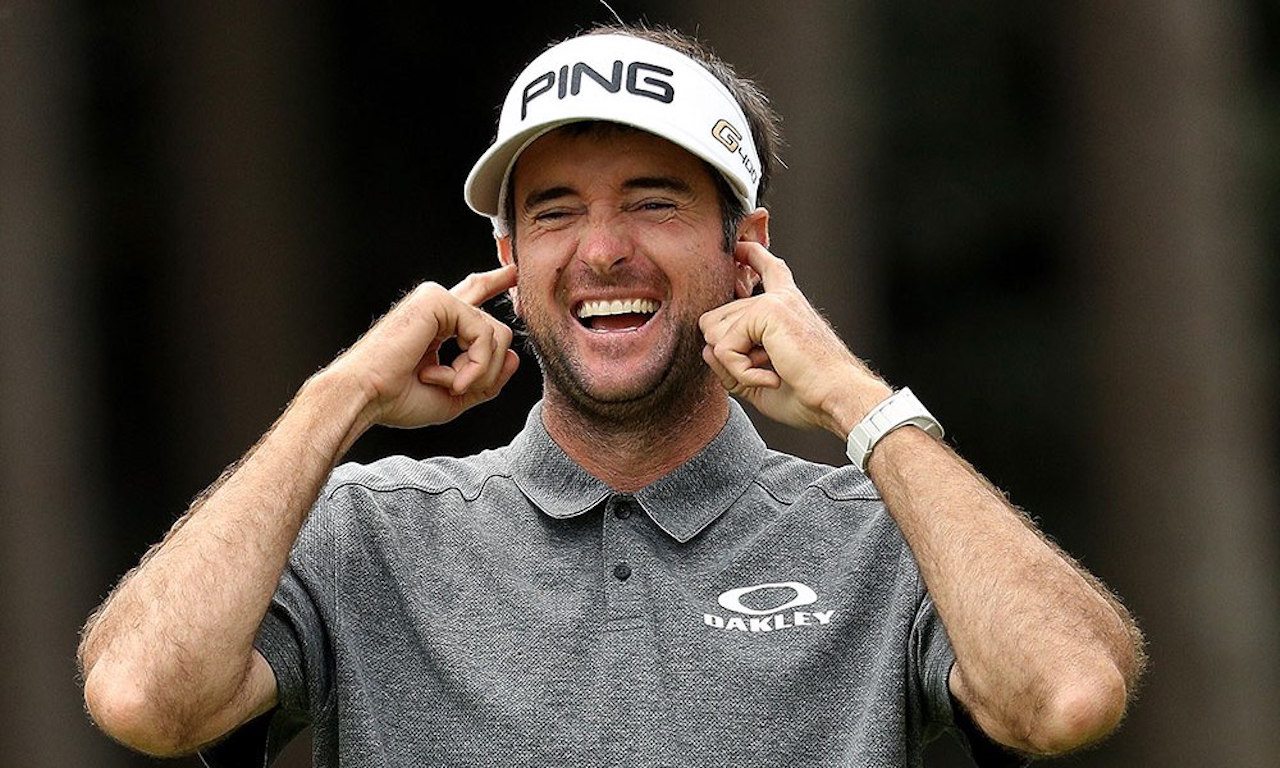 The match play format is not a favorite of a lot of golfers, especially when it was single elimination. Players were coming all the way to first Carlsbad, California, then Tucson, Arizona, playing one round of golf, losing, then going home.
Even though in 2015 the tournament changed to a round-robin format, that ensures three rounds of golf before a winner is established in each group of four, Watson said if he had his druthers, he would eliminate the event all together.
"I vote every year not to have Match Play because I feel like I have a better chance in 72 holes than I do in individual (matches)," Watson on Sunday at the Valspar Championship. "Because we have seen every year a guy shoot in the 60s and lose, and then we see a guy shoot in the 70s and win. And it's like, wait a second, how fair is this?"
Won't Give Up Title
Watson's remarks don't mean he won't try and win back-to-back match play championships, he just doesn't think it's very probable. He is a 30/1 pick to win, well behind 10/1 favorites Rory McIlroy and Dustin Johnson.
"Don't get me wrong, if I win Match Play again, it would be a miracle. But it would be awesome, I would accept it," Watson said. "But we're just looking forward, six months from now and see if we have improved. And if that means throwing in a win here or there, great. But we're just trying to improve and get more consistent so we have chances on Sundays instead of last place."
Watson is one of 15 players that are in the top seed. He will play against Jordan Spieth, Billy Horschel and Kevin Na.
Woods is also a top seed, but this will be the first time he has played in the round-robin format. He had won the event three previous times, and is a 25/1 pick to capture a fourth title.
Players Shoot Down Changes
Valspar Champion Paul Casey, who is a member of the Players Advisory Council, revealed last week that they had been presented a proposal to change the format of the match play. Dell Technologies, sponsor of the tournament, wanted to double the number of players who advance out of match play group play to 32 for 36 holes of stroke-play competition on the weekend at Austin Country Club. The PAC sent a memo to players saying they didn't support the proposal.
"There's really only two formats. If you want to introduce stroke play then you make it as it is in a lot of amateur match-play events and have a stroke-play qualifier and then a match-play knockout," Casey said. "Or go straight knockout, 64 guys. To me, that's my thought on it and the vast majority of players seem to think that way."
Dell, nor Golf Channel, who broadcasts the event, would want a single-elimination. The chance of losing star players on Wednesday, before lucrative weekend crowds on sight and watching at home, would be in jeopardy.
The tour, though continues to kick around ideas for the tournament, and will be discussed with the 16-member PAC at the next meeting in May.