Villanova and Xavier meet regularly as rivals in the Big East Conference, but now they would like to do so in the NCAA Tournament. The two teams were awarded No. 1 seeds on Sunday, and could see each other in the finals on April 2 — if they both win their next five games.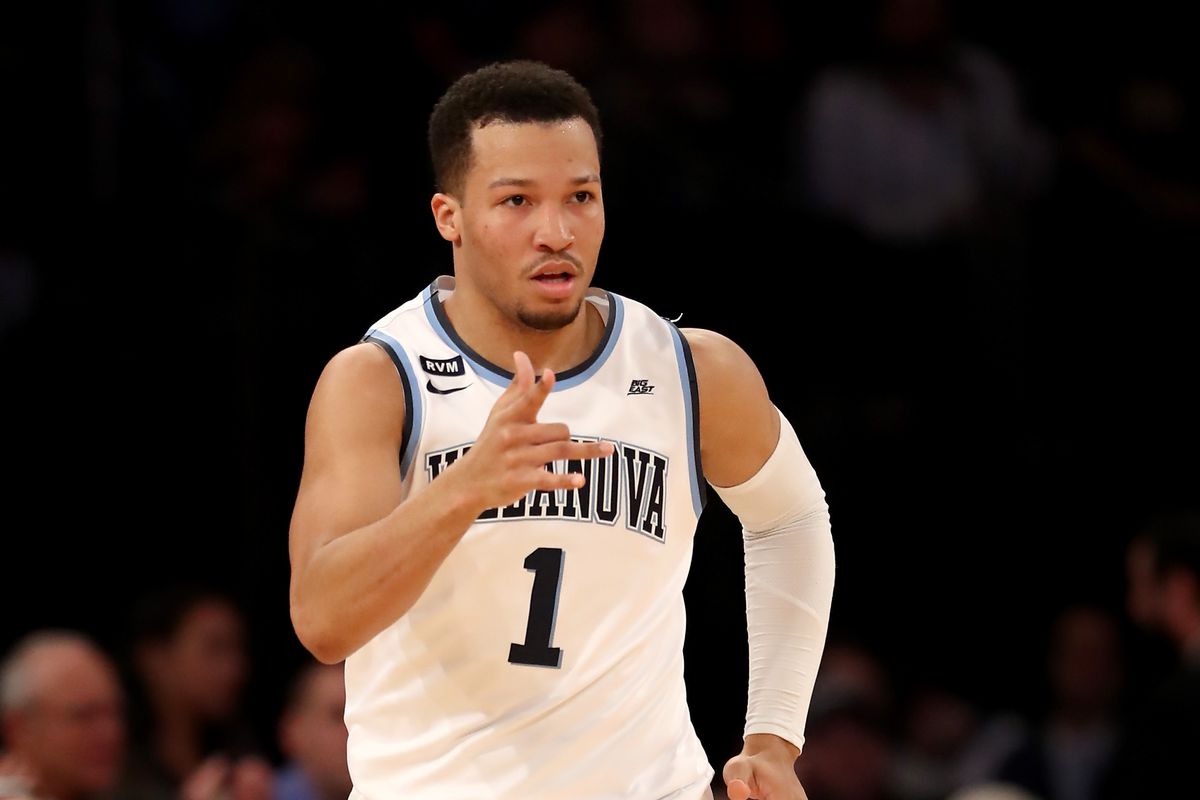 The Wildcats, who won the Big East conference tournament, are 7/2 favorites to win its second championship in three years. They won it all in 2016. Xavier, who won the regular season conference crown, is at 20/1 to claim its first trophy and cut down the nets.
Villanova Coach Jay Wright told the Philadelphia Inquirer that his team is confident as they prepare for their first game on Thursday in Pittsburgh, Pennsylvania.
"In this tournament, you can get beat by anybody," Wright said. "But we also feel we can take on anybody."
Road to Final Four
The Villanova Wildcats (30-4) will have an advantage in their quest to get to the Final Four by playing in the East Region. They play their first two games in Pittsburgh, 305 miles away from home and probably won't face a real strong test until the Elite Eight.
Opening with the winner of the play-in game between LIU Brooklyn or Radford, they are expected to move onto the second round. In the history of the tournament no No. 1 seed has lost to a 16 seed, and they will likely be a double-digit pick to win.
No. 2 seed Purdue, which has its highest ranking in the tournament since 1998, faces Cal State Fullerton. The Boilermakers are a 21-point favorite over the lone entrant from the Big West Conference.
Despite the oddsmakers believing they will win easily, senior point guard PJ Thompson told the Indianapolis Star that no team should be overlooked.
"Every team's really good," Thompson said. "Everybody's made it for a reason. "With us being a 2 seed playing a 15 seed, you treat them like you're playing the Lakers. You treat them like you're playing a 1 seed, and that's how you prepare."
Road Bumpier for Xavier
When the Musketeers lost to Providence in the Big East Conference Tournament they knew getting to the Final Four would be tougher. Getting shipped out down to Nashville was a lot better than Boise, but the team still has one of the tougher brackets.
They get a presumably easy first-round game against the NC Central/Texas Southern winner of the play-in game, but their second-round game could be against a pesky Missouri team. Get past the Tigers and they could face Gonzaga or Ohio State — never easy victories.
Xavier has been to the tournament 28 times and not gotten to the Final Four. Coach Chris Mack told the Cincinnati Enquirer they would like to make history this year.
"We played a very, very tough schedule all the way through and we were, by and large, pretty successful with that schedule," he said. "Having said that, it's not going to mean much when we play on Friday. We'll have to be ready to go."
Also in the West are No. 2 North Carolina and No. 3 Michigan, both of whom have better odds to win the NCAA Tournament. Michigan is 10/1, while the defending champion Tar Heels are 18/1.