Even after aggressively purging its payroll, MGM Resorts lost more than a half-billion dollars in the third quarter of 2020. A singular bright spot was the company's online sports betting arm, BetMGM, CEO Bill Hornbuckle said Thursday during the company's quarterly earnings call.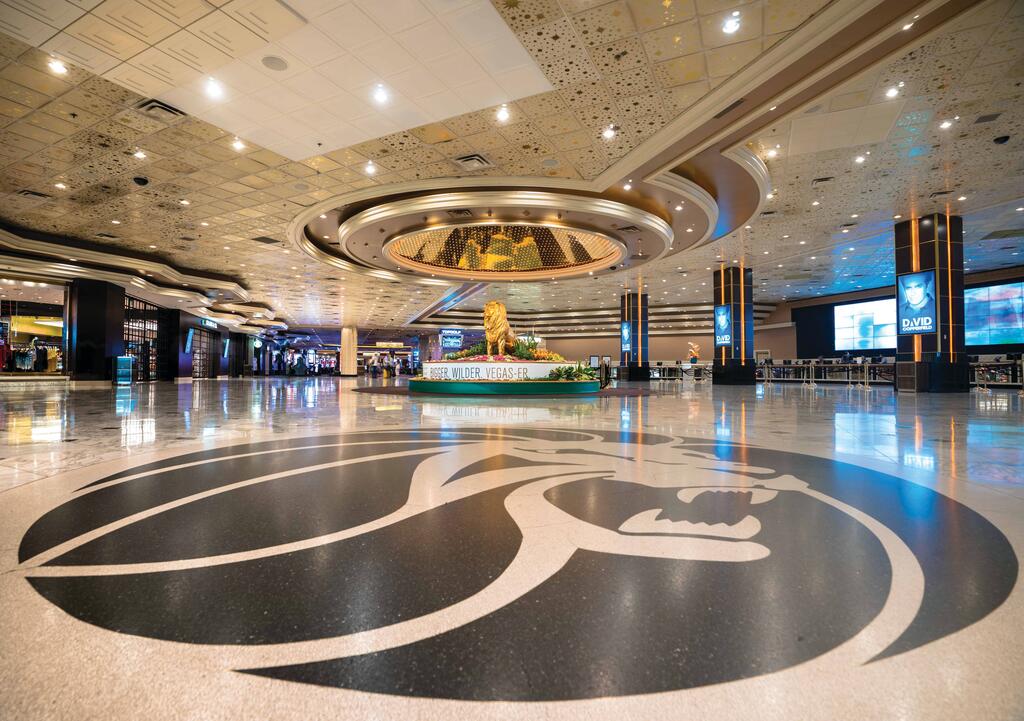 New Jersey-based BetMGM, a joint venture with GVC Holdings, is on track to generate revenue between $160-$200m this year, up from its $130m projection. The service is currently available in four states and will launch Sunday in Tennessee. BetMGM also operates retail sportsbooks in five states, with New Mexico set to launch in November. 
Online operations in Michigan are set to be underway by December, and the company also received approval to open in Pennsylvania Thursday from the Pennsylvania Gaming Control Board. There is no timeline for launch in the Keystone State, as BetMGM still has some regulatory hurdles to clear.
It can launch online casino games in Pennsylvania based on it's ownership of the Borgata Casino in nearby Atlantic City, NJ, but cannot launch online sports betting without an in-state, land-based partner.
Hornbuckle said he is "grateful" for online betting's growth during the pandemic, adding that MGM won't let brick-and-mortar casino revenue "get in the way" of BetMGM's continued expansion. As proof, he touted the hiring of ESPN executive Ryan Spoon to expand content, user engagement, and outreach on its betting apps. 
"BetMGM has gained significant momentum," Hornbuckle said. "We're now a top-three operator in every market where it is live."
Overall, MGM reported revenue of $1.12b in the three months ending Sept. 30, an almost 70-percent drop from the same timeframe last year. The company reported an operating loss of $495 million, and a net loss of $535 million. 
The company's revenue was hit hardest in Las Vegas, down 68% year-over-year to $481million.
In August, the company announced it would lay off 18,000 employees in addition to the 62,000 employees furloughed in March due to the COVID-19 pandemic. Hornbuckle said some hotel properties might completely shut down in Q4.