Two major beer brands announced new women's sports programs on Thursday. Heineken announced new sponsorships with UEFA women's soccer and motorsport's W series. Meanwhile, Michelob ULTRA is committing $100 million over the next five years to promote gender equality in sports.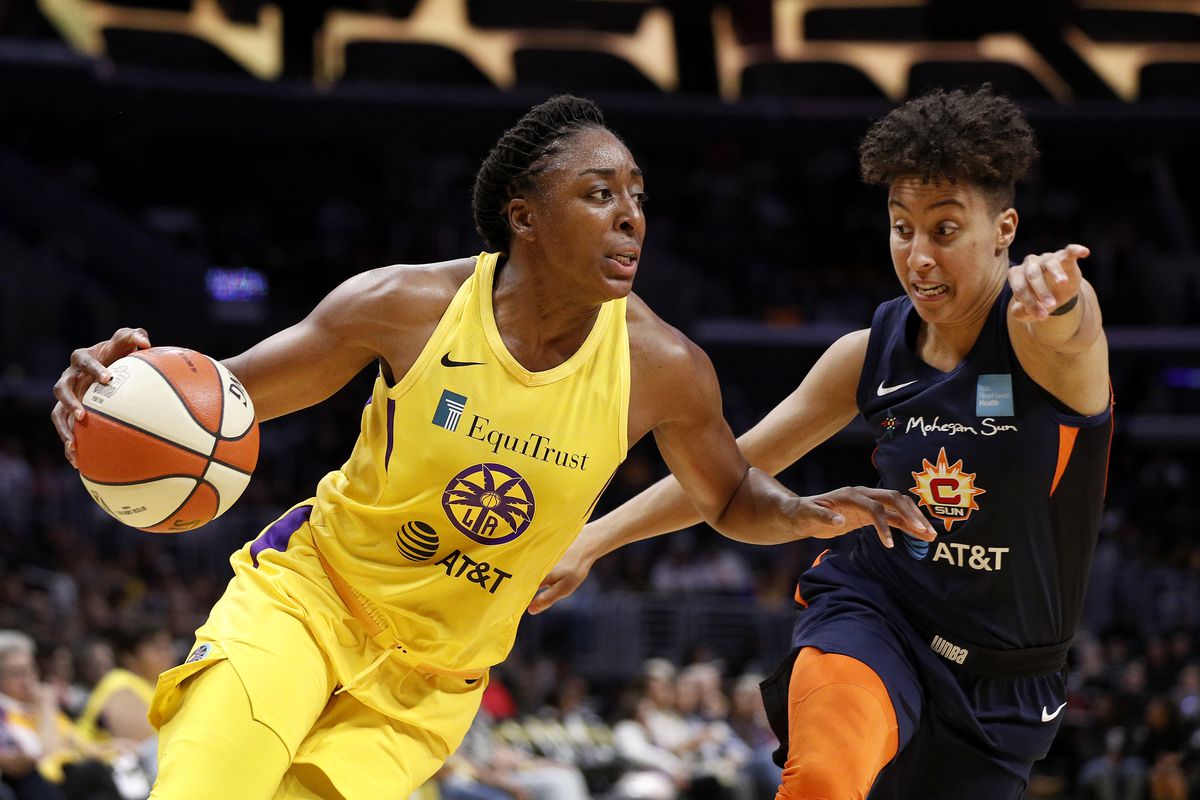 Beer companies have traditionally been among sports' largest sponsors. For instance, Anheuser-Busch is the official sponsor of the NFL, NBA, NHL, and MLB. The company has also been the exclusive Super Bowl beer sponsor for decades.
The beer industry has also sponsored women's sports; Anheuser-Busch was one of the WNBA's first sponsors. The industry, however, hasn't participated to the same level as it has in men's sports. But that's not surprising, considering that of the $57 billion spent on global sports sponsorships in 2020, less than $1 billion was spent on women's sports.
Beer industry's new commitment to women's sports
Thursday was Women's Gender Equality Day, celebrating the anniversary of US women's right to vote. Two major beer companies marked the day with new programs promoting women's sports.
The German beer company Heineken announced a series of women's sports partnerships. The company will become the official partner of the UEFA's Women's Championship League, and the UEFA Women's EURO 2022 and 2025. The company will also sponsor the international motor racing championship for women drivers, the W Series.
Meanwhile, Michelob ULTRA announced it will commit $100 million to support women's sports. The Anheuser-Busch brand is partnering with three women athletes who understand the challenges of women in sports. They include WNBPA President Nneka Ogwumike and CeCe Telfer, the first openly transgender female athlete to win an NCAA title. Andraya Carter, a basketball analyst for the SEC Network and a former guard for Tennessee's Lady Volunteers, will also work on Michelob ULTRA's new initiative.
Women's sponsorship pioneers
Women's sports have traditionally attracted consumer brands associated with women.
More than 50 years ago, Virginia Slims made history by sponsoring the fledgling World Tennis Women's Pro Tour.  The Phillip Morris cigarette brand targeted women smokers with the tagline, "You've come a long way, baby." The cosmetics company Avon eventually took over sponsorship of the women's tennis tour.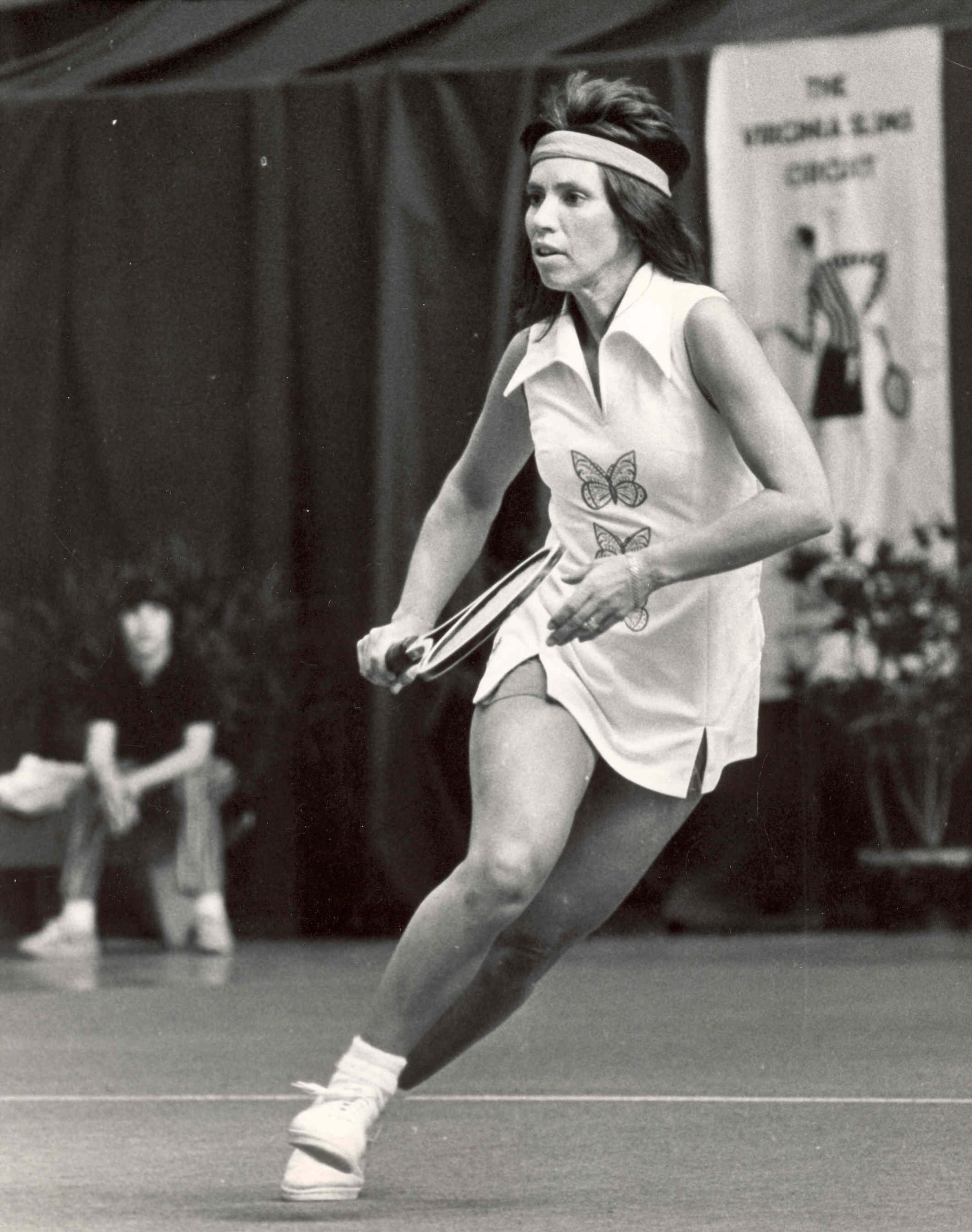 Soon after, the entertainer Dinah Shore was instrumental in attracting sponsorship money for the Ladies Professional Golf Association. The Colgate-Dinah Shore Winners Circle Tournament debuted in 1972. The Colgate Women's Games, the largest US amateur track and field series for girls and women, debuted in 1974.
The athletic apparel industry is a huge sports sponsor today, especially for individual athletes. But it, too, was slow to support women. In 1972, Nike sponsored its first professional athlete, Romanian tennis player Ilie Nastase. It would be almost a decade later before Nike would sponsor its first female athlete, New Zealand runner Anne Audain.
In the 1980s, Audain was the world's winningest road racer, male or female, with 75 victories and a top-10 ranking for 10 years. She attributes some of her success to the $400 a month she received from Nike, allowing her to better focus on running.