The 8-0 Baylor Bears are ranked #11 in the nation, and have virtually no shot at the College Football Playoffs. A weak schedule, a weaker conference, and a one-loss Oklahoma team have put the Bears in championship limbo. Sure, there's a postseason bowl game awaiting the team from Waco, Texas, but without a lot of upsets and stumbles in the Top 10 above them, even a 13-0 Baylor team won't be playing for a national title.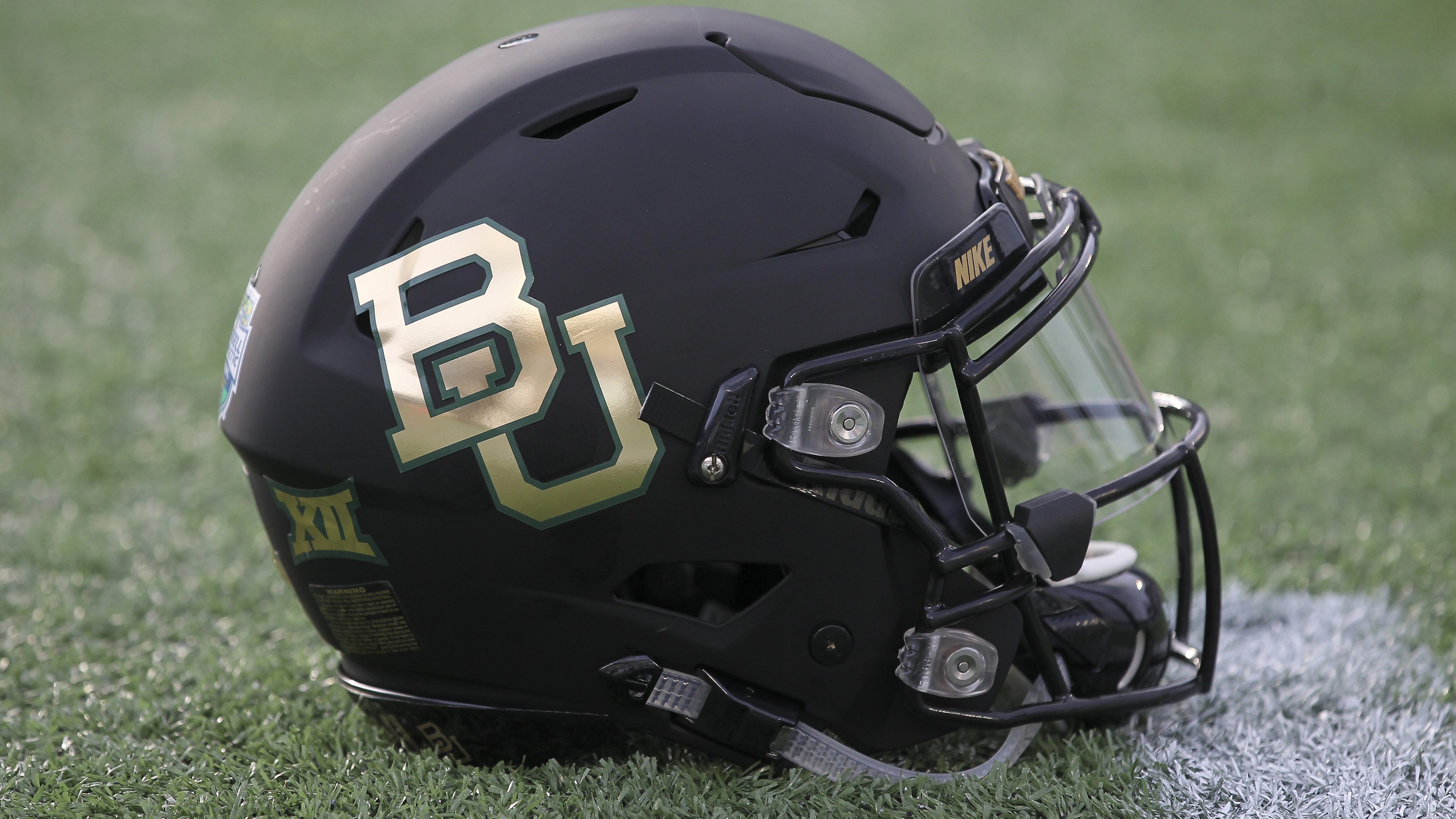 The Big 12 conference was ready to send a representative to the College Football Playoffs this season. Unfortunately, Oklahoma was tagged as that team, and they got upset two weeks ago by Kansas State, 48-41. Even with that loss, Oklahoma remains ranked at #9, while undefeated Baylor, which is currently the #1 ranked team in the Big 12, is slotted at  #11. The teams play each other in two weeks.
Before Oklahoma Comes TCU
Baylor can't look ahead to Oklahoma — not with TCU up this weekend. The TCU Horned Frogs are 4-4 overall, and 2-3 in the conference. The Baylor Bears are 8-0 and 5-0. Yet, the game opened with Baylor only a 1.5-point favorite. Even with a #11 national ranking, it appears that no one believes the Bears are for real. The pollsters and oddsmakers are just waiting for the Baylor bomb to drop. If not this week, then certainly the following Saturday against Oklahoma.
Both Baylor and TCU are average against the spread. Baylor is 4-4 ATS in 2019, while TCU is 3-5. The over/under stats aren't much better, with Baylor at 4-4 again, and TCU at 5-3.The over/under in Saturday's matchup is set at 51. While this may seem like a game to lay off, there is one stat that points to decent wager. In the last 10 games between these two teams, TCU is 8-2 against the spread.
Why 13-0 Can't Crack the College Football Playoff
To get to 13-0, Baylor must take down TCU, Oklahoma, Texas, and Kansas. Accomplish that, and Baylor gets a place in the Big 12 championship and a probable repeat performance against Oklahoma. That would mean Baylor's strongest opponent this season would be the Oklahoma Sooners, a team they would've beaten just four weeks earlier.
In the AP Top 25 above the Bears right now are the perennial playoffs teams: Alabama, Clemson, LSU, and Ohio State. Those four are all undefeated. Also up there are Penn State (8-0), and one-loss Georgia, Oregon, Utah, and Oklahoma. Even two-loss Florida holds a place one slot above the Bears.
That's a steep ladder to climb. It's not impossible, mind you, but the best odds on a Baylor appearance in the College Football Playoffs are set at 100/1 by VegasInsider. Other sportsbooks have the odds as high as 350/1.
The weak non-conference schedule and the below average Big 12 conference probably adds up to a Cotton Bowl appearance for Baylor. Not bad for a Texas-based team, but not the CFP either. Baylor would do well to shore up their non-conference schedule if they want to avoid the Big 12 stigma of "if you ain't Oklahoma, you don't make it to the big show."