The Baltimore Orioles (15-33) are the worst team in the American League and their pitching staff set a new MLB record by allowing 100 home runs in only 48 games.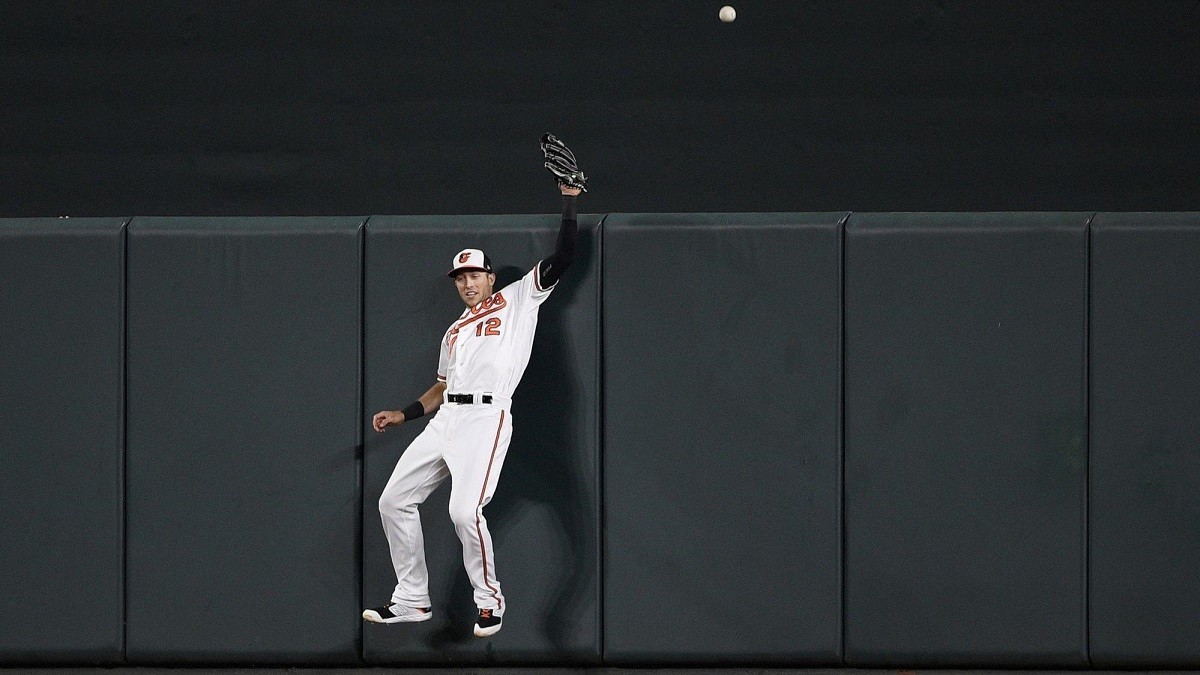 In a 11-4 rout, the New York Yankees hit three home runs at super-hitter friendly Camden Yards in Baltimore.
Yankees catcher Gary 'Kraken' Sanchez homered in consecutive games against the Orioles, including his 14th home run of the season. Sanchez crushed a three-run blast at the top of the first inning. Clint Frazier, who is replacing Aaron Judge in the lineup in right field, hit a pair of home runs and added 5 RBIs in the victory.
"I personally like hitting in this ballpark and it's a fun atmosphere whenever we're here," Frazier said. "Our team is really good, so it's just a matter of whenever we get hot."
Frazier's second homer in the fifth inning was the 100th given up by the Orioles. The 2000 Kansas City Royals held previous record with allowing 100 homers in 48 games.
Century Mark
The Orioles are cellar dwellers of the AL East and the punching bag for a trio of division foes. The Tampa Rays (27-18) and the New York Yankees (30-17) have been fighting for control over first place. The Red Sox (25-23) won 108 games last season and have since corrected an early season slump by banning Fortnite in the Red Sox locker room.
"We're facing good teams, but you've got to pitch," said Orioles manager Brandon Hyde. "You've got to pitch here, stay off the barrel. You've got to be able to locate. If you don't, in a hitters' ballpark, against guys that mash, you're going to give up 100 homers."
David Hess gave up three dingers against the Bronx Bombers to officially lock up the record for the Orioles. Hess allowed a team-high 17 home runs this season.
The Orioles lack the rotation depth of their AL East rivals. When the Yanks' ace Luis Severino went down, a minor leaguer named Domingo German stepped up. The Orioles do not even have a verified Ace, let alone a top-notch replacement starter ready to roll from AAA. German, now 9-1, squared off against Hess to secure a league-leading ninth win.
"We just don't have the numbers," Hyde said. "We don't have the depth and, yeah, I don't like seeing guys get beat up."
It's been a tough year through the first quarter of the season in Baltimore. Struggling first baseman Chris Davis suffered the worst hitting slump of his career, which got spread out over two seasons. Davis set a new MLB record with 54 hitless at-bats before he finally got a hit against the Boston Red Sox in Fenway Park.