The Augusta National Golf Club in Augusta, Georgia, has announced the establishment of the Women's Amateur Championship, a historic undertaking for the legendary links with a reputation for being slow to accept social change.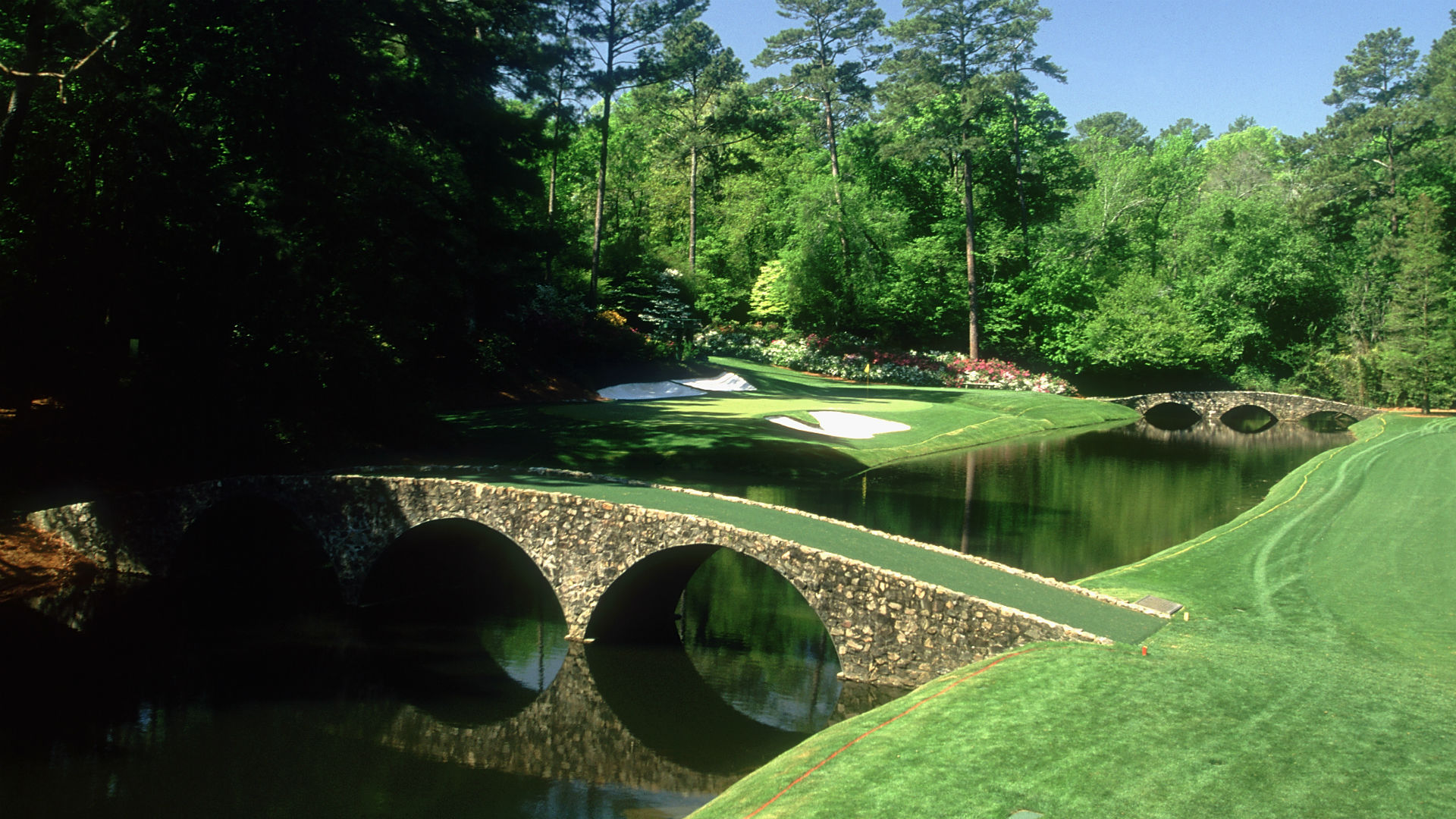 Scheduled to be held annually the week before the Masters starting in 2019, the tournament marks the first time that Augusta National will host a women's tournament.
"Bobby Jones and Clifford Roberts left behind a legacy of always trying to contribute meaningfully to the game of golf," Augusta National Golf Club Chairman Fred Ridley said when announcing the new event. "The Augusta National Women's Amateur Championship embodies that principle, and we believe this event will have a significant and lasting impact on the future of the women's game."
The tournament will be a three-round, 54-hole event featuring 72 of the best amateur women's golfers in the world. However, only the final round of the event will take place at Augusta National itself. The first two rounds will take place at the nearby Champions Retreat Golf Club, with the 30 golfers who make the cut getting to play the final round of the event at Augusta itself.
Exclusionary History
The venue is particularly significant given the exclusionary nature of the club, a legacy that has only begun to change in recent years.
Opened in 1933, Augusta National didn't welcome its first African-American member, broadcasting executive Ron Townsend, until 1990. For women, equal access would take even longer.
Famously, Martha Burk organized a protest against gender discrimination at Augusta National during the 2003 Masters. While largely derided at the time, it did help draw attention to policies that kept women off the course.
The club didn't relent and allow female membership until 2012, when they admitted former Secretary of State Condoleeza Rice and businesswoman and philanthropist Darla Moore.
New Era for Women's Golf?
Former professional golfer Annika Sorenstam called the new tournament "historic," if not long overdue.
"Everybody will get a chance to make their dreams comes true," Sorenstam said in an interview on Golf Channel. "I applaud them for their initiatives. It is fantastic. If anyone can move the needle, they are the ones."
There is one potential conflict in the women's golf schedule. The ANA Inspiration, the first major of the LPGA season, is also played on the weekend before the Masters. While most of the players in the Inspiration are professionals, seven top juniors are also part of the field, meaning some of the world's top amateurs might have to choose between the two tournaments.
But Ridley says he has spoken to LPGA Commissioner Mike Whan, and that the two sides see no major issues with holding the events at the same time.
"[Whan] understands our motivations for doing this, our motivation to help grow the game," Ridley said. "He also agrees wholeheartedly that, from a big picture, this is a win for women's golf."