The LA Angels may have lost rookie sensation Shohei Ohtani to an elbow injury for at least three weeks and maybe much longer, but it's still too early to tell just how painful his absence will be for the team's postseason prospects.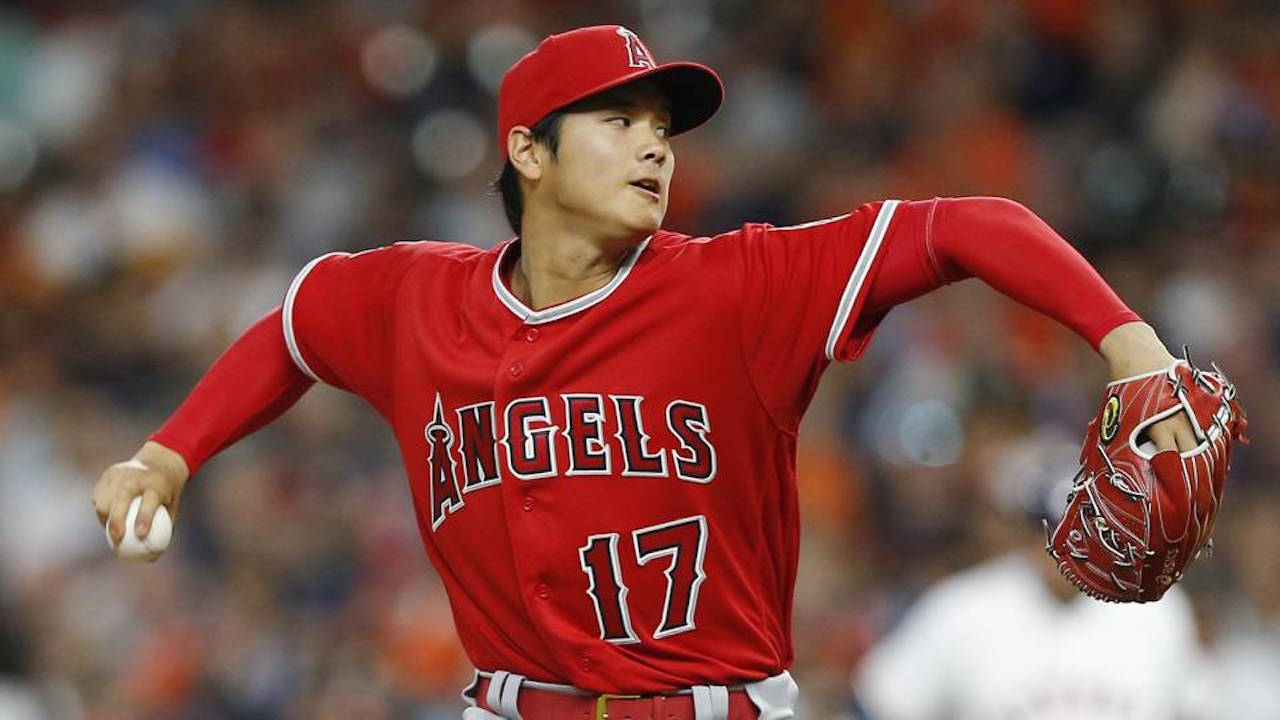 The Angels placed their 23-year-old two-way superstar on the disabled list Friday, after he injured his elbow on Wednesday in a 4-3 win against Kansas City. He lasted only four innings and struck out four. Angels manager Mike Soscia initially blamed a blister for why he had to pull him, but would later acknowledge something more severe that could require Tommy John surgery.
Ohtani did not travel with the team to Minnesota over the weekend, and is expected to miss three weeks before being reevaluated by team physicians. And depending on what they find, he could be out much longer.
His injury is an ulnar collateral ligament Grade 2 sprain, which can in some cases be rehabilitated with rest and a biologic prescription that includes platelet-rich plasma injections and stem cells. He began that regimen on Thursday in Los Angeles.
While a Grade 2 sprain indicates there is some damage, it is not as dire as a Grade 3 sprain, which requires the Tommy John surgery.
The operation is named after the LA Dodgers pitcher who was the first to undergo the procedure in 1974 — in which the ulnar collateral ligament in the medial elbow is replaced with a tendon from elsewhere in the patient's body, or sometimes from tendon from donated tissue of a cadaver.
Uncertain Surgery
While many media outlets, including ESPN and Yahoo, were reporting that Ohtani would be undergoing the surgery — and out until the 2020 season — Angels General Manager Billy Eppler strongly denied anything had been determined.
"There have been no changes in Ohtani's diagnosis and neither our physicians nor medical staff have recommended (Tommy John surgery) or said it's likely," Eppler said on Monday.
Eppler remains optimistic that his star will be able to return after his time on the sideline.
"I'm just going to take every day as it comes and put him on this course of recovery and strengthening for the next three weeks and then deal with what we've got to deal with in three weeks' time," Eppler said.
Shifting Betting Lines
The team got the two-way star in the offseason, beating out nearly every club that made a pitch for the hurler and outfielder, who would be the first player since Babe Ruth to be utilized as a batter and pitcher.
After a less than impressive spring training, where he compiled a 27.00 ERA, allowing nine hits and nine runs in just over two innings, he adjusted well once the season began.
Before the injury, Ohtani was 4-1 with a 3.10 ERA in nine pitching starts. He's stuck out 61 batters in 49 1/3 innings. He also is batting .289 with six home runs and 20 RBIs in 34 games as a designated hitter.
The hype with Ohtani made him an MVP candidate. BetDSI had Ohtani at +10000 before the season began and just adjusted their odds in April to +150, making him the favorite. The Westgate also dropped its odds to +400, but he's not the top pick. Teammate Mike Trout is the +140 choice.
Now with the injury, though, he has slipped down to a +2000 selection. The Angels, are now without a player that helped them on the mound and the plate, and Manager Mike Scioscia has to adjust with Ohtani's absence, which could be much longer than three weeks.
"The schedule doesn't stop, and you can't take a timeout," Scioscia said. "We've got to absorb it and move on."