The Boston Celtics will be shorthanded when the Eastern Conference finals tip off tonight in Miami. Starting center Al Horford tested positive for COVID and entered health and safety protocols, and the Celtics upgraded point guard Marcus Smart from questionable to out for Game 1 versus the Miami Heat.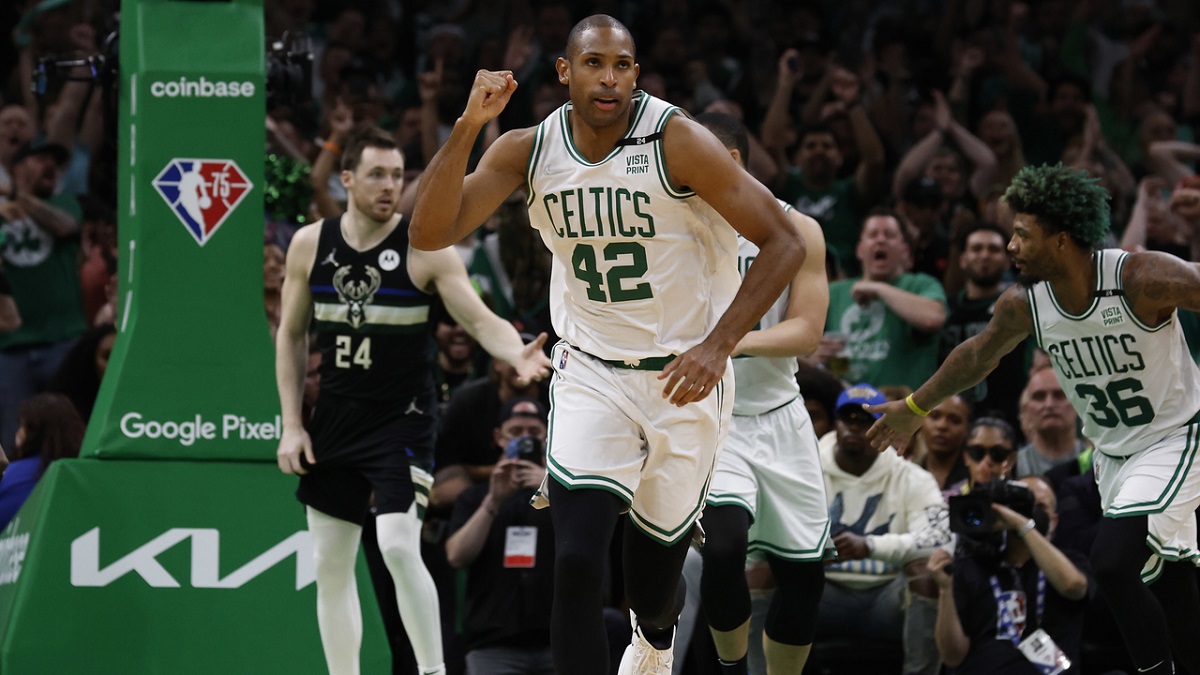 Oddsmakers opened Game 1 with the Heat installed as a -2 favorite. After news broke about Horford and Smart being out, the line jumped -4.5 in most spots, but there are a couple of offshore books at -5.
DraftKings also altered their series markets to reflect the absence of Horford and Smart in Game 1. The Celtics were -185 odds to win the series this morning, but they've since slipped to -135. The Heat were +190 underdogs to win the series, but saw their odds bump to +130.
Smart out, Horford in quarantine
The Celtics prepared for the possibility that Smart wouldn't play in Game 1. Smart suffered a foot sprain in game 7 of the Eastern Conference semifinals when he collided with Giannis "Greek Freak" Antetokounmpo. An MRI on Monday revealed a right foot sprain and Smart was listed as questionable. He didn't respond well to treatments, so the Celtics decided to keep him out of the lineup in Game 1. Derrick White is expected to start in Smart's place.
Horford played a pivotal role in a Game 4 come-from-behind victory when he led the Celtics with 30 points, including 16 points in the fourth quarter without missing a shot.
In 11 playoff games, Horford averaged 13 points and 9.4 rebounds per game. Without Horford in the lineup, Robert Williams III should get the start. Williams missed the last four games of the Bucks' series with a bone bruise after he also suffered a collision with Antetokounmpo.
"Rob is available," said head coach Ime Udoka. "He'd be on a needed basis with no minutes restriction. I'm cautious with guys coming off a layoff without touching the court, but it's a little bit different starting a new series as opposed to being injected into a Game 7 or whatever the case was before. But he's available, looking better every day, and getting more confident in that."
Horford testing positive for COVID-19 was highly unexpected. The main concern is there's not a simmering outbreak within the locker room, and the Celtics hope that Horford is an isolated incident. Horford entered health and safety protocols for a third time, which included the preseason and a second time in December.
Check out more coverage of the 2022 NBA playoffs.