Green Bay Packers quarterback Aaron Rodgers tested positive for COVID-19 and he will miss Week 9's matchup against Patrick Mahomes and the Kansas City Chiefs.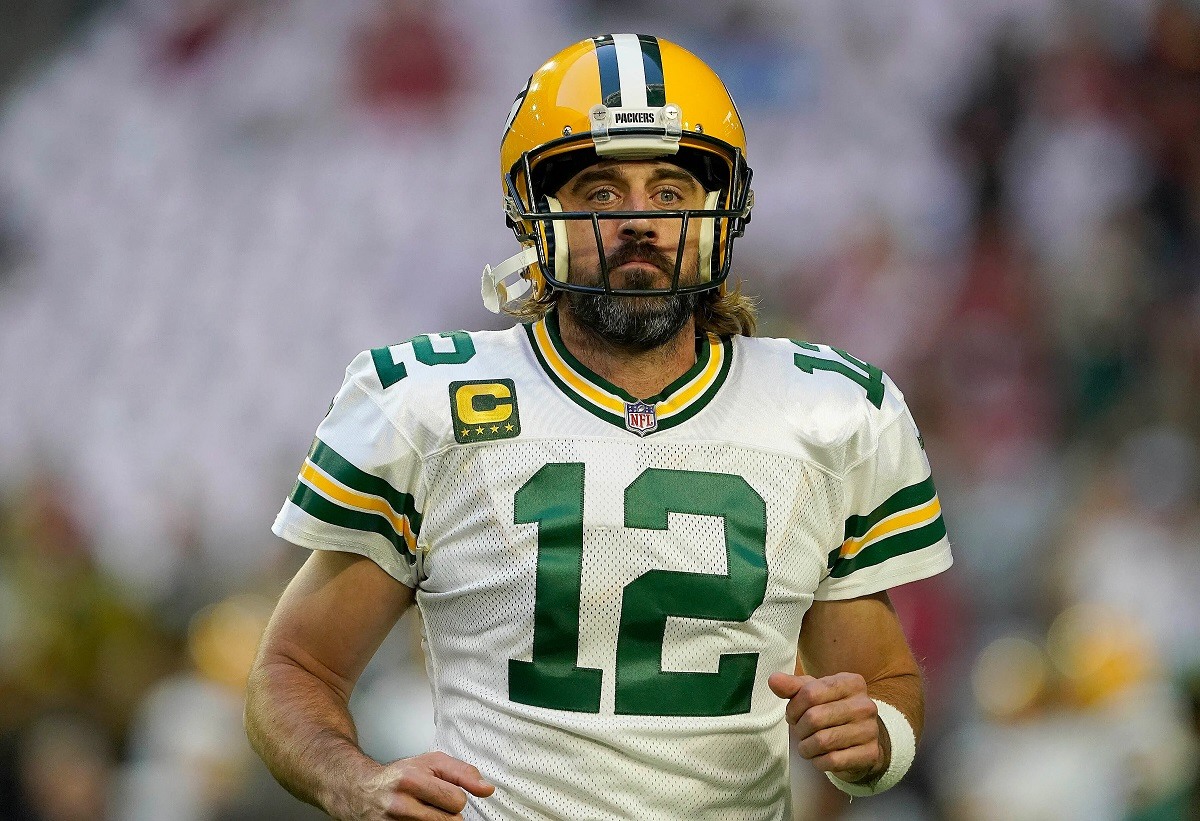 The Green Bay/Kansas City line was hovering around a pick'em before the news broke. Oddsmakers adjusted the line to KC -6.5, but the line was quickly bet up to -8.5 before settling at -7.5 according to the Circa Sportsbook in downtown Las Vegas.
As an unvaccinated player, Rodgers must sit out for at least 10 days. He will miss Week 9, but should be able to return for Week 10 action against the Seattle Seahawks on Nov. 14.
The Packers struggled to contain a COVID-19 outbreak in their locker room. Several coaches and key players like WR Davante Adams missed last week's meeting against the Arizona Cardinals.
The Packers (7-1) won seven games in a row, including an upset victory over the Cardinals last week. The Packers are now tied for the best record in the NFL with the Cardinals. If the season were to end today, the Packers would earn the #1 seed in the NFC playoffs.
After a slow start in Week 1, Rodgers bounced back and spearheaded the seven-game winning streak. He passed for 1,984 yards, 17 touchdowns, and three interceptions. Since their loss in Week 1, Rodgers threw just one interception in the last seven victories.
Backup quarterback Jordan Love will make his first pro start for the Packers. Oddsmakers and gamblers don't have much faith in the untested backup, which is why the line moved from a pick'em to a touchdown favorite.
The loss of Rodgers hasn't impacted the NFL futures market. The Packers are still +900 odds to win Super Bowl 56, whereas the Chiefs saw their odds plummet after a rough first half of the season. The Packers are also +500 odds to win the NFC Championship as the third-highest favorite on the betting board behind the Tampa Bay Buccaneers and Los Angeles Rams.