It has not been a good week for the Alliance of American Football. On Saturday, Johnny Manziel, it's newest, and most recognizable star, left the field with a concussion.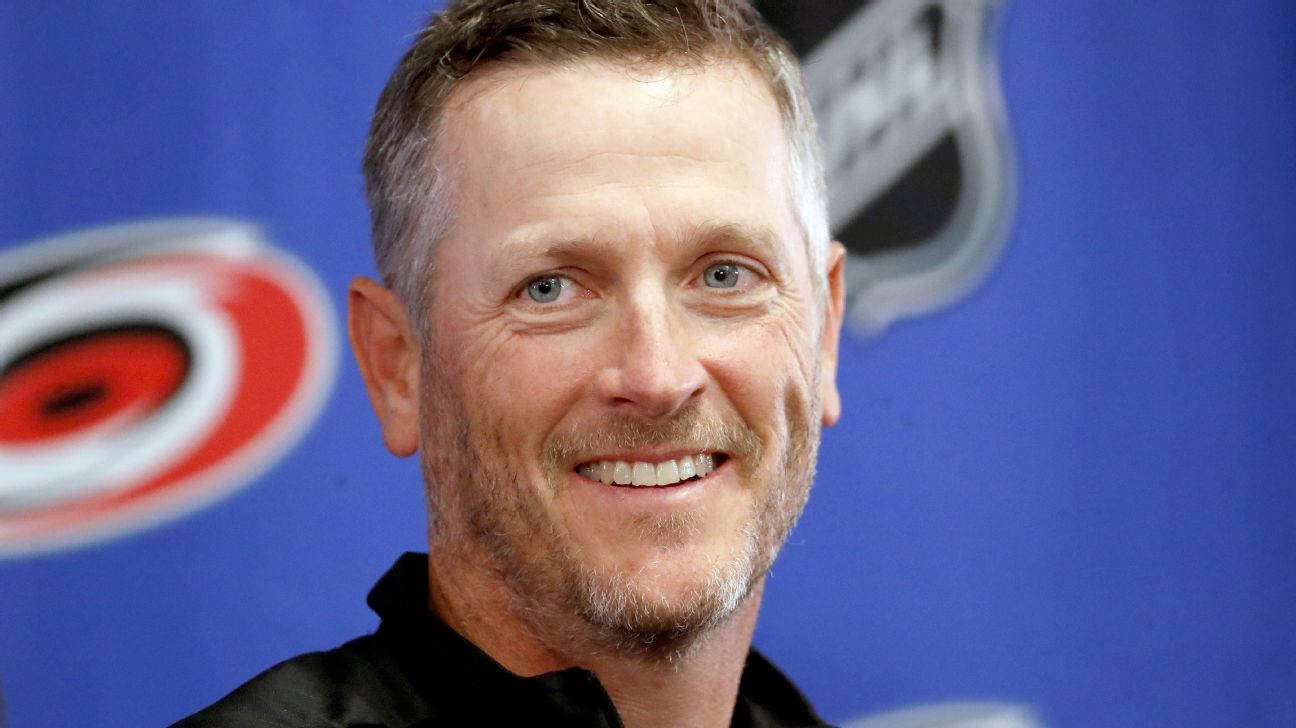 The bigger headache, though, was three days earlier when majority owner Tom Dundon told USA Today Sports that unless the fledgling league gets help from the NFL's Players Association it was in danger of folding.
"If the players union is not going to give us young players, we can't be a development league," Dundon told USA Today Sports. "We are looking at our options, one of which is discontinuing the league."
Though the NFLPA has not commented, it is believed the association is concerned with its players violating the collective bargaining agreement it has with the NFL, and risk of injury.
Talks Continue
Co-founder of the AAF, Bill Polian, has been talking with NFLPA Executive Director DeMaurice "De" Smith apparently for weeks about the relationship between the two entities. A source told CBSSports.com that they were unsure why Dundon made the comments about the league.
Apparently Polian and Smith are close to an agreement, with the main concern being what happens to NFL practice squad players that suffer season-ending injuries in an AAF game.
An NFLPA official told USA Today that if an "NFL player played in the AAF and suffered serious injury, that player would face the risk of missing an NFL season and lose a year of accrued experience, which carries financial ramifications for players."
It is uncertain whether Dundon's remarks derailed the talks between Polian and Smith. Dundon also said that he would make a decision about the league's future by the weekend.
But Week 8 came and went and Dundon didn't make true on his threat to close the league down. Some said that wasn't going to happen even if Dundon pulled his $250 million investment.
Bullish on League
Dundon made the financial outlay in mid-February, and it was reported that he was bailing out the league because they could not make payroll two weeks after starting the season. Both Dundon and officials at the AAF denied that, and Dundon said he wanted in on the new venture.
"Every new sports league that comes up somebody calls me about. Anything with a ball where they keep score … for some reason they call me," Dundon said. "And I saw this one, and I liked the idea but the question of would they be able to pull it together, it's hard to do what they did. And I wasn't interested in that journey, right, from concept to a football game. That risk is not what I do."
It was unclear on what role Dundon has with the league. No one has said what role he would assume with the AAF.
Manziel Hurt
In the eighth week of a 10-week season, Manziel saw his chance to play a significant portion of the Memphis Express game against the Orlando Apollos. Instead he left early in the first quarter with a concussion.
The 26-year-old quarterback was playing in his second game and had two of 3 passes for 13 yards and ran three times for 18 yards. But on an interception, he tried to make a tackle and took a knee to the head. He was on the field for a time before trainers helped him to the sidelines.
This is the second concussion for Manziel in as many years. He suffered one while playing with Montreal in the Canadian Football League last year.