DraftKings is the leading daily fantasy sports (DFS) company in the United States, a position that seemed to put them in position to be a major player if sports betting were to become legalized across the United States. Now, that potential is beginning to turn into reality, as Resorts Casino Hotel in Atlantic City is partnering with the DFS giant to provide sports betting in New Jersey.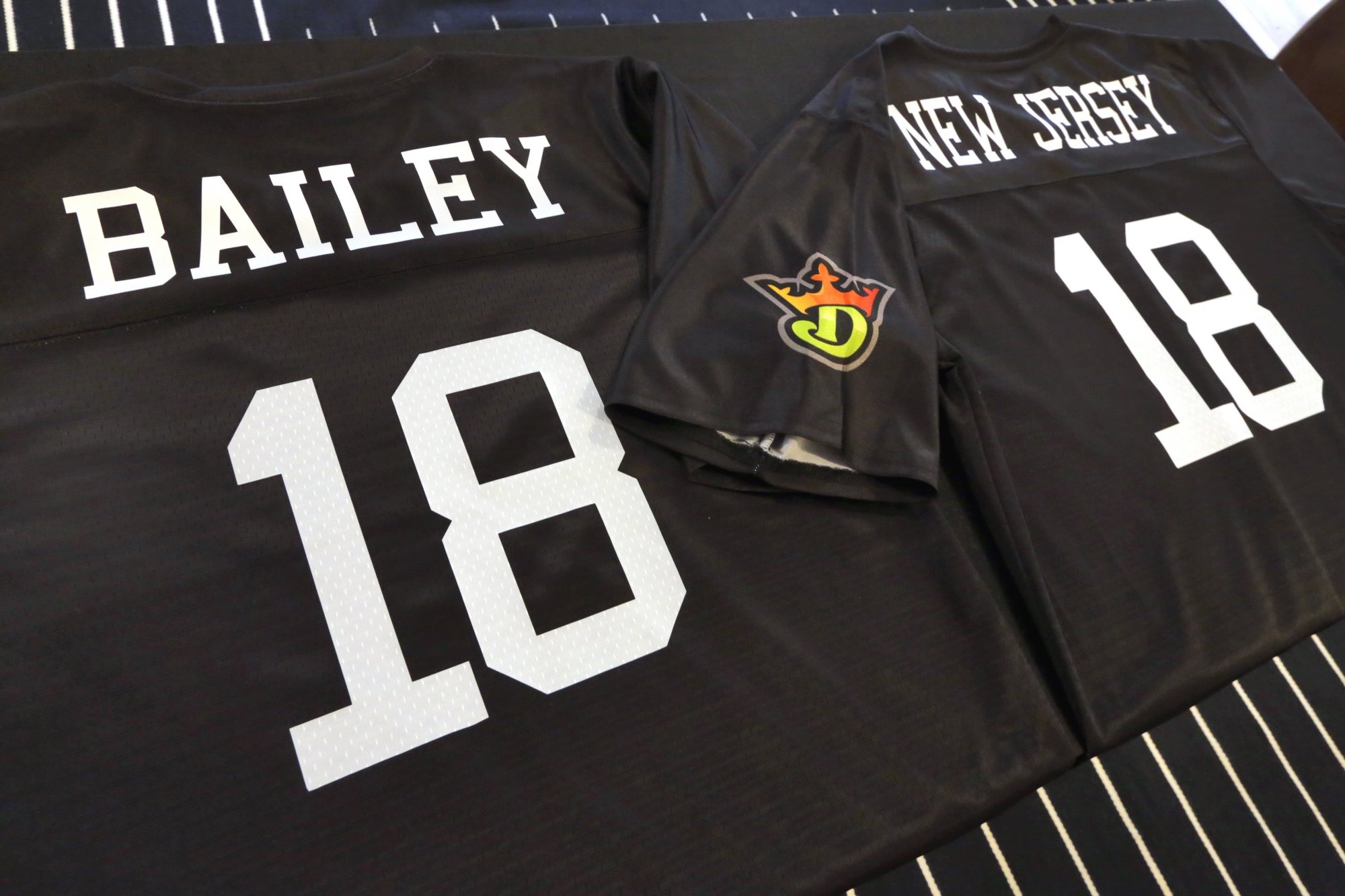 The move comes as New Jersey legislators are working towards the passage of a bill that would allow for casinos and racetracks in the state to start offering sports betting following the Supreme Court's repeal of the Professional and Amateur Sports Act.
New Jersey Almost Ready                                                 
Lawmakers in the Garden State are hopeful that they will be able to pass regulations on sports betting by the end of the week. Doing so would likely make New Jersey the second new state to take bets on sports, as Delaware is set to begin taking bets at its casinos on Tuesday.
There are still plenty of specifics that need to be worked out, ranging from the tax rates that will be levied on sportsbooks to whether or not the state will collect any "integrity fees" for sports leagues. But even before regulations are finalized, companies are preparing for what appears to be the imminent opening of the state's sports betting market, leading to several agreements between gambling firms and Atlantic City casinos.
Churchill Downs has already partnered with the Golden Nugget, while bookmaker William Hill will help bring sports betting to the Ocean Resort Casino (formerly known as Revel).
By partnering with DraftKings, Resorts Casino has brought yet another big name into the market, one that may be able to help the casino reach an established customer base with an interest in sports betting.
"We are at a pivotal moment in the development of sports betting in the US," Resorts owner Morris Bailey said in a statement. "DraftKings continues to be at the forefront of sports entertainment innovation, and today's announcement is the first step in being able to offer customers in New Jersey the most dynamic sports betting platform."
DFS Sports Betting Assets
The deal will see DraftKings utilize Resorts' gaming license to offer sports betting. These partnerships will be necessary for gaming firms that want to enter New Jersey, as only casinos and racetracks are expected to be allowed to offer betting in the state.
For DraftKings, the deal is an opportunity to get an early piece of what could be a big pie, especially in a state that has shown a particular interest in sports betting.
"Everybody knows there's a big opportunity out there," DraftKings CEO Jason Robins told the Associated Press. "It's a new thing, so people are trying to see how they want to go about it, who they want to partner with. Anytime you've got a big market about to be created there's so much opportunity out there that everyone should benefit, as long as you do it the right way."
DraftKings won't be the only DFS firm to play a part in American sports betting going forward. Last month, FanDuel was acquired by Paddy Power Betfair, merging one of the largest global betting groups with a company that has a national following a sports fans in the United States.