The US Supreme Court won't be announcing their decision in the case of Christie v. NCAA until at least March, and while the signs look good, there's no guarantee they'll rule to overturn the Professional and Amateur Sports Protection Act (PASPA) and allow states to regulate sports betting. But the state of New Jersey is still urging firms to start preparing for that possibility now rather than waiting.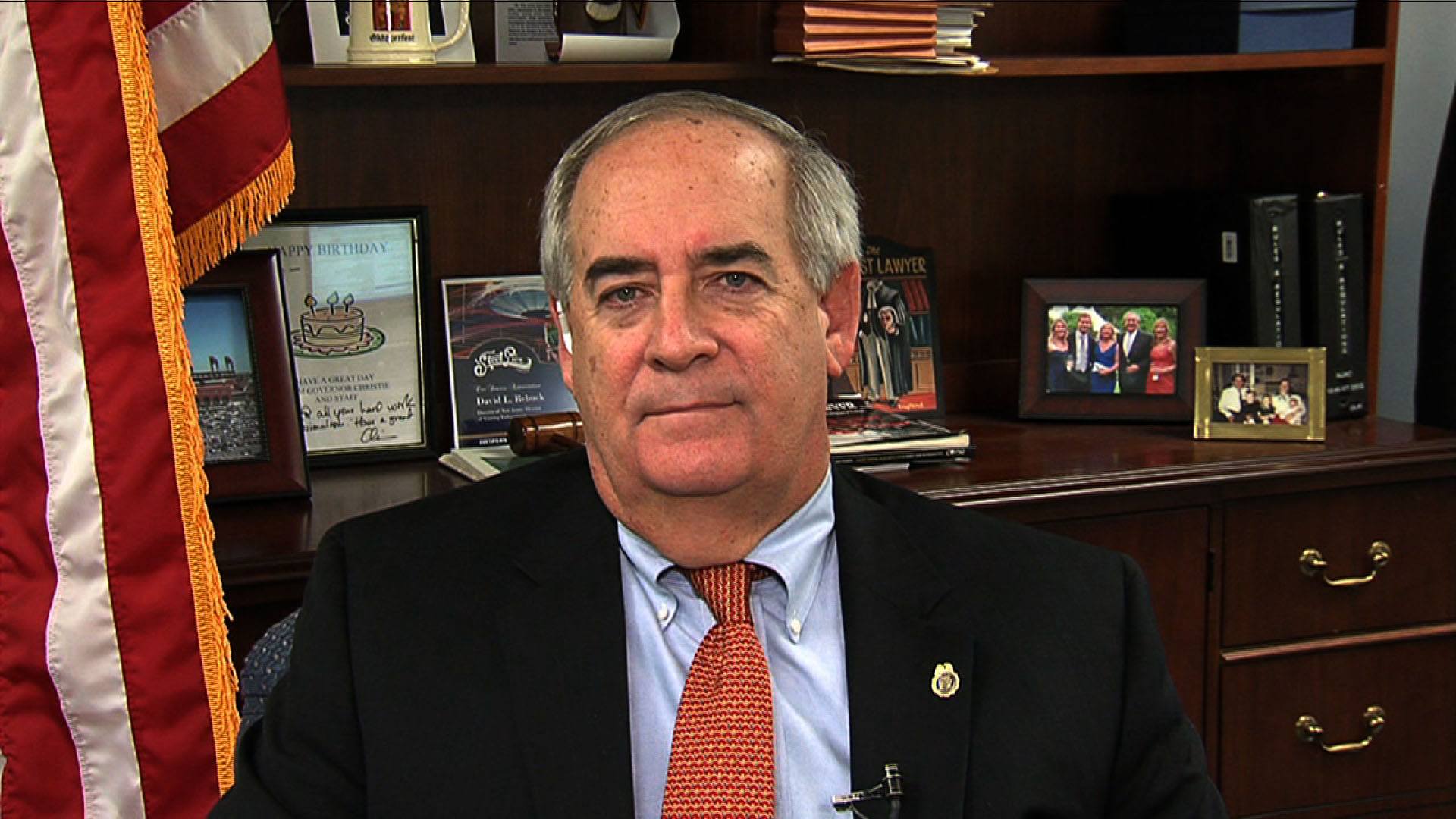 According to a report by Gaming Intelligence, that word came from David Rebuck, director of the New Jersey Division of Gaming Enforcement. During the ICE Totally Gaming trade show in London, he told a crowded room that those companies that acted now would have a distinct advantage over those who waiting for more news.
"Don't sit back and wait for the regulations, Rebuck said. "If you sit and wait you will be left behind."
No Partner Required to Get Started
The warning seemed specifically tailored for overseas companies, who may face more potential challenges in the licensing process. He sought to remind such companies that they'd need a local casino, racetrack, or lottery partner to be approved.
But for those who want to get ahead of the game, Rebuck suggested acting now even if not all of the pieces are in place just yet.
"Even if you don't have a partner, nothing stops you from submitting your application for a license," he said.
That message was in sharp contrast with the one that came from Pennsylvania Director of Licensing Susan Hensel, who was part of the same panel. According to Hensel, Pennslyvania is not yet prepared to begin accepting sports betting applications under state law. New Jersey's situation is different, as they can accept sports betting applications under the same licensing laws that exist for the rest of the gaming industry.
Beyond the advice on getting applications started now, Rebuck also reminded firms that anyone who was involved in taking bets from Americans at the moment in violation of US law would not be able to obtain a license in New Jersey.
Integrity in Mind
Much of the other discussion during the meeting was about one of the hot topics in American sports betting: the integrity of the games that gamblers will be betting on. Both Rebuck and Hensel touched on the importance of avoiding any match-fixing or other integrity scandals. Hensel in particular expressed some concern about this aspect of a state-by-state approach to regulation.
"There will be a patchwork of regulations," she said. "We are not going to have a federal system. So where does the monitoring system sit? What standards will apply? And who is going to pay for it?"
The NBA and other sports leagues have suggested a preference for a federalized system, or failing that, have provided models for what they would like to see in state-level regulation – including a one percent integrity fee that would help the leagues better monitor their competitions.
All of this could be moot if the Supreme Court does not rule in New Jersey's favor. A ruling on that case could come relatively soon, with an ESPN.com report quoting multiple experts as saying a date in March or April would be the most likely time for the decision to be released.