Australian race mare Winx continues revamping the record book, posting her 31st straight triumph in the Chipping Norton Stakes Saturday afternoon at Royal Randwick near Sydney.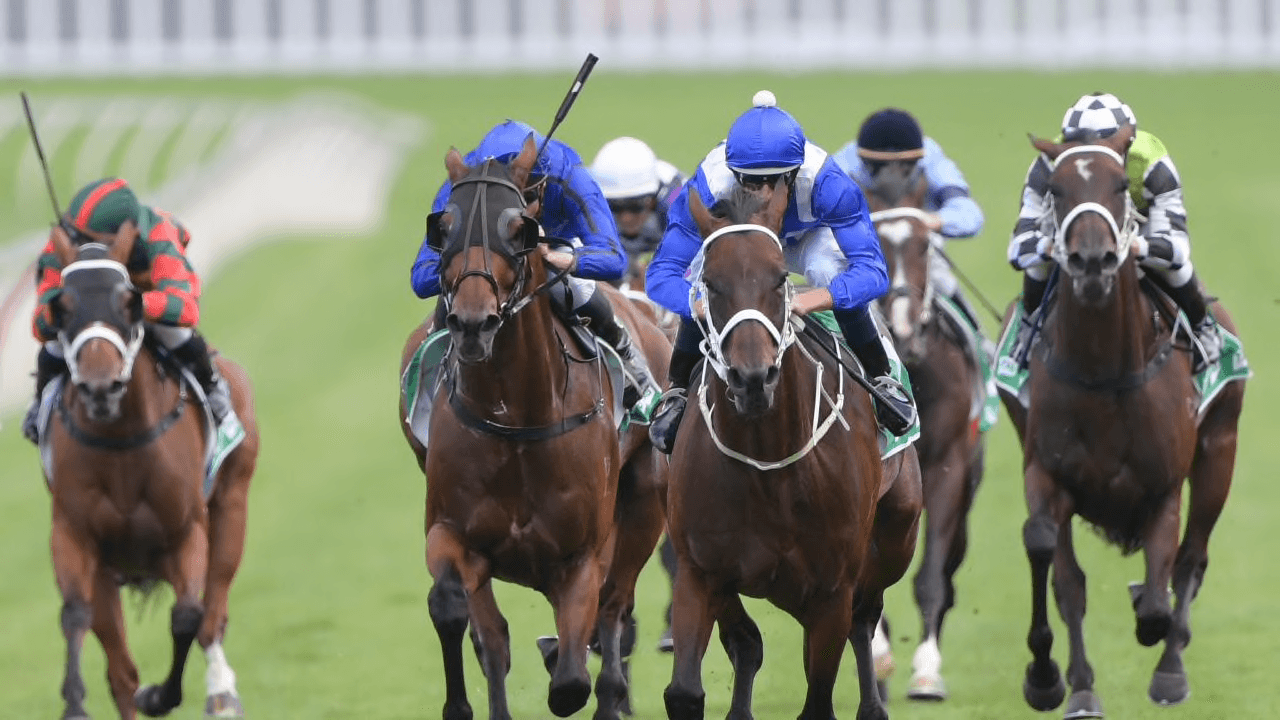 The now eight-year-old champion is ever nearer to retirement after just two more races faced a field of six others, but one comprising five stablemates — horses also under the tutelage of her trainer Chris Waller — and the never discouraged Happy Clapper.
"The Clapper" now has a past performance record showing he's been beaten by Winx an incredible 10 times.
Winx Hits High Gear Storming Past Opposition
The Chipping Norton has been won by Winx for four straight years. That equals Tie the Knot, a horse with a like accomplishment. The historic stakes event is also on the resume of Phar Lap. He's the most famous Australian race horse of all time. Phar Lap died mysteriously in California in 1932 after winning the Aqua Caliente, an important stakes event in Tijuana, Mexico a few weeks earlier.
Winx, known for her come-from-behind race tactics employed her usual game plan. After a brief ruckus in the starting gate in which Winx and then another horse became unsettled, the barrier sprung open. Happy Clapper, never before a front runner, moved quickly to the lead in the one-turn race at just less than a mile on the grass.
Happy Clapper opened up a six-length lead at the top of the stretch only to be reeled in by Winx before the wire, a two-length winner.
Jockey Bowman: "I Had the Horse to Get Me Out of Trouble"
From jockey Hugh Bowman:
"I know I probably looked in trouble at the 700m… but I knew she would she would find another gear and she did it with relative ease in the end, as I expected she would, I had the horse to get me out of trouble, as she has done time and time again."
Winx accomplishments now include a world record 23 Group 1 races as part of her carefully managed career. Although an international superstar, naysayers note she has never raced outside the Southern Hemisphere and recently has largely faced only horses from the Waller barn and the hard knocking, but perennial Winx punching bag, Happy Clapper.
Supporters say Winx takes on all comers, but many local horse connections fear lining up against her. She has not tasted defeat since April 2015.
The daughter of Street Cry is expected to make just two more starts before her retirement, the last projected in the Queen Elizabeth Stakes in April 13, also at Royal Randwick.