The "Down-Under Wonder" Winx gave her fans what they wanted to see Saturday, notching her astounding 30th straight win.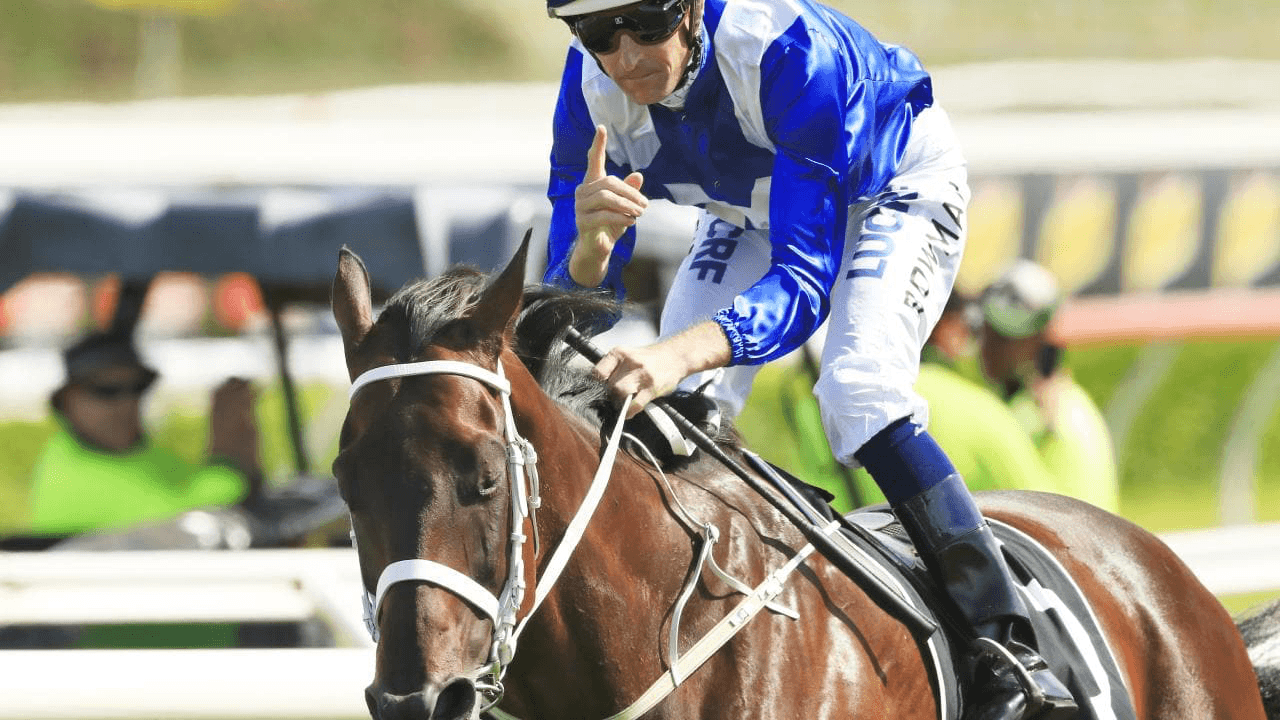 Her victory by two lengths in the 7/8 mile Apollo Stakes on the turf came at odds of 1/9 at her home track Royal Randwick in suburban Sydney. And once again the eight-year-old mare dispatched her perennial rival, Happy Clapper, now beaten by Winx nine times.
Not Even Close
The outcome was a no-doubt-about-it result as Winx, sitting off the pace, stormed home to vanquish all foes described by the track announcer as "gaudy and imperious."
From Australian broadcasting Hall of Famer Bruce McAvaney:
"It's a national event every time she races. She's a once in a lifetime horse, she's a once in a two centuries of Australian racing horse, I've never seen anything like it."
Jockey Hugh Bowman told reporters after the crowd pleasing victory:
"It's something we'll look back on in years to come Now it's about the next race for her, so two weeks time in the Chipping Norton Stakes here at Randwick and we expect a similar performance. She gives a lot of people a lot of joy and happiness."
The daughter of Street Cry is expected to make three more starts before her retirement, climaxing in the Queen Elizabeth Stakes in April 13, also at Royal Randwick.
Southern Hemisphere Wonder
Winx has never raced in the Northern Hemisphere, largely facing only local Oz competitors in her long, cautiously overseen career. Although a winner of world record 22 Group 1 races, Winx's failure to test her peers in North America or the United Kingdom remains the only stain on her record of excellence.