David Beckham partnered up with Netflix for a documentary on his life and career.
Beckham, a Manchester United and England legend, is also part-owner of MLS club Inter Miami. He promises the Netflix series "will feature unseen archive, untold stories, as well as interviews with the people who have been part of my journey".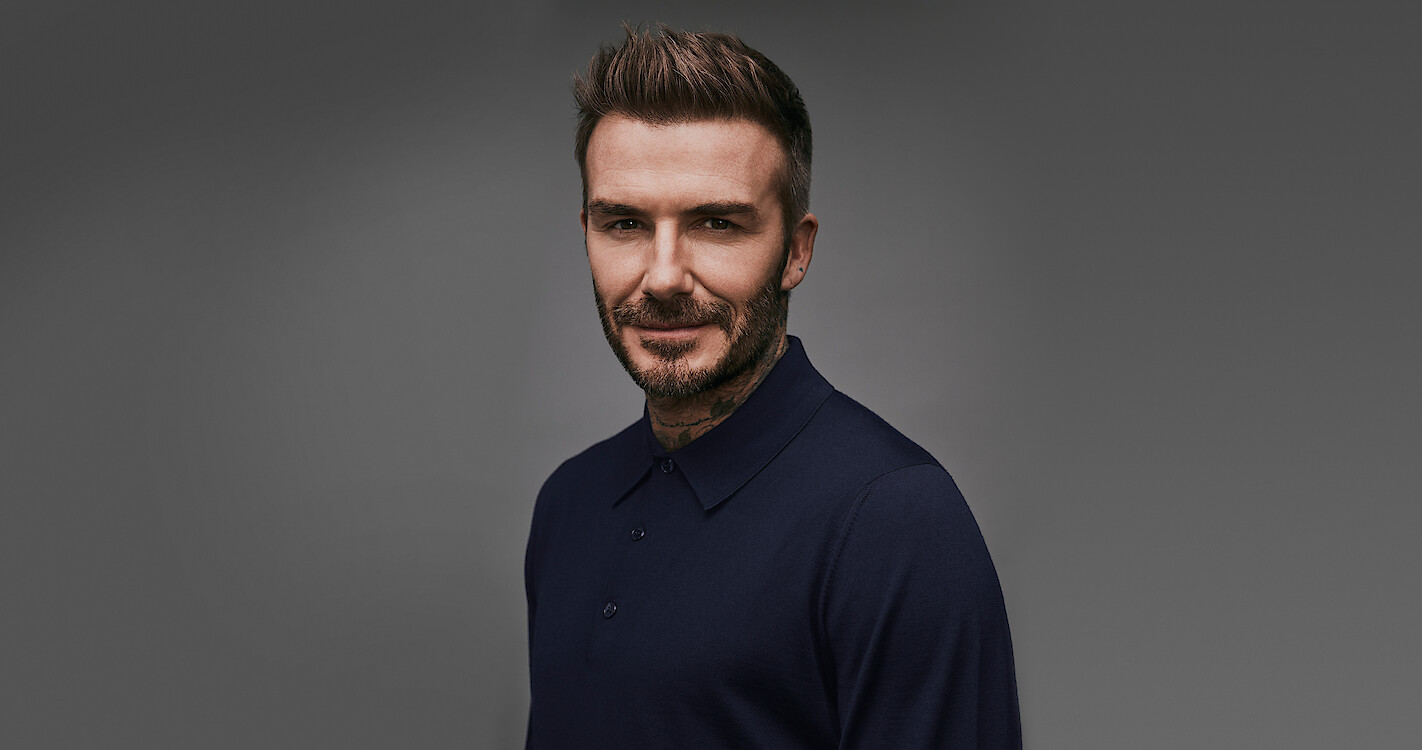 The series will be directed and produced by Academy Award winners Fisher Stevens and John Battsek, and will focus on Beckham's life on and off the pitch. The release date hasn't been made public.
The documentary will explore Beckham's working-class roots in East London, as well as his glamorous life once he became a global star. "Becks" is one of the most iconic and successful players in the history of the English game.
Speaking to MipTV last year, Beckham said he wanted to tell his life story "in a way no one has ever heard it before."
"There are so many different chapters that have gone on in my career. The upsides, the downsides, the children, the family, there are so many layers of it," he said.
Beckham's production company, Studio 99, was created to tell football stories in a unique way. The firm partnered with the Warner Brothers-backed Twenty Twenty to make the soccer mentoring show "Save Our Squad," and produced "A Whole New Ball Game" for the BBC, a series about the history of the Premier League. Studio 99 also produces a series on the MLS club Beckham part-owns, Inter Miami.
"I wanted to make content while being in control of that content," Beckham said when asked why he set up Studio 99.
The superstar revealed he was inspired to do it after seeing the success of Fulwell and SpringHill Entertainment, the company founded by LeBron James and Maverick Carter.