The Premier League announced that two Boxing Day clashes won't go ahead as planned. Liverpool's game against Leeds United and the match between Watford and Wolves were called off following COVID-19 outbreaks. Leeds and Watford were in no position to play, the Premier League confirmed.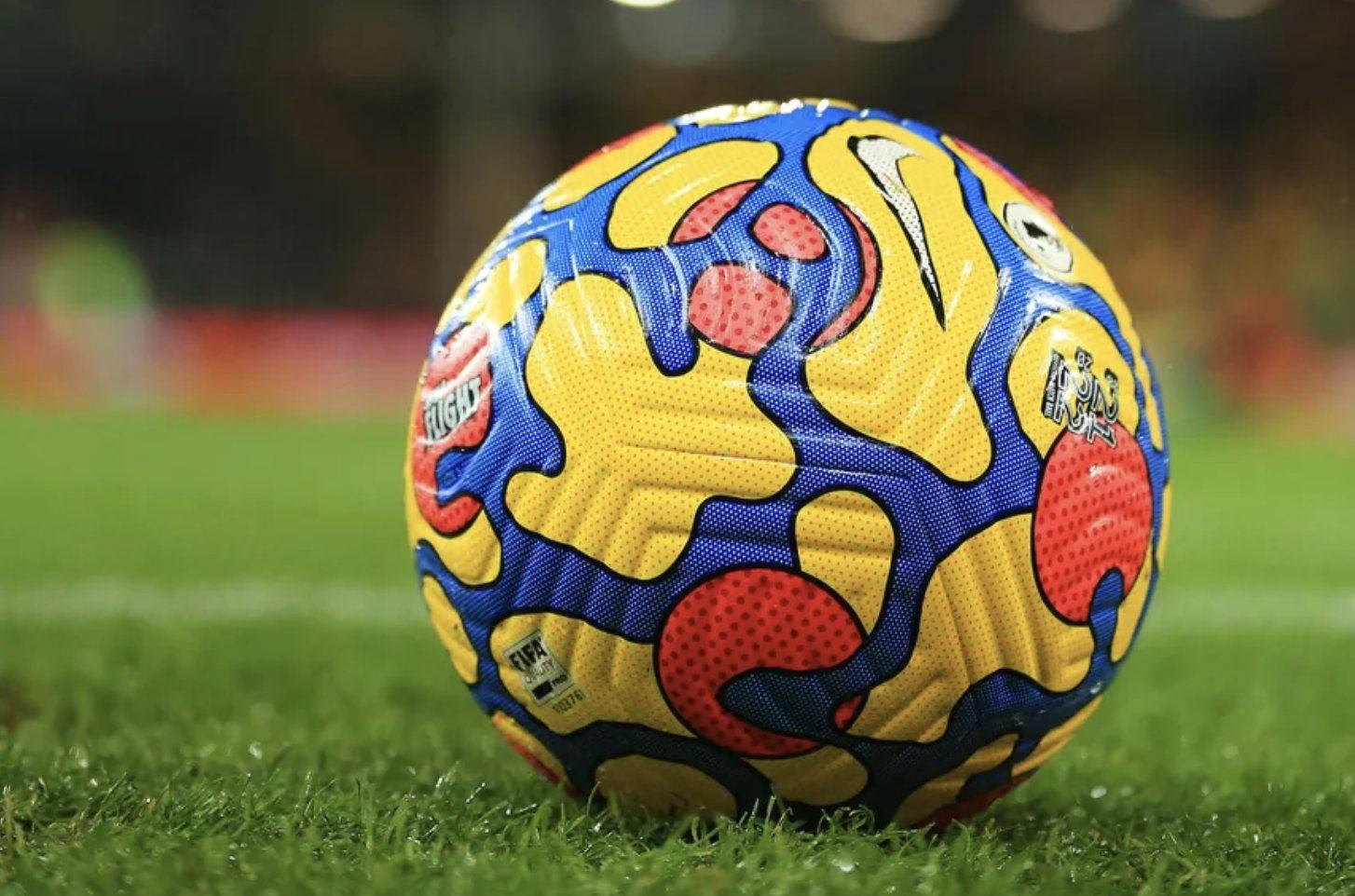 Leeds has five active cases on the squad, which added to a long list of injuries, leaves them unable to fulfill their fixture against Liverpool. The two Boxing Day matches are the first to be postponed in week 19 after no fewer than six of the 10 games in game week 18 needed to be called off.
"The board today was able to make its decisions in advance of Boxing Day to give clarity to clubs and their supporters. We apologize for the inconvenience and disruption caused to those fans' festive plans," the Premier League said through a statement.
Due to players coming out of isolation, it's expected that Watford will be available for its match on Tuesday, Dec. 28 against West Ham United.
The Premier League decided to continue its festive schedule without a break following an emergency meeting with the clubs on Monday. Executives from the 20 Premier League sides discussed suspending a round of matches or suspending the season in order to ease the pressure on squads that have been hit by the Omicron variant. A majority of clubs were in favor of playing on.
Rafa Benitez says Everton has 9 players available for the Burnley trip
It's expected that the Premier League will postpone other Boxing Day clashes too, as cases continue to mount among players at various clubs. Everton manager Rafa Benitez says his team has just nine outfield players available after five tested positive for COVID-19. Benitez would like the match against Burnley to be rescheduled.
"We have nine outfield players available, plus three keepers," Benitez confessed. "I'm really surprised we are playing the game," he added. "It's a massive risk for some of our players and it's not fair. It's quite dangerous for us because someone has to consider that because of circumstances, we may have to players who are not ready, have knocks, or have to play out of position," he added.
At the moment, there's no limit on the number of positive tests that must be reached for a game to be postponed. Instead, the Premier League weighs up each individual situation before making a call.
If the Burnley vs. Everton game does go ahead, the hosts could profit and add three vital points to their record this season. Right now, Burnley is 18th in the Premier League, two points behind safety. They have only won one game in the 15 they've played this season. Burnely is at +110 to beat Everton, with the Liverpool club at +275. A draw stands at +225.