Jerry Hollendorfer, the Hall of Fame Thoroughbred trainer, has been ruled off at Santa Anita and all Stronach Group tracks.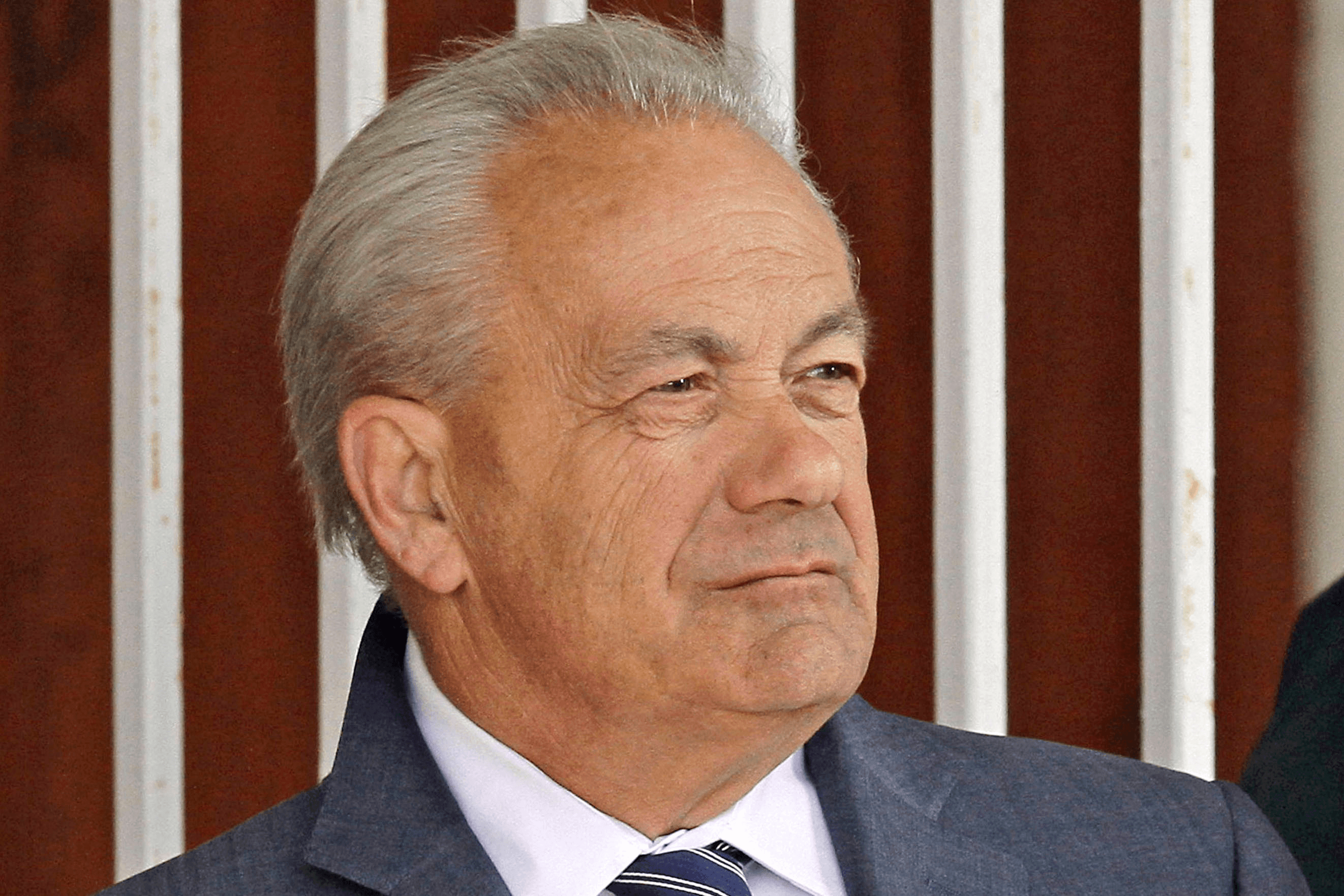 This, after a horse under his care became the 30th equine fatality at the Los Angeles-area track during the Winter/Spring season concluding Sunday. The death is the fourth horse from the 73-year-old conditioner's barn to be injured and subsequently euthanized.
Hollendorfer must now remove his horses — more than 100 — from both Santa Anita and Golden Gate in Northern California. The latest fatality, American Currency, sustained fractures in his left front ankle at the beginning of a light workout on the infield training track at the Arcadia oval Saturday morning. The horse was put down shortly afterwards. In addition to four horse deaths at Santa Anita, Hollendorfer has experienced two additional fatalities at Golden Gate.
From Bad to Worse at Santa Anita
Historic Santa Anita has been beset with a series of equine injuries and subsequent euthanizing since the track resumed racing on Dec. 26. Ownership, The Stronach Group, remains under extreme scrutiny as the fatal incidents are continuing. New safety and medication protocols are in place at the track since the death rate spiked upwards in recent months.
From Hollendorfer:
"We've had a number of problems here this winter. We had three horses break down. Today we had a fourth one break down and they decided that they didn't want me to run my horses today or tomorrow and they don't want me to train here."
From The Stronach Group:
"Individuals who do not embrace the new rules and safety measures that put horse and rider safety above all else, will have no place at any Stronach Group racetrack. We regret that Mr. Hollendorfer's record in recent months at both Santa Anita and Golden Gate Fields has become increasingly challenging and does not match the level of safety and accountability we demand. Effective immediately, Mr. Hollendorfer is no longer welcome to stable, race or train his horses at any of our facilities."
When Santa Anita concludes its meeting Sunday, the circuit moves to Los Alamitos in Orange County for two weeks and then on to Del Mar in Northern San Diego County. Los Alamitos management says Hollendorfer is welcome there. Conflicting reports have emerged as to Hollendorfer's status at Del Mar.
Racetracks operate as private entities and are able to ban trainers at any time for any reason. Stronach also owns and operates Laurel Park in Maryland and Gulfftream Park near Miami. Right now. Hollendorfer has only a small outfit, about 10 horses at Belmont Park in New York.
Negative Public Opinion Mounting
The move excluding Hollendorfer from Santa Anita and the other Stronach tracks is sending show waves throughout the industry as negative public opinion mounts against the sport. Two leading political figures in California, US Senator Dianne Feinstein (D-Calif.) and Gov. Gavin Newsom (D) are calling for suspension of racing until a complete investigation of the deaths is complete. The track and horsemen are resisting those requests as the troubled current meet concludes.
However, with racing set to resume at Santa Anita on Sept. 26 and the prestigious Breeders' Cup World Championships to be held there the first weekend in November, pressure to halt racing until the investigation is complete and move the Breeders' Cup to another venue is expected to intensify.
Hollendorfer is a member of racing's Hall of Fame since 2011. He's trained a number of top competitors including Shared Belief, Songbird, Blind Luck and numerous others. His long career has seen him amass 7,617 wins form 33,519 starts. For Hollendorfer's complete training history, click here.