England will seek its second world championship while South Africa looks for its third title when the two nations meet on Saturday for the final of the 2019 Rugby World Cup.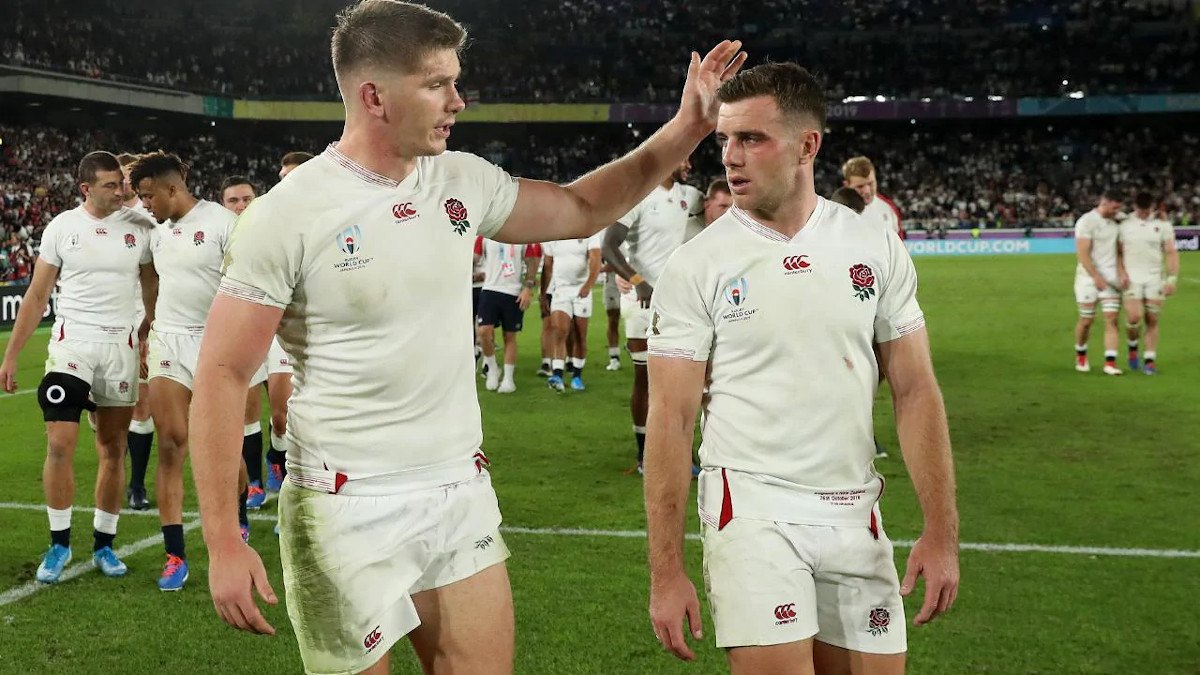 The final, which will take place in Yokohama, is a rematch of the 2007 title game, which South Africa won 15-6.
England Healthy, Ready to Earn Title
This time around, a win by South Africa would be considered something of an upset. FanDuel Sportsbook has made England a -210 favorite to lift the trophy, with South Africa listed at +175. But those odds acknowledge that the match is anything but a sure thing for the English, something head coach Eddie Jones wants to make sure his side understands heading into the weekend.
"We want to play with no fear on Saturday, just get out there and play the game," Jones told reporters. "We know South Africa aren't going to give us the game, they are going to come hard. We've got to meet their physicality, but we are looking forward to that and being able to impose our game on them.
England will be boosted by the fact it can run out the same lineup as they did in their 19-7 semifinal victory over New Zealand, with tighthead prop Kyle Sinckler good to go after suffering a calf injury in that match.
Rugby World Cup Title Meaningful for South Africa
South Africa knows it's heading into the Rugby World Cup final with every opportunity to win the match, even if the odds are slightly tilted against them. According to head coach Rassie Erasmus, his team won't back down an inch on Saturday, and will leave everything on the field in its pursuit of a world title.
"Getting to this stage is not enough for this team," Erasmus told reporters. "We may not be the favorites, but the players will leave nothing in the tank. At the end of the day, all you can ask is that they leave nothing on the field. If you are beaten by the better team, that's life."
Erasmus has also said that winning the Rugby World Cup would be a huge moment for South Africa as a nation. The country has previously seen rugby serve as a uniting force, such as when they won their first title at home in 1995, a victory that spawned the iconic image of president Nelson Mandela awarding the cup to team captain Francois Pienaar.
"It will mean a lot, but it can't mean something for a week," Erasmus told CNN. "It must mean something and we must then capitalize on that, and use it and fix South Africa with it."
England is looking for redemption after failing to get out of pool play in the 2015 Rugby World Cup, a tournament it hosted. South Africa finished third in 2015, defeating Argentina 24-13 in the consolation match.