Wayne Rooney will return to DC United two years after leaving the club. This time, his mission won't be to score goals, as it was in his previous MLS stint. In his managerial role, the 36-year-old will need to find a way out of crisis for troubled United, as the team sits second from bottom in the Eastern Conference standings.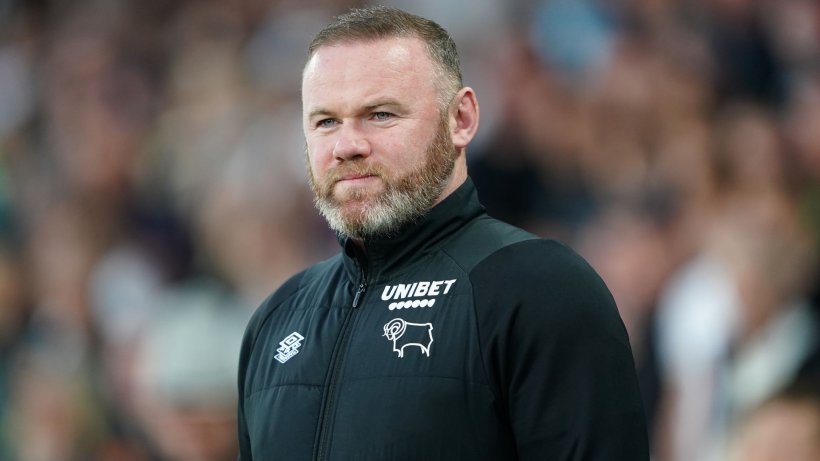 Once his visa paperwork is done, Rooney will be officially unveiled as DC United's new head coach. He will replace interim manager Chad Ashton, who was appointed after Hernan Losada's sacking earlier this season.
DC United is tied with the Chicago Fire on the number of points in the Eastern Conference – 17. The club's record so far in 2022 is 5-10-2. The 7-0 loss to Philadelphia Union on Friday night matched the all-time largest MLS defeat. On July 4, 2001, the Kansas City Wizards suffered an identical defeat to the Fire.
Rooney resigned as Derby County's manager last month, a year-and-a-half into his contract. Despite being relegated from the Championship, financially stricken Derby made a good impression last season, as did Rooney. In January, the manager turned down the opportunity to take charge at Everton in the Premier League, with his boyhood club finally appointing Frank Lampard as its permanent boss.
DC United in pursuit of Luis Suarez
Rooney arrived at Dulles International Airport on Sunday night and was greeted by DC United staff members. Paul Stretford, Rooney's longtime agent, didn't travel with Rooney, but is expected to arrive in Washington this week to finalize the deal.
Wayne Rooney arrives at Dulles #dcu pic.twitter.com/trPgYCohIA

— Steven Goff (@SoccerInsider) July 11, 2022
According to The Washington Post, Rooney will pen a long-term contract at DC United worth at least $1 million per year. The Englishman will become the best-paid manager in United's history. Once Rooney receives his work permit, current caretaker Chad Ashton will return to his role as an assistant. Until he's able to lead from the sidelines, Rooney will work as a first-team consultant.
DC United has two open slots for designated players and is seeking to add world superstar Luis Suarez to its roster before the transfer window closes on Aug. 4. Suarez is a free agent after his contract with Atletico Madrid expired on July 1.
Along with the Chicago Fire and Sporting Kansas City, DC United sits at +25000 to win the MLS Cup this season. At +320, LAFC tops the charts, while defending winners New York City FC come next at +400.