Cristiano Ronaldo's luxury auto park is getting ready to welcome a new jewel. Manchester United's superstar spent $11 million on an ultra-rare Bugatti Centodieci. Only 10 of its kind will be made and delivered next year.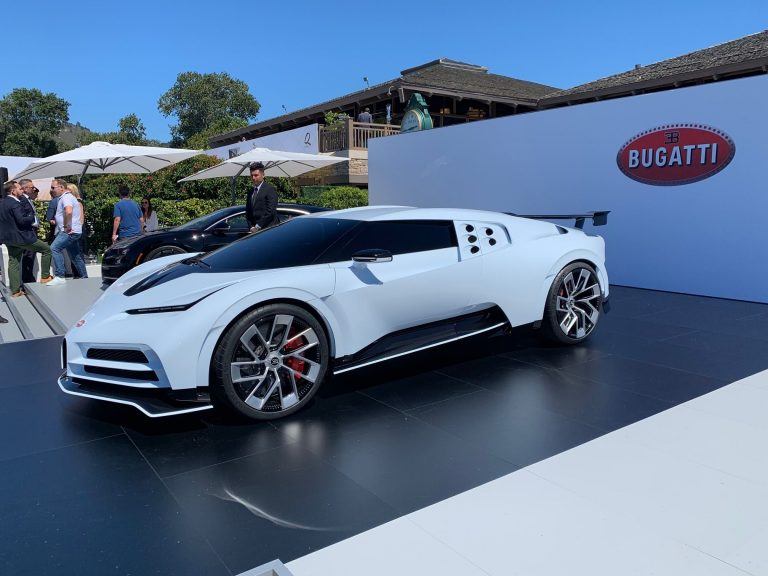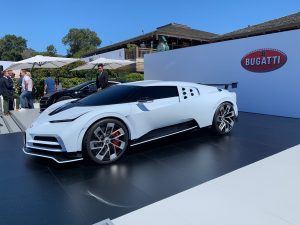 The car can go from 0-100 km/h (62 mph) in just 2.4 seconds and can reach a maximum speed of 380 km/h. Ronaldo is a big fan of luxury cars. He owns a Voiture Noire – believed to be the most expensive car ever built at $18 million, as well as a Bugatti Chiron, a Bugatti Veyron, a Ferrari F430, a Phantom Rolls-Royce, and a Lamborghini Aventador. Ronaldo's extensive supercar collection also includes a Bentley Continental GTC and a McLaren Senna, a car he spent more than $1 million on.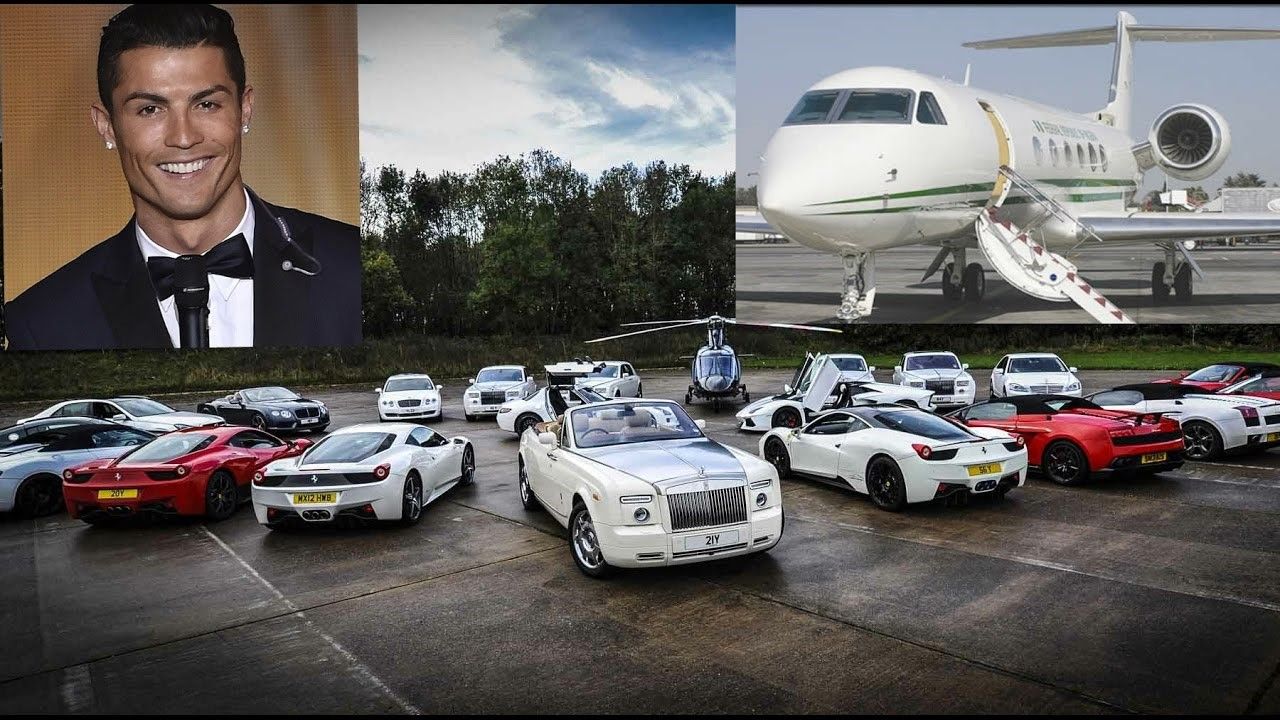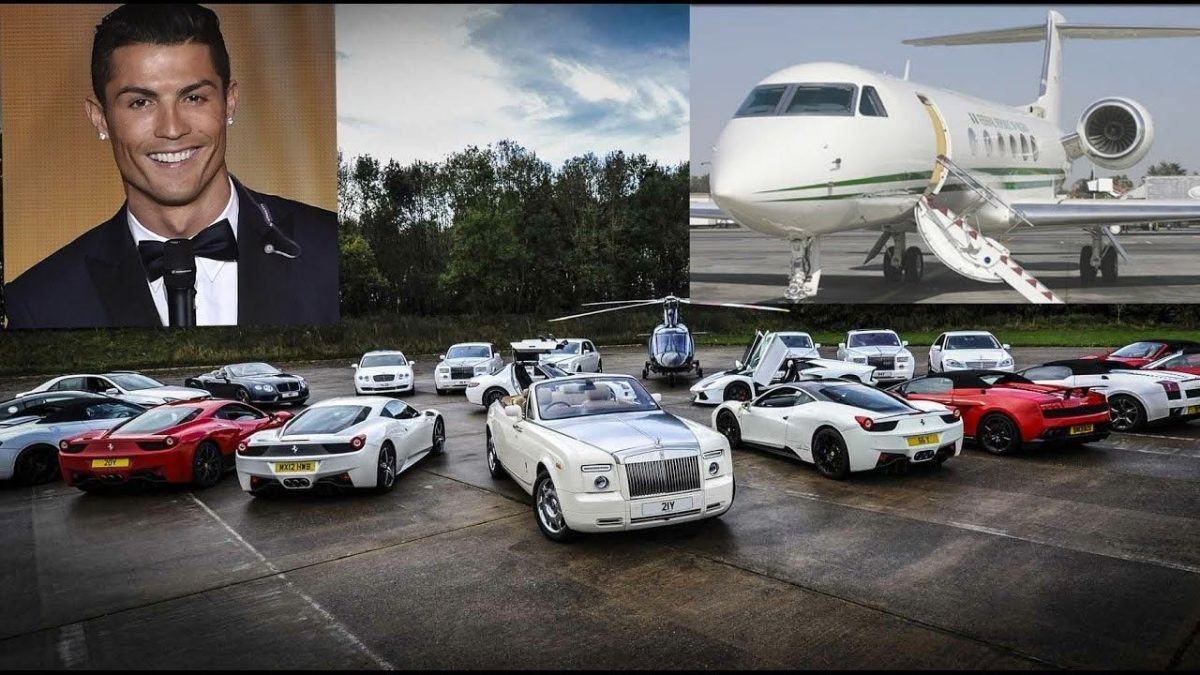 German paper Bild reports that only 10 units of the Centodieci will be produced, with Ronaldo one of the buyers for the exclusive car. All 10 cars have famous owners who will need to wait until 2022 to get their hands on them. The Centodieci will be worked on in Molsheim, France, where Bugatti's HQ is based.
Bugatti describes Centodieci as "one of the most exclusive cars" they have ever made.
Ronaldo is one of the best-paid sportsmen in the world, with a yearly salary of $36.2 million at Manchester United.
Ronaldo broke another record while on duty with Portugal
Ronaldo scored three goals against Luxembourg, in the 5-0 win Portugal recorded on Tuesday night in the qualifiers for the 2022 World Cup. It was Ronaldo's 58th career hat-trick and his tenth under the Portuguese flag. At the international stage, Ronaldo's 10th hat-trick set a new record. He netted twice from the penalty spot in the first 13 minutes of the Luxembourg game, adding another goal to his tally in the 87th minute with a header.
After coming on as a sub in Man. United's 1-1 draw with Everton two weeks ago, Ronaldo is expected to start on Saturday for Manchester United. The Red Devils travel to play Leicester City in one of the most anticipated games of the European football weekend.