Cristiano Ronaldo didn't attend the Ballon d'Or 2021 ceremony in Paris on Monday evening. Ronaldo, a five-time Ballon d'Or winner, finished in sixth place, his worst performance since 2010.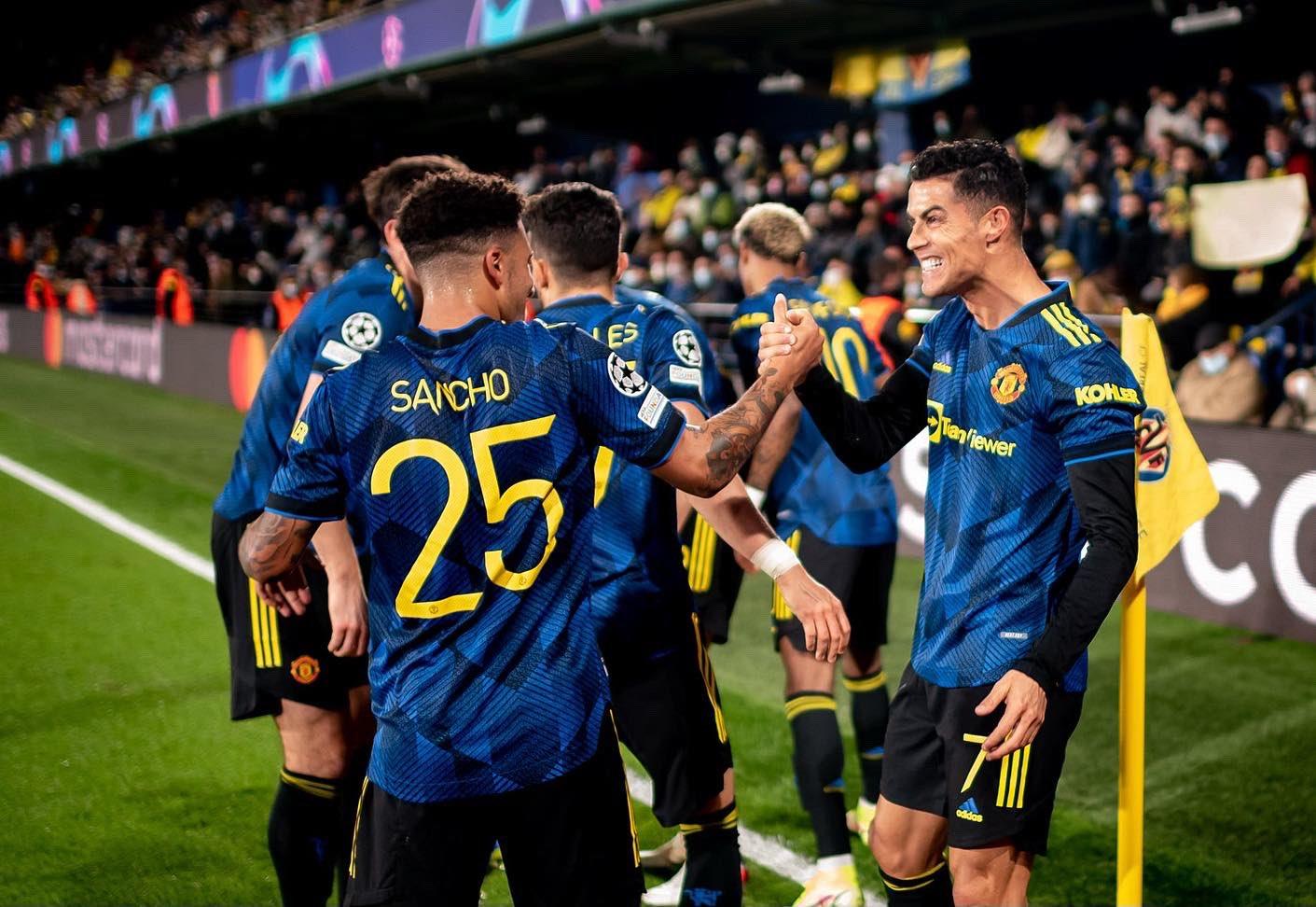 Lionel Messi won a record-breaking seventh Ballon d'Or after collecting 613 points from the 180 journalists who formed the international jury. Robert Lewandowski came second with 580 points.
Ronaldo was a major talking point before and after the ceremony at the Theatre du Chatelet downtown Paris. The 36-year-old accused France Football editor-in-chief Pascal Ferre of lying during an interview with The New York Times.
Ferre, who is also in charge of the Ballon d'Or organization, said Ronaldo confessed to him that his main career goal is to win more Ballons than his longtime rival Messi before retiring.
"Ronaldo has only one ambition, and that is to retire with more Ballons d'Or than Messi. And I know that because he has told me," Ferre said.
Ronaldo: 'Ferre lied, he used my name to promote himself'
The Portuguese striker took to Instagram to reply, using strong words to attack Ferre.
"Pascal Ferre lied, he used my name to promote himself and to promote the publication he works for," Ronaldo wrote on his social page.
"It is unacceptable that the person responsible for awarding such a prestigious prize could lie in this way, in absolute disrespect for someone who has always respected France Football and the Ballon d'Or," he added. "I always win for myself and for the clubs I represent, I win for myself and for those who love me. I don't win against someone. The biggest ambition of my career is to leave my name written in golden letters in the history of world football," Ronaldo said.
Ronaldo also addressed Ferre's comments regarding his absence from the Ballon d'Or ceremony. The journalist suggested Ronaldo couldn't attend because of a COVID-19 traveling restriction.
"He [Ferre] lied again today by justifying my absence from the Gala with an alleged quarantine that has no reason to exist," Ronaldo attacked.