Arch-rivals Real Madrid and FC Barcelona have plans to travel to the United States for their preseason preparation over the summer. The two are in advanced talks for a friendly El Clasico in Las Vegas, according to Marca.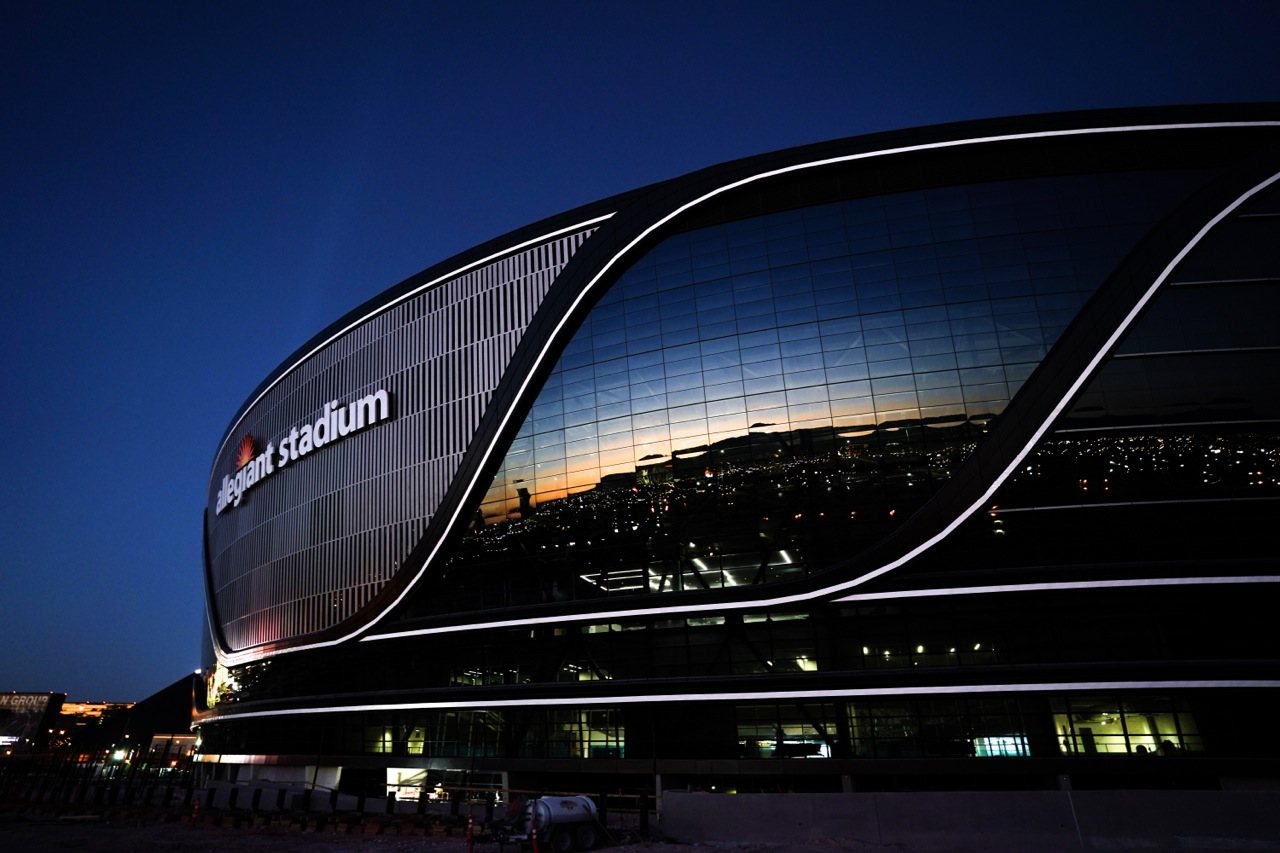 Real and Barcelona were supposed to meet at the Allegiant Stadium in 2020, but the coronavirus pandemic put everything on hold. The two La Liga giants could be joined in a friendly tournament by Juventus and AC Milan. Real also plans to have games organized in Los Angeles and San Diego, but details on opponents and dates haven't yet been released.
Given the fact that the World Cup in Qatar will take place at the end of the year, the summer preseason will be equally important and unusual. That won't stop the big sides in the European leagues from traveling, however.
More and more countries are lifting COVID-19 restrictions and teams will be looking to maximize gains after two complicated years for their budgets. All of the major clubs in Europe have recorded significant deficits because of the pandemic. Barcelona and Real Madrid are no exception, with the Catalan side reaching $1.5 billion in owed money.
That hasn't stopped president Joan Laporta from dreaming big for next season, as Barcelona is tempting Erling Haaland away from Borussia Dortmund. On the other hand, Real Madrid has all but officially announced a deal to sign Kylian Mbappe, who will become a free agent on June 31 when his current deal with Paris Saint-Germain runs out.
Real and FC Barcelona just met at the weekend at the Bernabeu, with Barcelona smashing their opponents 4-0.