Paris Saint-Germain's sporting director Leonardo Araújo spoke about Real Madrid's attempt to lure Kylian Mbappe away from Parc des Princes in the final days of the summer transfer window.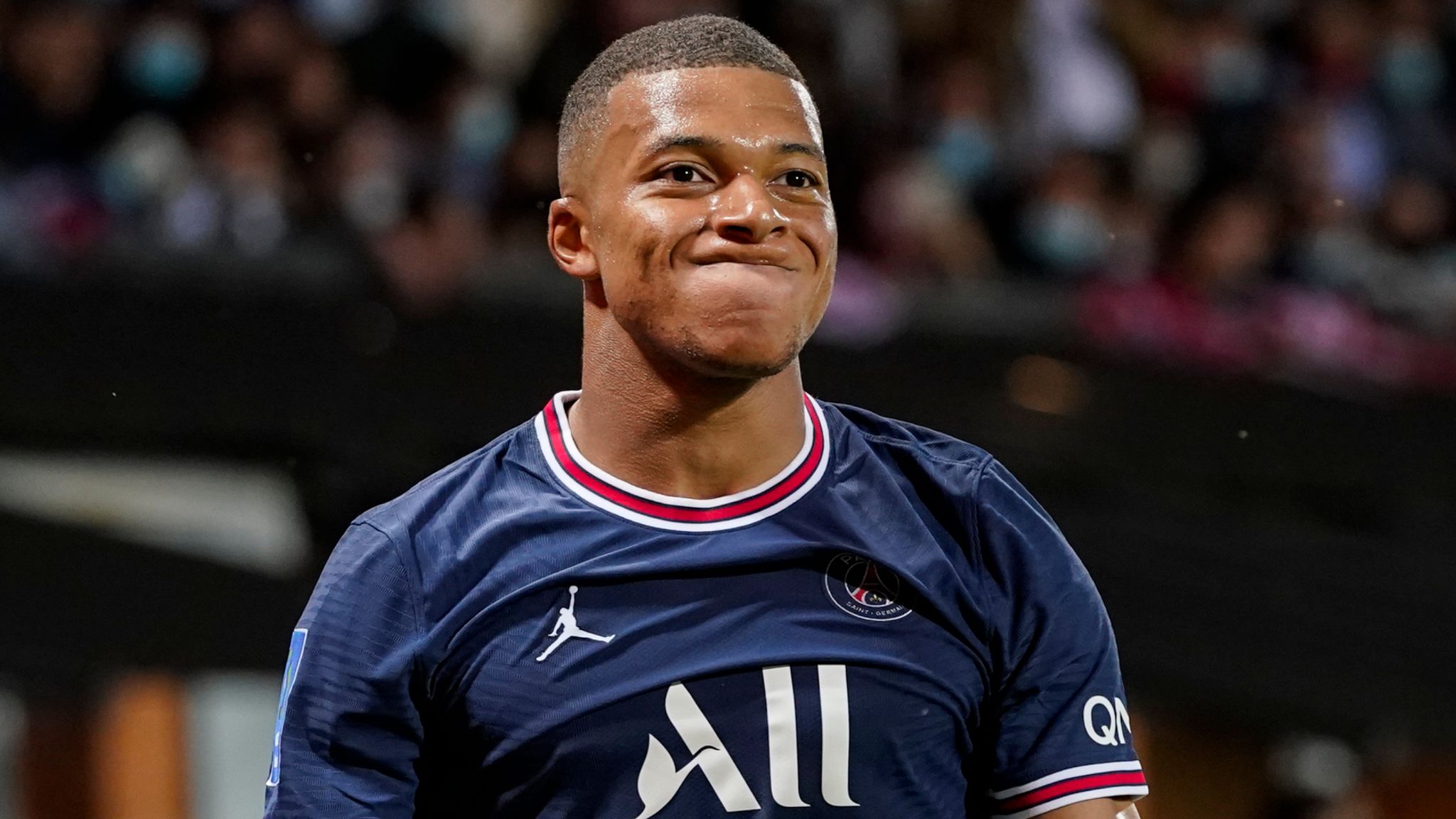 PSG's official accused Madrid of "lacking respect" in their handling of the matter. Real Madrid offered PSG no less than $230 million to sign 22-year-old Mbappe.
Even though Mbappe is one of the best attackers on the market, the value of Real's offer took many by surprise as it came just one year before he becomes a free agent. Mbappe will be able to with any club he wants in January and move at cost zero once the current season concludes.
Earlier this week, during an interview with RMC Sport, Mbappe revealed he had his mind set on leaving PSG during the summer transfer window, and made his intentions clear to the club's bosses as early as July, after France's exit from Euro 2020.
"In January we will have news from Mbappe," said Real Madrid president Florentino Perez during an interview with the Spanish outlet El Debate, infuriating PSG's hierarchy.
"Hopefully, everything can be sorted on January 1," he added, but later backtracked saying his words "were misinterpreted."
"What I said is that we have to wait until next year to hear from him, always with respect to PSG with whom we have good relations," Perez expressed.
Talking to Gazzetta dello Sport, Leonardo didn't hold back his words, saying he believes Real Madrid acted behind PSG's back regarding Mbappe.
"From Madrid they deny, but I think Real Madrid have been doing a job to take Mbappe for a long time. For two years they have been speaking publicly about Mbappe. This must be punished," Leonardo stressed. "From Real Madrid, I see a lack of respect for Mbappe. He is not a normal player, he is one of the best in the world. The manager, the board, Real players spoke about Kylian … I think it's part of their plan. Not respectful," Leonardo added.
PSG hasn't given up on the attacker and still plans to try and convince him to stay beyond 2022. "Our idea is to extend Kylian Mbappe's contract. Nothing has changed in our plans. Kylian is a jewel, he is incredibly perfect for PSG. We have Kylian, Leo Messi, Neymar. We've never planned PSG's future without Mbappe," Leonardo said.
Since the start of the season, Mbappe has scored four goals and provided three assists for his colleagues in nine games. He added two assists in his two Champions League outings against Brugge and Manchester City. His transfer from AS Monaco cost PSG a staggering $210 million in 2018, a year after Mbappe moved to Paris on loan with an obligation to buy.