A prominent Premier League player was arrested earlier this month on suspicion of raping a woman in her 20s. While in custody, he was questioned over two more incidents of rape that were allegedly committed in April and June of 2021. The player remains firm in denying the allegations and his club is still allowing him to train normally. The star is currently free on bail.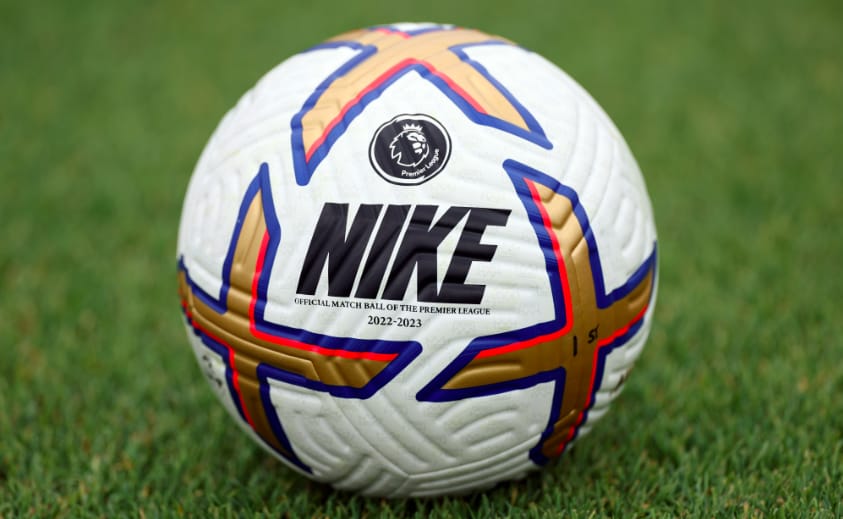 The 29-year-old can't be named for legal reasons. He was detained after a raid at an address in Barnet, North London, with the media revealing he's a national team player representing a side that qualified for the Qatar World Cup.
"He has been released on bail to a date in August. Enquiries into the circumstances are ongoing," the Metropolitan Police said.
Club: 'No charges laid at this point'
The player's club, which also can't be named, is allowing him to continue training while his case is pending.
"We have confirmed that the player denies the allegations and is on police bail pending the outcome of their enquiries. There have been no charges laid and the player can fulfil his professional commitments, including permitted travel," a club spokesperson told The Athletic. "We take our commitments and responsibilities seriously and have followed our safeguarding policies and procedures. We will keep this matter under close consideration and will review further if circumstances change."
Last season, Mason Greenwood was arrested on suspicion of rape and assault, and suspended by Manchester United. Meanwhile, another Premier League star who was arrested on suspicion of committing child sex offences received the same treatment from his club.
Benjamin Mendy, now under trial for nine sexual offences against six women, was allowed to play for Manchester City until he was charged by the police. Now at Tottenham, Yves Bissouma was also allowed to train and play by his then club, Brighton, after his arrest and release on bail last October. He was also investigated on suspicion of sexual assault along with a man in his 40s, but has since been cleared.