The Premier League set a new record it's not too proud of, with no fewer than 42 players and staff testing positive for COVID-19 over the past week. It's a record for a seven-day period since the start of the pandemic.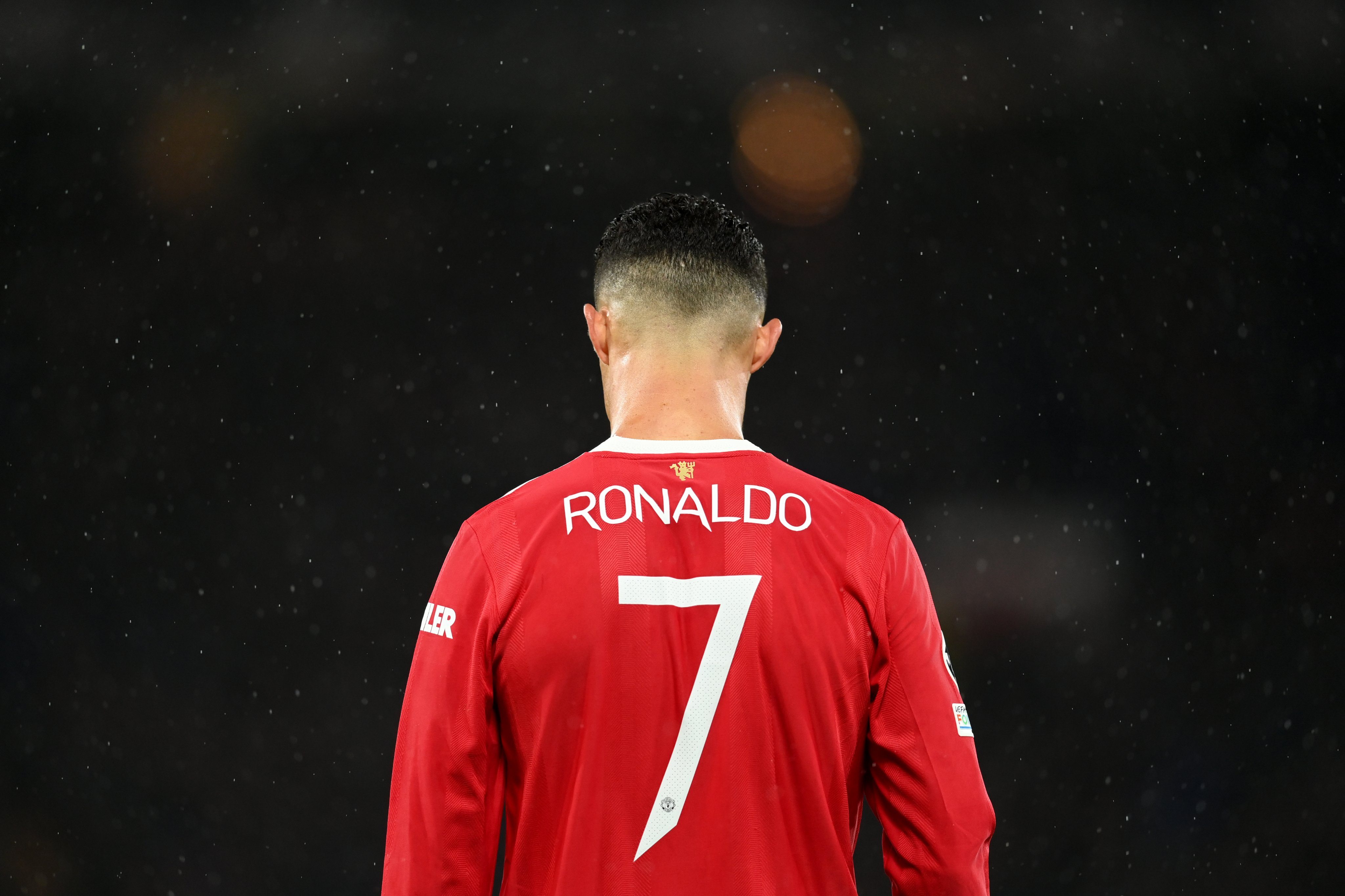 Until now, the highest number of reported COVID cases in the league was 40, reached in January. Six Premier League clubs have confirmed they have active cases, including Manchester United, Tottenham, Brighton & Hove, Leicester, Aston Villa, and Norwich.
Tottenham's away game in Brighton was postponed due to COVID-19, while the Brentford vs Man. United match on Tuesday remains in doubt. United is holding talks with the Premier League over whether it is safe to play in Brentford after the Red Devils closed their training ground for 24 hours to reduce the risk of transmission.
Brentford boss Thomas Frank said his side is planning for the clash to go ahead and asked for greater clarity from the Premier League over COVID-19 postponements.
Before this most recent outbreak, the record for the most positive tests returned in a week was 16, which happened between Aug. 16 – 22.
Emergency measures return

The spike in cases last week is huge, considering only 12 cases were reported between Nov. 29 and Dec. 5. As a result, the Premier League on Thursday asked clubs to reinstitute emergency measures, including wearing masks and social distancing. As of Dec. 15, fans in England will need to show proof of double vaccination or a negative COVID test if they want to attend sporting events, including Premier League matches, with crowds of more than 10,000 people.
The Premier League schedule includes games on Tuesday, Wednesday, and Thursday in a midweek round. Under current COVID rules, if a player or member of the staff tests positive, their close contacts need to self-isolate for 10 days. The rule also applies to those who are fully vaccinated.