The Brazilian players who weren't released for the South American international matches by their Premier League clubs are blocked from playing in the next round of the English league. The ban runs from Sept. 10-14, and the affected teams are hoping to overturn it at the last minute, despite FIFA ruling against them.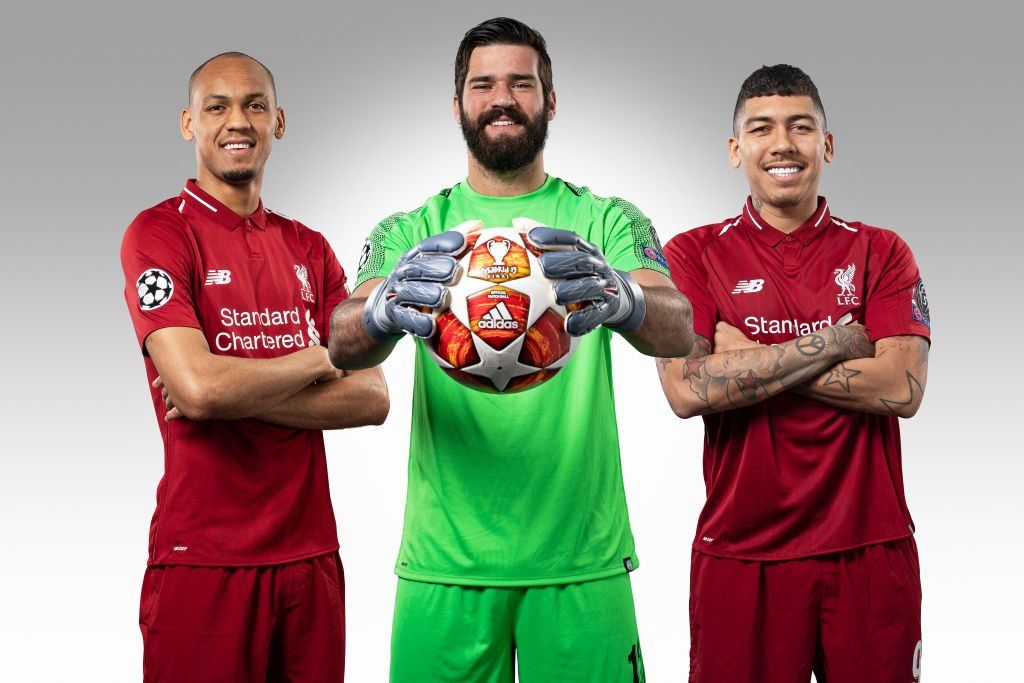 Liverpool, Manchester United, Manchester City, Chelsea, and Leeds have all been notified by FIFA not to select players who were called up for Brazil's September World Cup Qualifiers. Premier League clubs didn't allow their players to travel, as Brazil is on UK's red travel list. A total of eight players are affected by the ban, including Liverpool's Alisson, Fabinho and Firmino, Manchester City's Ederson and Gabriel Jesus, Leeds United's Raphinha, Chelsea's Thiago Silva, and Manchester United's Fred.
In addition to missing their Premier League matches this weekend, Silva and Fred will also miss the Champions League group stage openers on Tuesday, if the ban isn't overturned. FIFA imposed the ban after a formal request from the Brazilian Football Association.
The South American body was angered after the English decided against honoring the national team calls because the players would be forced to quarantine for 10 days on their return to the UK. The only Brazilian player to escape his countrymen's fury was Everton's Richarlison. The Liverpool club previously allowed the forward to participate in both the Copa America and Olympic tournaments.
Under current regulations, every club using the banned players risks forfeiting the game 3-0. However, the impacted teams are supported by the European Club Association (ECA) and are continuing talks with the Premier League to try and find a resolution before their games this weekend. There is hope an agreement can be reached, according to The Guardian.