Former Manchester United and England midfielder Paul Scholes has been charged with misconduct by the Football Association for allegedly breaking the English FA's rules on betting on soccer.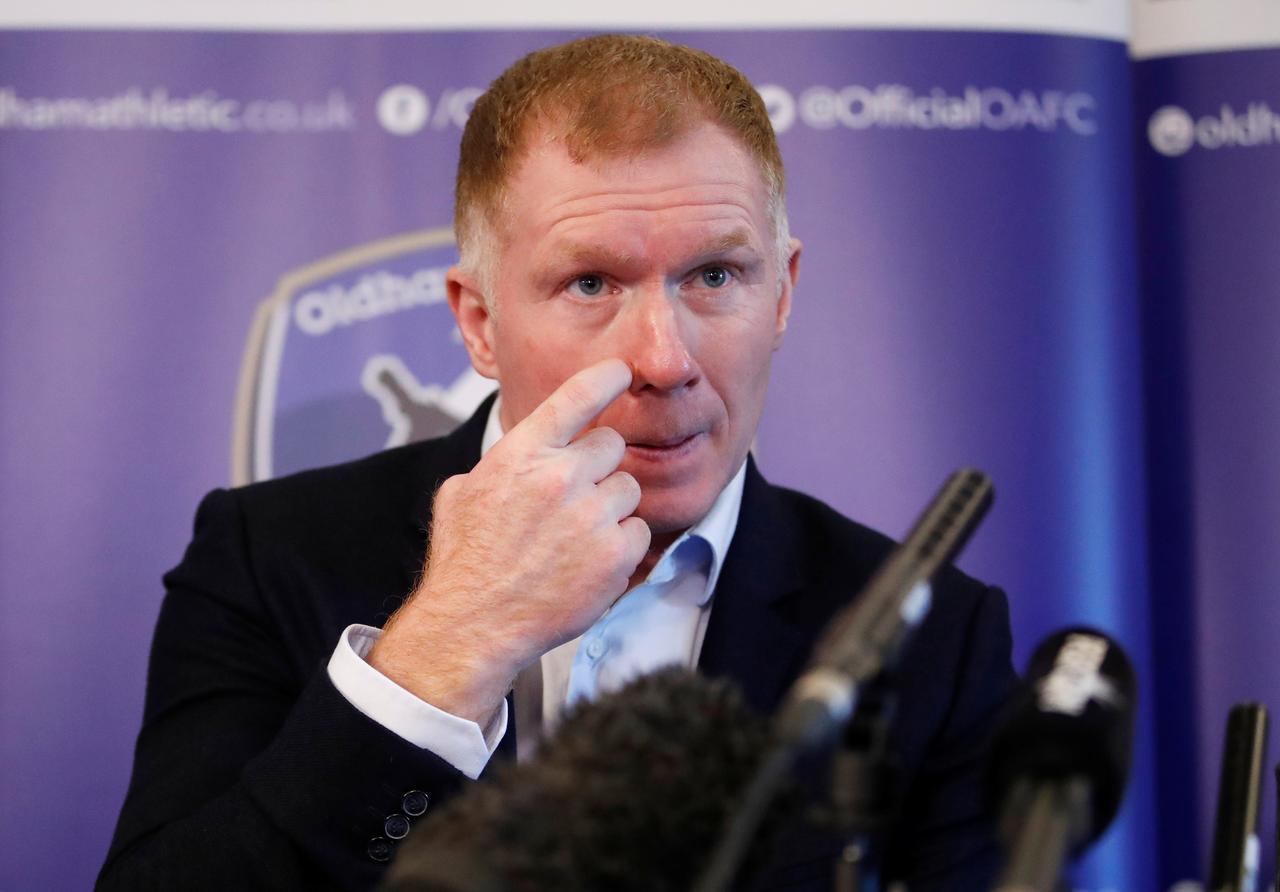 According to the FA, Scholes placed 140 bets on soccer matches over a four-year period that ended in January 2019, during which time he was a part owner of Salford City, a team currently in the National League, the fifth tier of English soccer.
Charges Unlikely to Result in Ban
Scholes owns just 10 percent of the team, and was not alleged to have bet on Salford City matches. There is also no accusation that Scholes bet on any matches during the 31 days he spent as Oldham Athletic manager earlier this year.
That perhaps will make this charge less serious than one that could be levied against an active player or manager. However, the FA has strengthened its anti-gambling rules as of late: since 2014, a ban has been in place for all team officials, employees, players and coaches on betting on any level of soccer, no matter how removed from a particular individual.
"The rule of thumb is that if you work in football, you cannot bet on football," an FA spokesperson told The Guardian. "It doesn't matter if it is a bet on a different club or a different country. If you are a participant in football, all bets are off."
Those found guilty of violations of the betting policy can be subject to penalties as serious as a ban from the sport. However, such a severe punishment would seem unlikely in the case of an owner who was not wagering on his own team, with a fine probably being seen as more appropriate.
Scholes Had Short, Disappointing Run with Oldham
Scholes took over Salford City along with former Manchester United teammates Ryan Giggs, Gary Neville, Phil Neville, and Nicky Butt in March 2014. In February, he resigned as a director of the club while retaining his ownership stake so that he could become the manager at Oldham, which is currently in League Two (the fourth tier of English football).
But Scholes' tenure at Oldham wouldn't last long. He took over the quad when they were sitting near the bottom of League Two, and wasn't able to turn things around, winning one match, drawing three and losing three.
Scholes told BT Sport that he dealt with a lack of resources and interference from team ownership during his month with the club. Once hints about what management wanted him to do became more overt, he decided it was time to leave.
"Once I get told 'don't play him,' that's when it is time for me to go," Scholes said. "That only happened once, but that was the end of it. There were subtle hints along the way, but that was the end of it."
According to the FA, Scholes has until April 26 to respond to the charges against him. Scholes has not issued a comment on the accusations.