The COVID-19 Omicron variant is rapidly spreading across England, forcing several Premier League clubs to postpone five games scheduled for the weekend because of new outbreaks.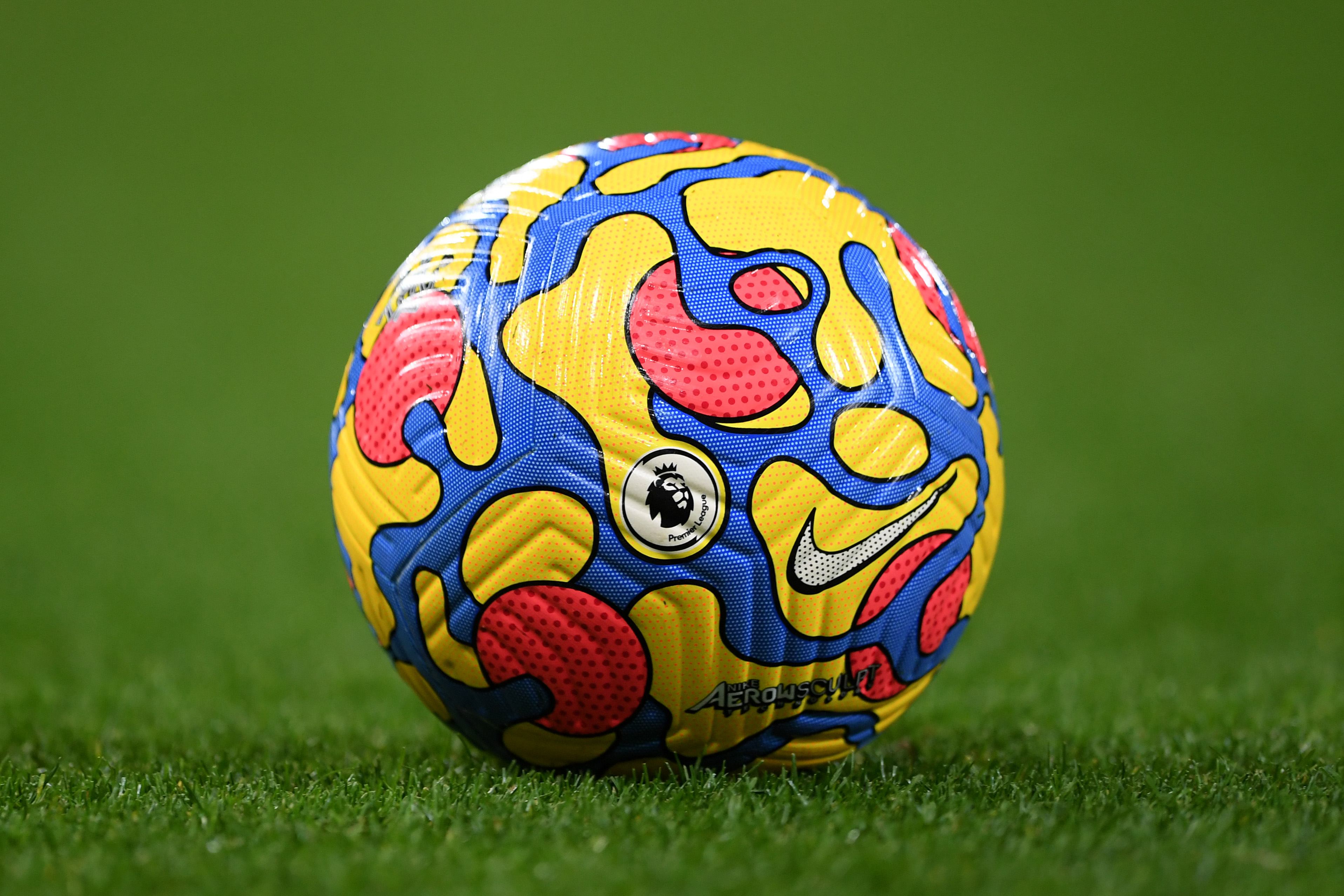 On Thursday, the UK recorded 88,736 COVID-19 cases, the highest number since the start of the pandemic. Experts predict the ultra-infectious Omicron will break records over the winter period, with cases continuing to reach unprecedented highs.
The Manchester United v Brighton clash was the first to be called off on Thursday morning before the Premier League confirmed four other matches needed to be postponed due to COVID-19 outbreaks at other clubs. The total of five games postponed means half of the weekend's Premier League action has been halted.
---
Postponed Premier League matches
The following games, all scheduled for this weekend, have been put on hold:
Manchester United vs Brighton – Saturday, Dec. 18
Southampton vs Brentford – Saturday, Dec. 18
Watford v Crystal Palace – Saturday, Dec. 18
West Ham United vs Norwich City – Saturday, Dec. 18
Everton vs Leicester City – Sunday, Dec. 19
---
Five matches will go ahead
While more voices are calling for the league to be interrupted, Premier League officials insist playable fixtures will go ahead as planned. A statement from the EPL said they will "continue to evaluate applications for postponements on a case-by-case basis."
However, emergency measures, including an increased testing frequency, wearing face coverings while indoors, observing social distancing, and limiting treatment time have been reintroduced. Starting with the matches played during the midweek round, fans need to show proof of vaccination or a negative test to attend games.
Brentford head coach Thomas Frank called on the Premier League to suspend this weekend's round of fixtures, as several clubs struggled to contain outbreaks. Burnley vs. Watford and Leicester vs. Tottenham were postponed during the midweek after Brighton vs. Tottenham and Brentford vs. Man. United were postponed last weekend.
The vast majority of Premier League clubs have reported fresh COVID-19 infections over the last 10 days. The 2021/22 Premier League handbook states the EPL board will "only permit the rearrangement or postponement of a league match in exceptional circumstances."
The board makes calls on a case-by-case basis, and, by way of guidance, the Premier League says permission for a postponement will not be granted if a club has 14 or more players from their squad list available for selection.
In a statement, the Premier League added it will "assess a number of factors, including the ability of a club to field a team; the status, severity and potential impact of the Covid-19 outbreak at the club; and the ability of the players to safely prepare for and play the match."
At the moment, Aston Villa vs. Burnley and Leeds United vs. Arsenal on Saturday, and Wolves vs. Chelsea, Newcastle vs. Man. City, and Tottenham vs. Liverpool on Sunday are the only games to receive a provisional green light to go ahead.