Norwich City sacked Daniel Farke last weekend after their first win this season, 2-1 away at Brentford. On Saturday, Norwich confirmed they reached an agreement with Dean Smith to take charge. Smith was also sacked last weekend following a series of five consecutive defeats with Aston Villa.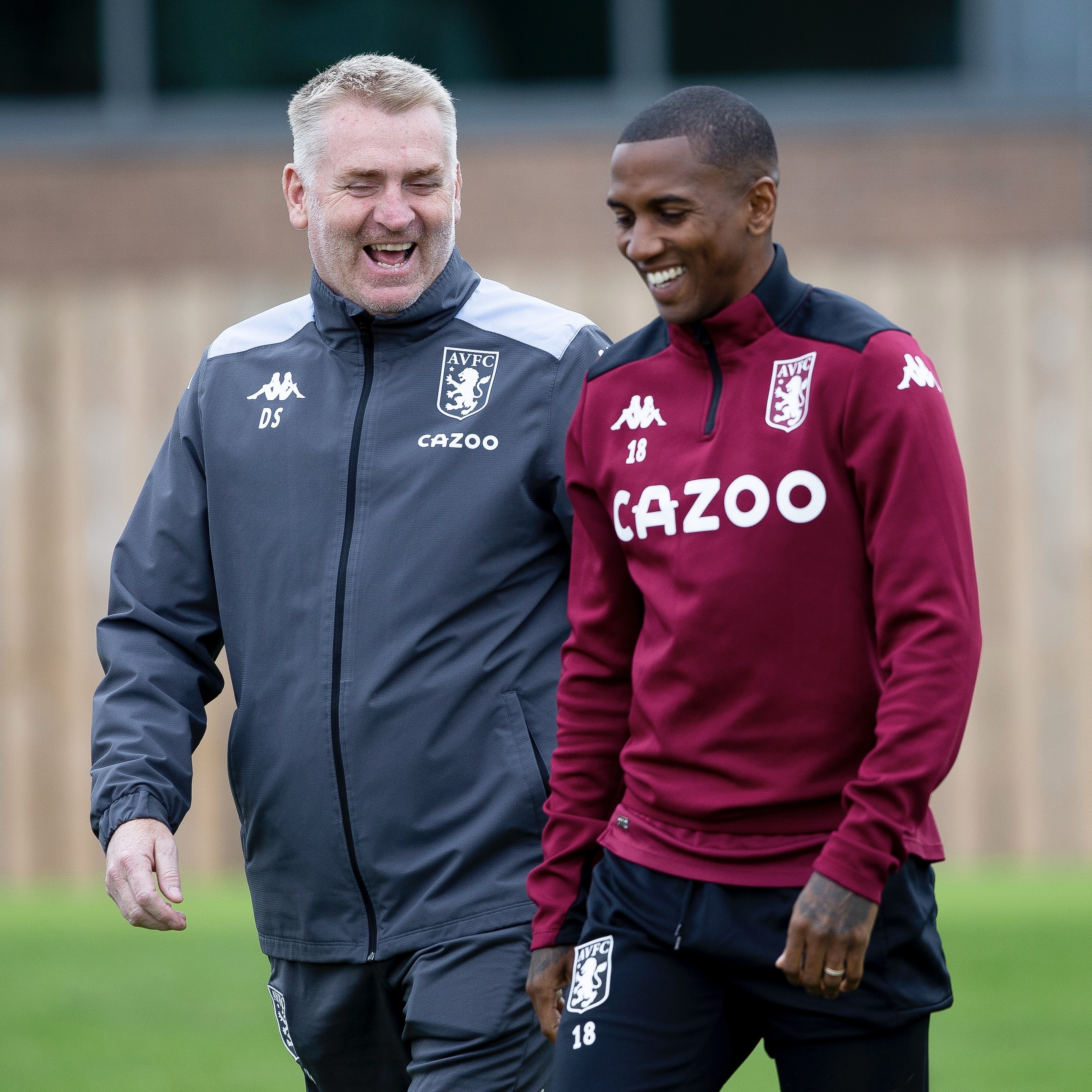 The bookies seem not to be impressed. Norwich currently sit bottom of the Premier League table with five points from 11 games. The Canaries are five points below safety. Less than a third of the season's games ran out, but Norwich's chances of survival are seen as minimal. They are at -625 to get relegated this season, with Watford next in line at -175. Newcastle follow at +100.
According to The Telegraph, Norwich have a 93% chance of getting relegated this season based on a super computer's predictions. Watford are at 69%, with Newcastle at 58%, Burnley at 48% and Brentford at 22%.
Dean Smith: mission impossible
Norwich are at -140 to finish bottom, while fellow strugglers Watford and Newcastle are at +400 and +500 respectively. Burnley stand at +650.
Daniel Farke was let go by Norwich despite winning them two promotions from the Championship. Unlike their rivals, Norwich couldn't afford any spectacular moves on the transfer market, having the lowest budget from all the Premier League clubs.
Dean Smith's immediate mission will be to get Norwich away from the bottom of the table. Before signing for Villa in 2018 and guiding them to promotion, Smith enjoyed consistent spells at Walsall and Brentford. A former center-back in his playing days, Smit, now 50, enjoyed his best years at Leyton Orient between 1997 and 2003, featuring in almost 300 games for the London club in the lower leagues.
Frank Lampard was also considered for the Norwich job, but Smith was always in pole-position during the past week. His first match in charge will be against Southampton on 20 November. Smith has a full week to prepare the team for the encounter, as the Premier League is currently interrupted because of the international break.