Lorenzo Insigne has made up his mind. The Napoli and Italy forward will move to the MLS to play for Toronto FC at the end of the current campaign. Insigne will join the Canadian club as a free agent on July 1, when his deal with Napoli runs out.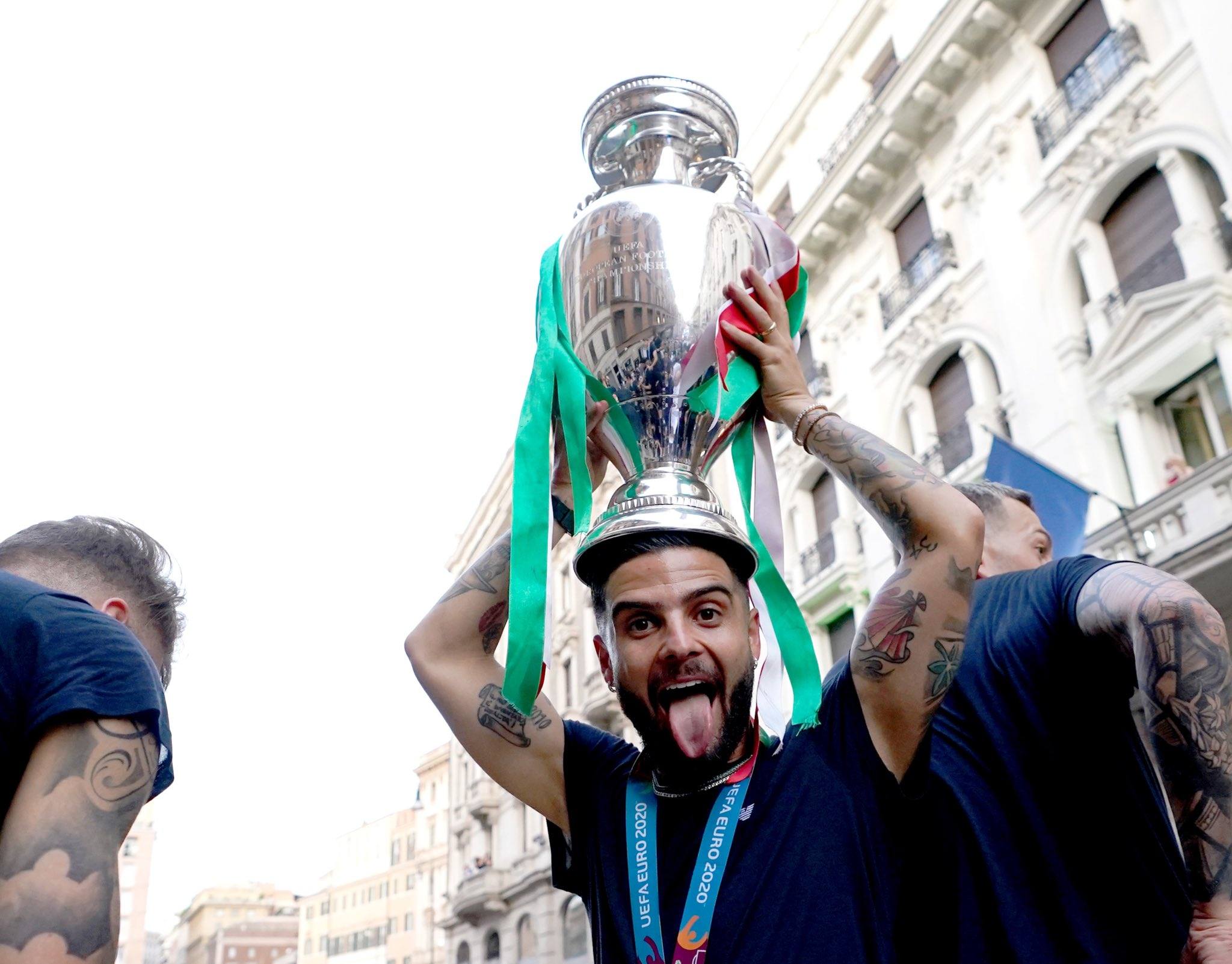 Insigne will be on crazy money; he will earn $9.1 million after-tax every year during the next five seasons. He also has bonuses depending on certain clauses that need to be met. Toronto's representatives will travel to Napoli next week to sign a contract with Insigne, according to Italian paper Gazzetta dello Sport.
Insigne will live in a rented house, which the club will pay for. Toronto will also buy him a car and have a private jet at his disposal, when needed.
The chances of Insigne extending his stay at Napoli are close to zero. President Aurelio De Laurentiis won't pay him more than $4 million per year, with almost $2 million in hard-to-reach bonuses. Insigne sees the proposal as too low and believes he should earn more. His arguments? The 19 goals he scored last season, his influence on and off the pitch, and his fantastic Euro 2020 winning run with Italy.
Insigne tested positive for COVID-19 at the end of the year, but has recovered and will be able to play against Juventus on Thursday. Juve is at -120 to win at home, with a draw at +250 and a Napoli triumph at +325. Insigne, who scored four times this season, is at +340 to hit the net against Juve anytime during the match. He is at +2400 to score a brace, while a hat-trick is at a huge +49900.
Toronto FC is looking to partner Insigne with his Italian teammate Andrea Belotti. The 28-year-old Torino striker is also out of contract in the summer. With four goals in 16 games, 32-year-old Jozy Altidore was the team's highest goalscorer in 2021.