PSG officially signed Lionel Messi to a two-year contract worth $70 million. Messi got an extra $35 million signing bonus, and has the option to extend his stay in Paris for another year. PSG plans to have a stellar attack next season, with Messi, Neymar and Mbappe all playing together.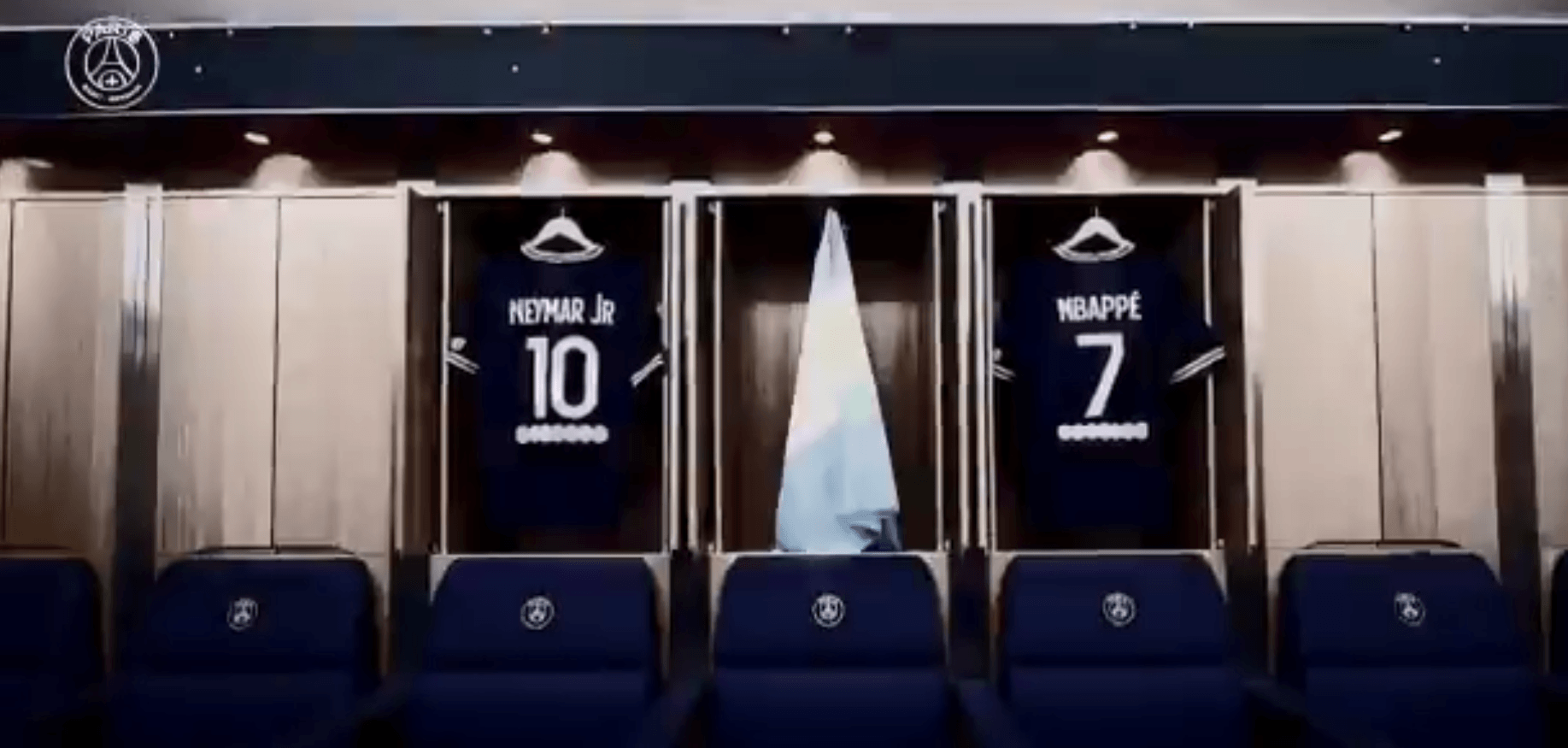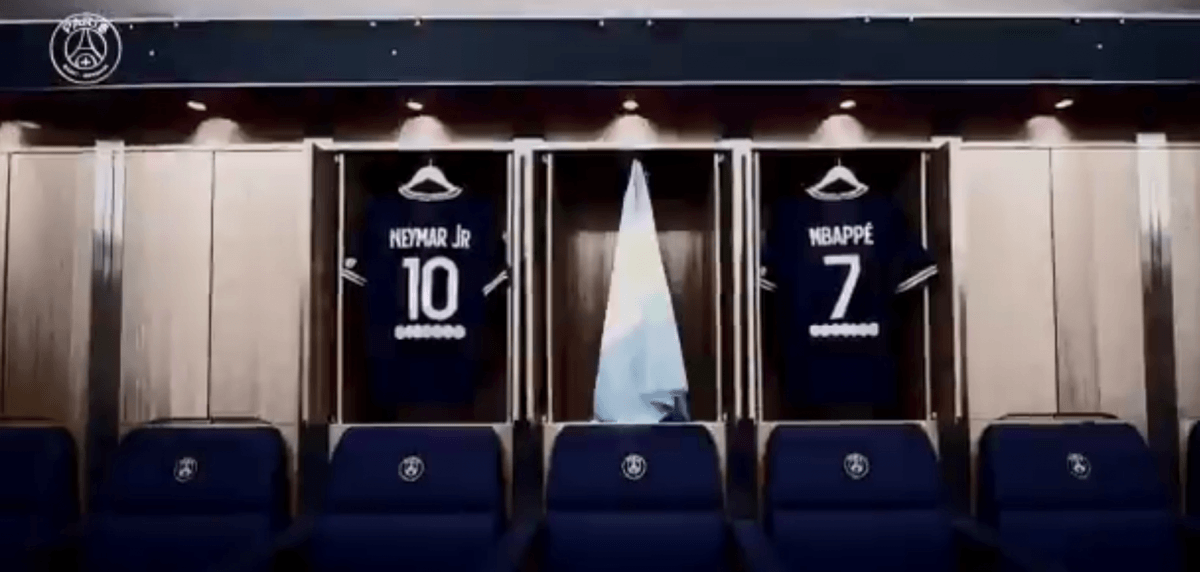 Messi landed in Paris and was greeted by thousands of PSG faithful. His official unveiling is scheduled for Wednesday (11 am CET). French media sources questioned Mbappe's permanence at the club, as PSG needs to offload players to comply with the financial fair-play rules and not risk losing their superstar on a free transfer in 2022. Mbappe has just one year left in his contract at Parc des Princes.
Real Madrid is a long-time admirer, with president Florentino Perez revealing on numerous occasions that Mbappe is a target of his. Even so, PSG isn't budging. The French powerhouse made their intentions clear in the 13-second teaser they posted on their Twitter account. Between Neymar and Mbappe's shirts, there's a "vacancy," which will be filled tomorrow, once Messi formally becomes a PSG member.
— Paris Saint-Germain (@PSG_inside) August 10, 2021
The PSG hierarchy has firmly denied any intention to sell Mbappe in their public statements, but transfer market experts think those denials may be part of a strategy to keep his price up before the final year of his contract. The 22-year-old turned down PSG's last attempt to extend his deal, but things might change now that Messi is on the same boat.
Mbappe played 172 games at PSG since joining the club from Monaco in the summer of 2017, scoring 132 goals. The $210 million transfer fee paid for him by PSG is the second-highest in the history of football, after PSG's $260 million acquisition of Neymar from Barcelona.
Talking to SportBild in Germany, Real Madrid midfielder Toni Kroos said he wouldn't be surprised if his team ends up signing Mbappe. "I prefer to talk about signings that have already been completed, but since Real always want the best, I would not be surprised," Kroos said of Mbappe. "Next to him, Haaland is definitely the most interesting player on the market, and therefore he would not exactly be cheap."
PSG plans to obtain $210 million from player sales this summer. So far, they are $200 million behind and about 10 players remain up for sale.
Bookies tend to confirm Mbappe is set to stay at PSG beyond this transfer window. He's now at -2000 to continue living in Paris. Real Madrid sealing a move this summer is at -120, while a transfer to Liverpool is at +1100.