Manchester United will look to put an end to Liverpool's perfect Premier League start as the EPL leading Reds come to Old Trafford for a Sunday showdown.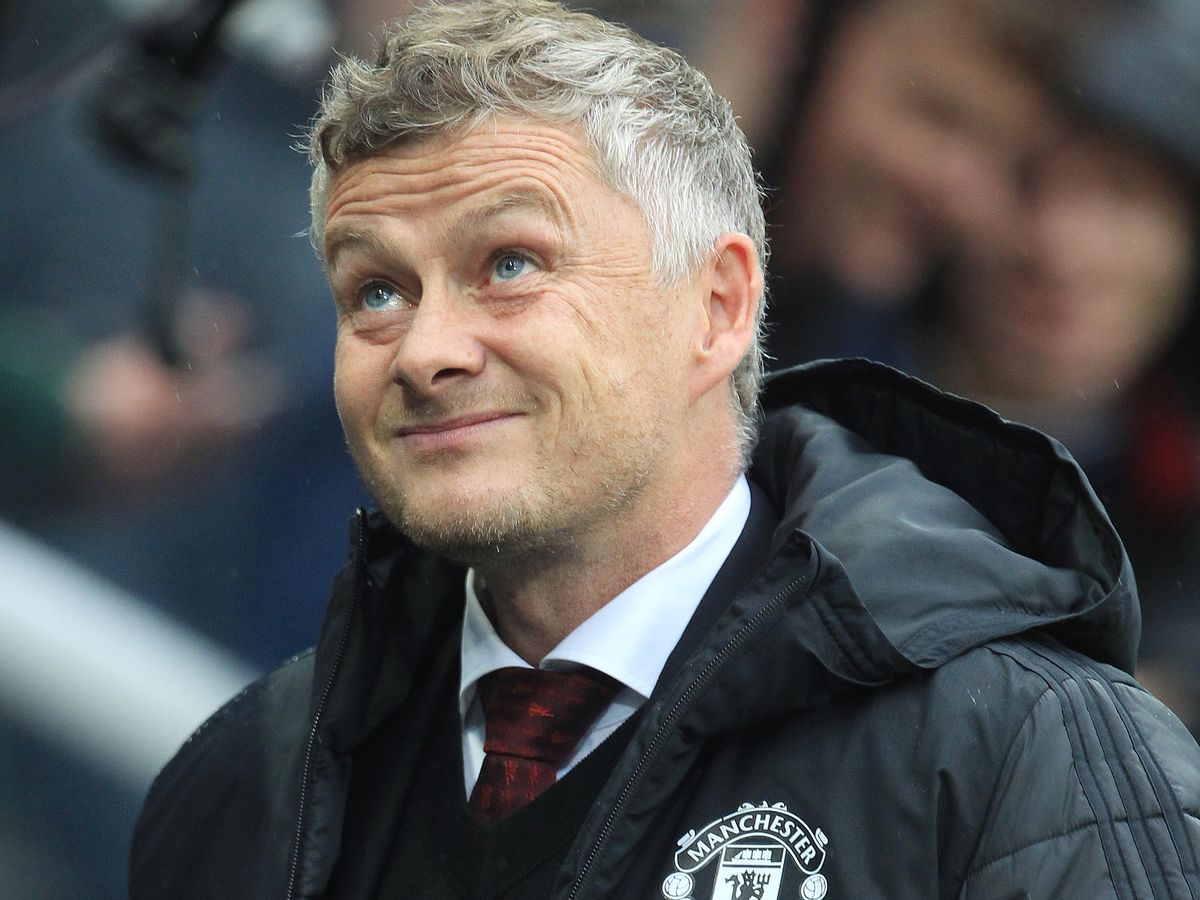 United manager Ole Gunnar Solskjaer has come under fire after the team's slow start, which sees the club sitting all the way down in 12th place after winning just two of its first eight games.
Solskjaer Confident Despite Struggles
That has led to some questioning whether Solskjaer's job could be in jeopardy. While he provided a spark when he stepped in as a caretaker manager last season, the team has noticeably underperformed since he was given the permanent role, and United has now gone nearly a month since their last win in any competition – a 1-0 triumph over Astana in the Europa League on Sept. 19.
But despite those struggles, Solskjaer says he's confident that his squad will begin turning things around.
"I've never felt it's too big for me. I'm confident in what we're trying to do and with my staff, I've been so impressed," Solskjaer told reporters. "We need to create more chances, because at the back we've looked solid, but we haven't been adventurous enough, taken enough risks."
Questions about Solskjaer's future have dominated the leadup to the match, with Liverpool manager Jurgen Klopp also being peppered with questions about his counterpart. Some have noted that Klopp had a similarly slow start at Liverpool before leading that club to a Champions League title, though Klopp notes that the situation might not be the same at a club with the recent history of Manchester United.
"Man United is a massive club and no one is really ready to wait for success," Klopp told reporters. "I want every manager in the world to have as much time as they can get to bring through their ideas, but you can never compare situations."
Klopp Won't Underestimate United
Few pundits are given United much of a chance in the game, even though they have home-field advantage. In fact, when commentators from Sky Sports selected a "combined 11" from the match – a sort of dream team made up of the rosters of both sides – they chose to simply take 11 players from Liverpool, something that Klopp brushed aside.
"On Sky when you made the combined lineup and you had 11 players of Liverpool, that's like a joke. It's like building a banana skin. That's what everybody wants to see," Klopp said. "I'm not influenced by it, to be honest. I'm 100 percent aware of the strength of Manchester United."
Sportsbooks are giving United a little more credit, but they still see Liverpool as a deserving favorite heading into the match. FanDuel Sportsbook has the visitors listed as -145 favorites, while United are given +400 odds to score an upset that could start to pull Liverpool back to the pack in the Premier League. Even a draw (+280) would likely be good news to second-place Manchester City, which currently sits eight points back of Liverpool at the top of the table.