Manchester United has stopped their commercial partnership with the Russian state airline Aeroflot. This comes just 24 hours after Russia invaded neighboring Ukraine.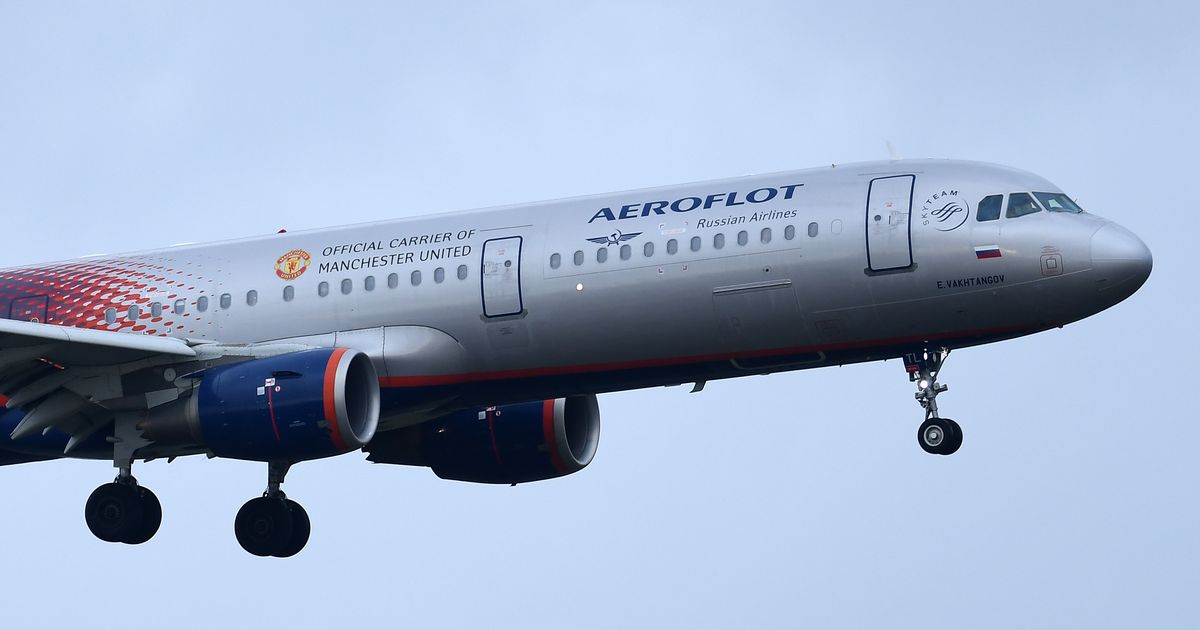 UK's government banned Aeroflot from flying in its airspace, while the Civil Aviation Authority suspended its foreign carrier permit.
Aeroflot had been a commercial partner of Manchester United since 2013. The club confirmed the cancelation of the deal through a statement on Friday morning.
"In light of events in Ukraine, we have withdrawn Aeroflot's sponsorship rights," United said. "We share the concerns of our fans around the world and extend our sympathies to those affected," the club added.
The English giants used Aeroflot planes to fly out to European destinations for matches as part of the deal signed in 2013. The contract saw Aeroflot become the "official carrier" of Manchester United. The company also provided strategic advice on travel arrangements, according to its website.
Manchester United flew to Madrid for the Champions League clash against Atletico on Tuesday using a plane booked from UK-based charter airline Titan Airways.
English prime minister Boris Johnson told the House of Commons on Thursday that Aeroflot will be banned from landing planes in the UK as part of a package of sanctions the UK has imposed on Russia to punish Putin's regime following Ukraine's invasion.
Johnson also hit five oligarchs, including Putin's former son-in-law, with UK bans and vowed to tackle more than 100 businesses and individuals. The UK will also freeze the assets of all major Russian banks, including state-owned VTB.