Manchester City hosts Liverpool in a key battle in the English Premier League title race on Thursday, with the hosts needing a win to stay within striking distance of the visiting leaders.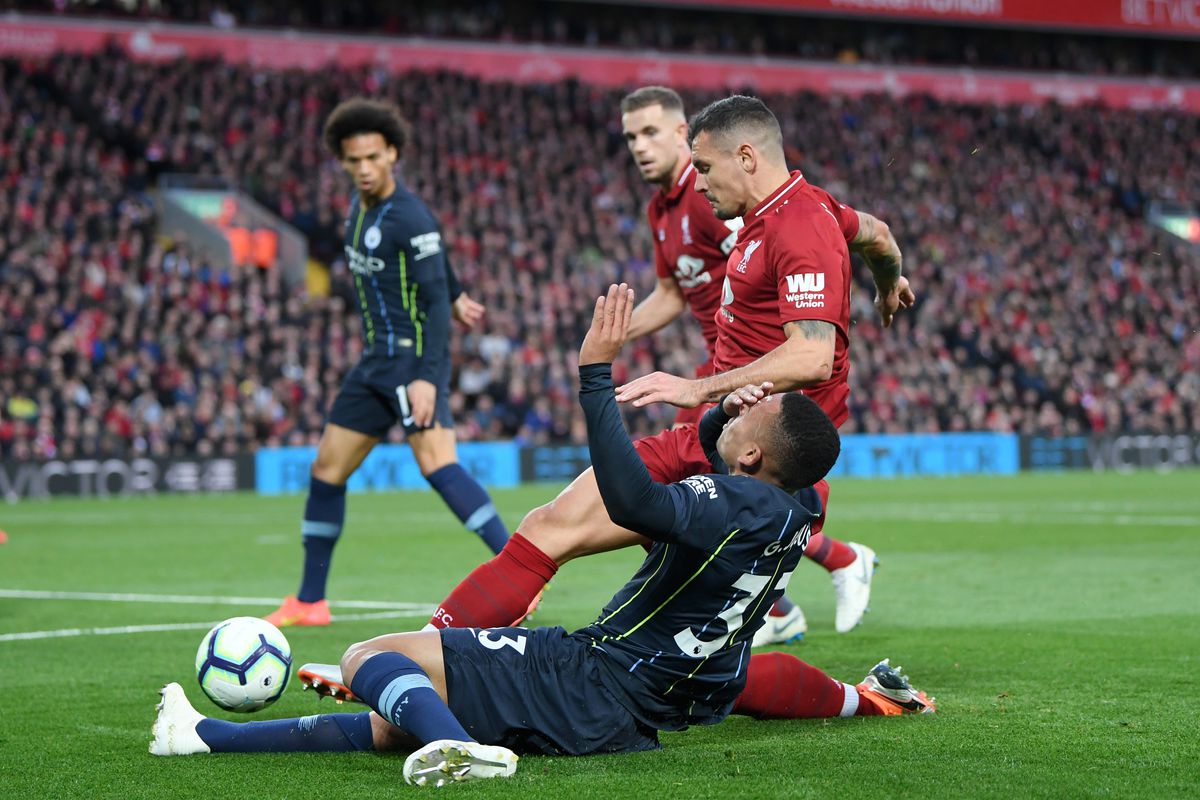 Liverpool currently sits seven points ahead of Manchester City in the EPL table. Tottenham currently sits second, a point ahead of City, but has played one more match than the other two leaders after defeating Cardiff City 3-0 on New Year's Day.
Guardiola: 'We Are Not Liverpool'
Manchester City manager Pep Guardiola said that he's not sure his squad can catch Liverpool, considering how well the leaders – undefeated so far this season – have been playing. While City may be the defending champions, Guardiola said that his side shouldn't be regarded as an English powerhouse just yet.
"If it is a different pressure, we have to live it. We have to handle it," Guardiola said at a press conference. "Maybe people expected we would always be top but we are Manchester City, we are not Liverpool or Manchester United."
City came into this season as a clear favorite to win a second straight Premier League title. But while that may put pressure on them to mount a comeback in the second half of the season, Liverpool is feeling the heat as well, with the Reds knowing that they must keep their foot on the pedal if they want to maintain their advantage.
"Obviously when you're top of the table, everybody comes after you, everybody wants to beat you," Liverpool winger Xherdan Shaquiri told the Evening Standard. "That's pretty normal, but we just look to ourselves and try and win every game that we can. We are going to take it game by game, and I'm sure when we stay at our highest level we can be successful."
City Digs Hole With December Losses
Manchester City and Liverpool exchanged small leads at the top of the table during the early months of the EPL season. But while Liverpool was perfect in December, City suffered three losses, falling to Chelsea, Crystal Palace, and Leicester City.
But City did rebound with a win over Southampton on Sunday, and the squad knows that a victory Thursday could turn their entire season around.
"We have a chance to reduce the gap to four points now, and then I think the season is long enough to make up for that in the rest of the games," Manchester City midfielder Ilkay Gundogan told Sport Buzzer. "Due to the situation in the table, it's a special game anyway, which we naturally want to win at home."
Key Matches with Tottenham Remain
Oddsmakers believe Manchester City should be regarded as a slight favorite in the match, but that all three results are in play. William Hill lists City as a 19/20 favorite, while offering 11/4 odds on both a draw and a Liverpool victory.
No matter what the outcome is, it will likely have significant influence on the EPL title odds. Right now, Liverpool (8/15) is considered a strong favorite over City (13/8), with Tottenham (16/1) the only other team being given a realistic chance of winning the league.
Regardless of the result, this match won't be the final word in the title chase – though it may feel like it if Liverpool grabs the full three points. Both clubs still have critical matchups with top rivals remaining, including home matches against Tottenham. Liverpool takes on Tottenham on March 30, while City plays host to Spurs on April 20.