The Frech Cup game between Paris FC and Lyon at Stade Charlety was abandoned because of fan violence. With the two teams tied at 1-1, the halftime break served as a scene for confrontation between the two sets of supporters.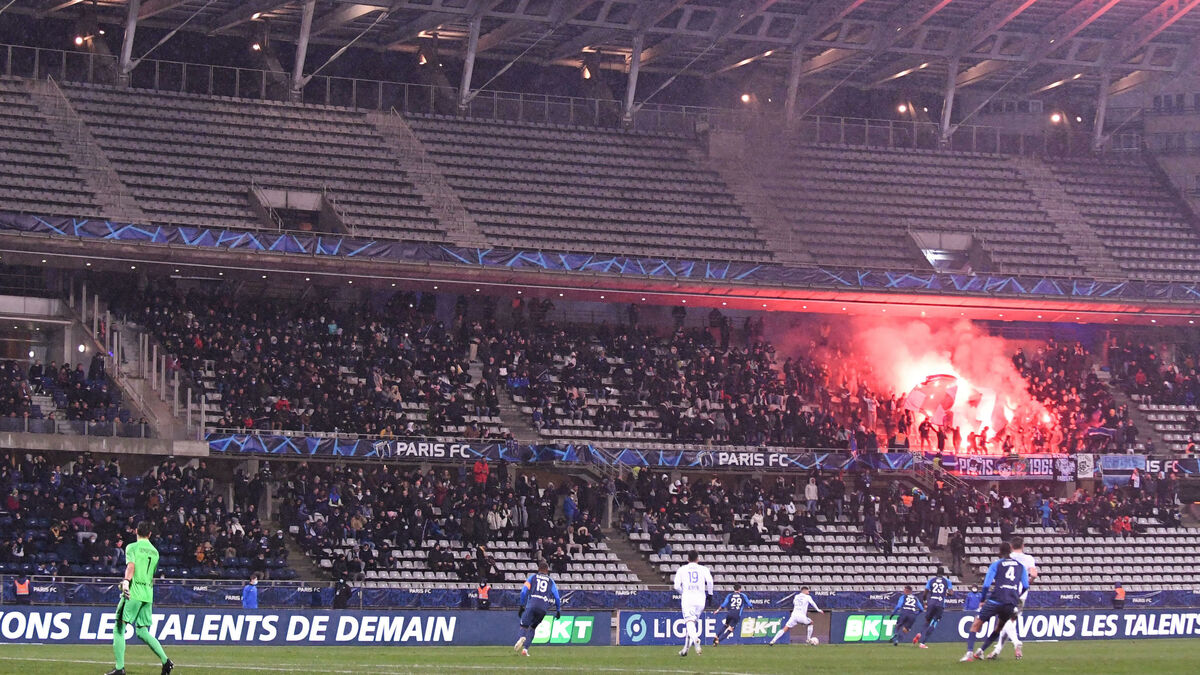 The start of the second half was delayed before the match was finally abandoned. More than 100 fans invaded the pitch, forcing the game's officials to stop the players from returning from their locker rooms.
Months of violence in French football
The incidents in Paris follow those at Lyon's home Ligue 1 game against Olympique de Marseille last month.
OM's Dimitri Payet was hit by a bottle thrown from the stands and needed medical attention. The match was also abandoned, with Lyon being docked one point by French football's decision-makers. The supporter who threw the bottle at Payet was handed a six-month suspended prison sentence. He won't be able to attend Lyon's home games for a period of five years.
Payet was also targeted by Nice fans in August. That encounter was also abandoned, and Nice was docked two points, one of which was put on a suspended sentence. Marseille's players were live targets for the projectiles thrown by rival supporters in other games as well, but referees allowed play to go ahead.
To fight acts of violence toward players and game officials in stadiums, the French government decided to introduce new, tougher rules. Among those rules are the immediate abandonment of matches in instances where players or referees get injured, the implementation of protective nets in front of the stands, and a ban on plastic bottles inside stadiums. The havoc at Paris FC vs. Lyon happened just a day after the government's firm stance against violence on stadiums.
No information was given at the scene about the fate of the qualifier, but it's expected that the match won't go ahead on Saturday either.