Uruguayan superstar Luis Suarez could have been the third top signing at LAFC this summer, but he opted to join his boyhood club, Nacional, instead.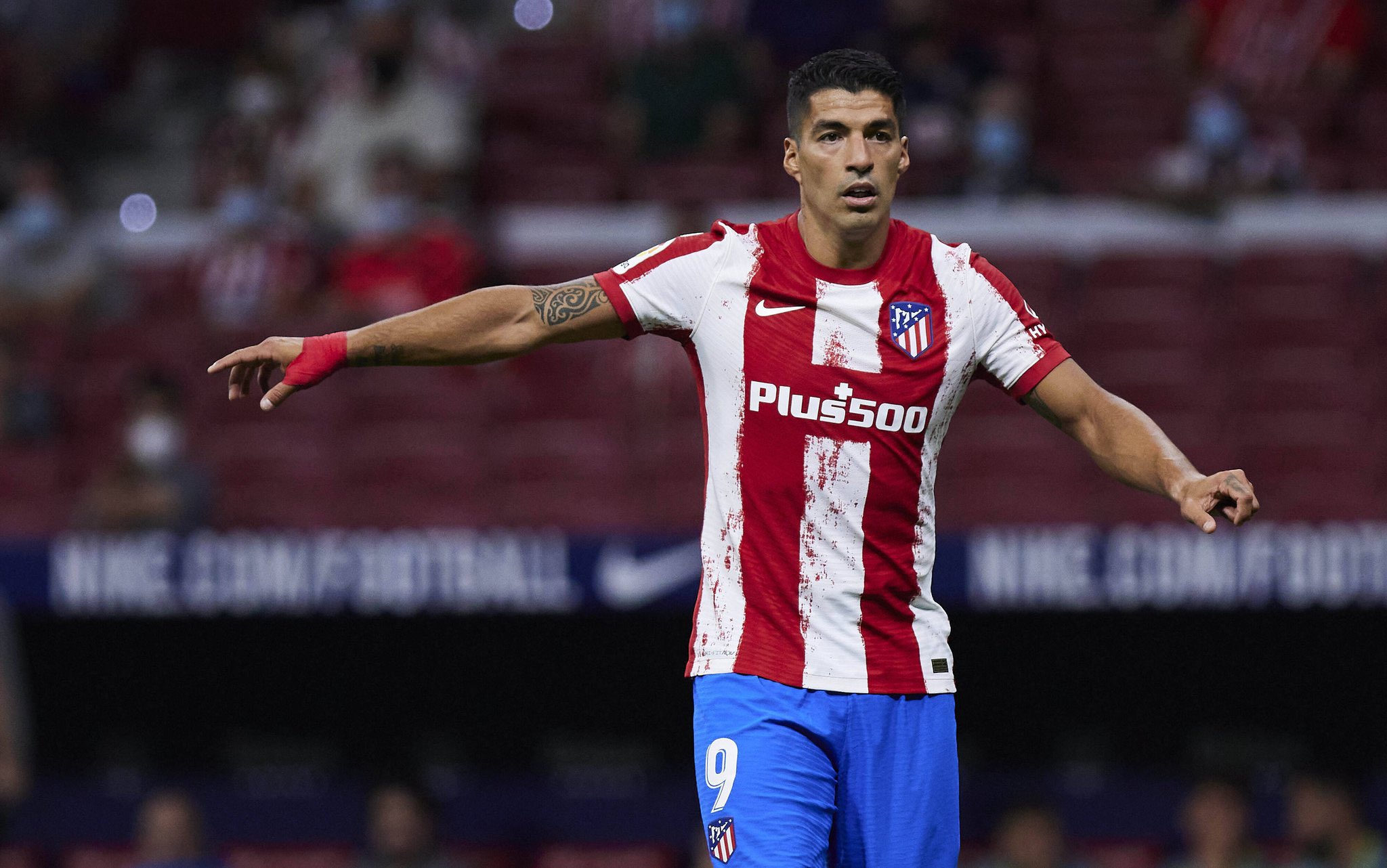 The former Barcelona, Ajax, and Liverpool star has been out of contract since the start of July when his deal with Atletico Madrid expired.
On Tuesday afternoon, CBS Sports journalist Klaus German wrote on Twitter that Suarez is "closer than ever" to the MLS, also mentioning that he hadn't been speaking with Inter Miami. An hour later, ESPN's Taylor Twellman disclosed the identity of the interested team as LAFC.
— Taylor Twellman (@TaylorTwellman) July 26, 2022
Suarez wanted fans around the world to get info straight from the source and clarified everything through a video he posted. The striker says he has an agreement in principle to join Nacional, the club he left in 2006 to join Groningen in the Netherlands. Suarez played both youth and pro football at Nacional, where he is still regarded as a cult hero. Fifteen thousand Nacional fans wore masks with Suarez's face during their team's league match against Cerrito as part of their public effort to convince him to return.
15,000 Nacional fans wore Luis Suarez masks to try and convince the striker to sign for them 😅👏 pic.twitter.com/llRart6nWj

— ESPN FC (@ESPNFC) July 22, 2022
Suarez: 'It was impossible to refuse Nacional'
During his minute-long speech to his fans on Twitter, Suarez thanked Nacional's fans for their messages and said only "minor details" are left to be settled before his return is made official.
"I want to thank you for the impressive care you've shown over the past few days to me and my family. It touched our hearts," Suarez said. "It was impossible to refuse this opportunity to return. There is an agreement in place, only minor details are left to settle. Thank you again, see you soon," Suarez added.
— Luis Suarez (@LuisSuarez9) July 26, 2022
The 35-year-old enjoyed a great European career at Barcelona, Liverpool, Atletico, and Ajax. He scored at least 11 goals in each of his 11 seasons. Last year, he netted 13 times in 45 matches across all competitions for Atletico Madrid.