While Le'Veon Bell went to the gym to workout, both of his girlfriends ransacked his house in Florida and robbed him of approximately $520,000 in jewelry including a black panther pendant and Rolex watch.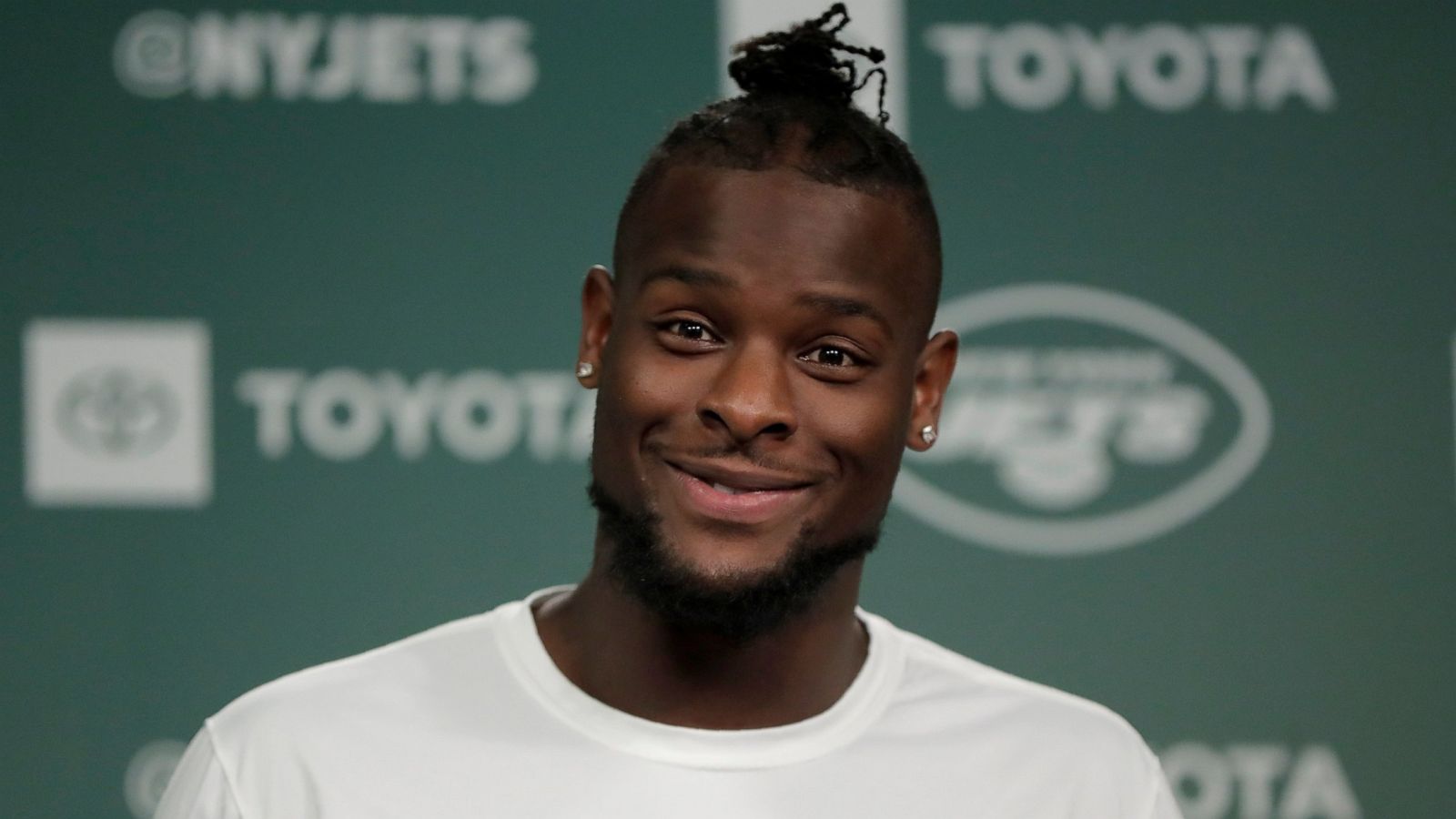 Over Memorial Day weekend, Le'Veon Bell got rolled by his girlfriends. They waited for him to leave his swanky house in Hollywood, Florida. During his workout, they made off with a bunch of Bell's jewelry that included a couple of diamond-encrusted gold necklaces and a Rolex watch.
According to a police report, the suspects are at large.
What's the bigger surprise in the lede? The half-million in missing jewelry, or two girlfriends? Just when you thought it could not have gotten any weirder than Dennis Rodman stealing an expensive heady crystal from a yoga studio, the newest member of the New York Jets gets involved in an old-fashioned love triangle/jewelry heist.
Welcome to the LOLJets
Le'Veon Bell gambled last season and sat out the entire year with the Pittsburgh Steelers after contract negotiations stalled. Bell signed a four-year deal with the Jets worth over $52.25 million, including $35 million in guaranteed money.
It's never a dull day for the New York Jets. On the day after Bell practiced with his new team for the first time, word got out about the robbery.
Of course, the news of the sticky-fingered girlfriends is a comedic change of pace after the Jets recently fired their General Manager. Ownership gave Mike Maccagnan the boot after he botched another NFL Draft and butted heads with new head coach Adam Gase.
Word got out that Gase didn't like Bell's hefty contract. He clarified that he loved Bell as a player but did not agree with the huge financial commitment for a running back over the next four seasons. Despite the ruffled feathers, Gase and Bell are currently on the same page and eager to get to work.
"I feel like he's really sharp and he's picking things up very quickly," Gase said about Bell. "He does a good job of asking the right questions. He's a quick study."
Gase is currently the head coach and acting general manager. However, the Jets are still interviewing candidates to take over the job full time. Gase wishes to focus on coaching and mentoring QB Sam Darnold during the upcoming season.