Spanish La Liga teams have agreed to a $2.4 billion investment deal with the private equity fund CVC Capital Partners. Real Madrid, FC Barcelona, and Athletic Bilbao were against the move backed by the Spanish league.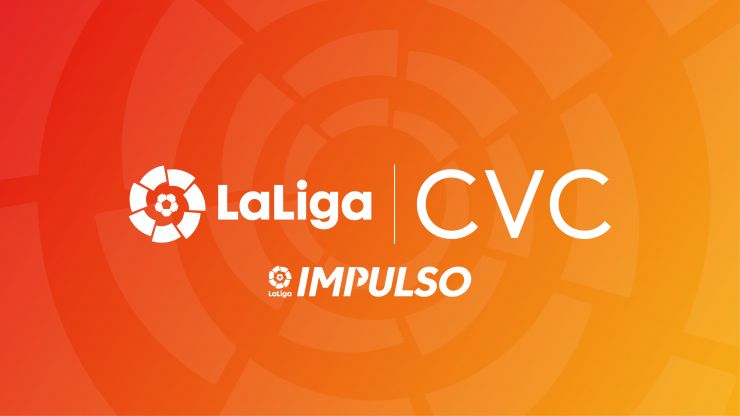 During Friday's La Liga assembly, 37 of the 42 first and second-tier clubs in Spain voted in favor of the CVC investment. Real Madrid, FC Barcelona, Athletic Bilbao, and an unnamed club were against the deal, while another anonymous voter abstained. For the deal to get through, La Liga needed 32 of the 42 given votes. The partnership with CVC will see the clubs receiving additional funds in exchange for a stake of La Liga's revenue from TV rights over the next 50 years.
FC Barcelona president Joan Laporta used firm words to oppose the deal, saying it's like "mortgaging the club's rights over the next half-century." Laporta left a door open to a deal last month, saying he was expecting another draft from CVC so he could review it and restart talks.
In October, Real Madrid, Barcelona, and Athletic Bilbao wrote a letter to the voting clubs suggesting an alternative proposal. They are expected to fight the agreement in the courts.
$450 million on its way to the clubs
La Liga believes the first phase of funding, worth more than $450 million, can be distributed into the clubs' accounts over the next few weeks. La Liga president Javier Tebas managed to convince the clubs that his proposal was best for their future, despite Real Madrid and Barcelona openly criticizing it. Luis Rubiales, the president of the Spanish Football Federation, was also against the CVC deal.
Real, Barca, and Bilbao say they oppose the deal because it doesn't provide good value to the clubs. The three clubs believe that the money the teams are getting now isn't worth the amount that will have to be paid back. The clubs also oppose handing over any part of their affairs to a third party. The rebel clubs made a counter-proposal, which was said to provide as much money on improved terms for all the 42 voters.
On Thursday, the Spanish government refused to get involved in the dispute.