23-year-old Chiesa is one of the trending players in Europe after helping Italy win Euro 2020 on 11 July.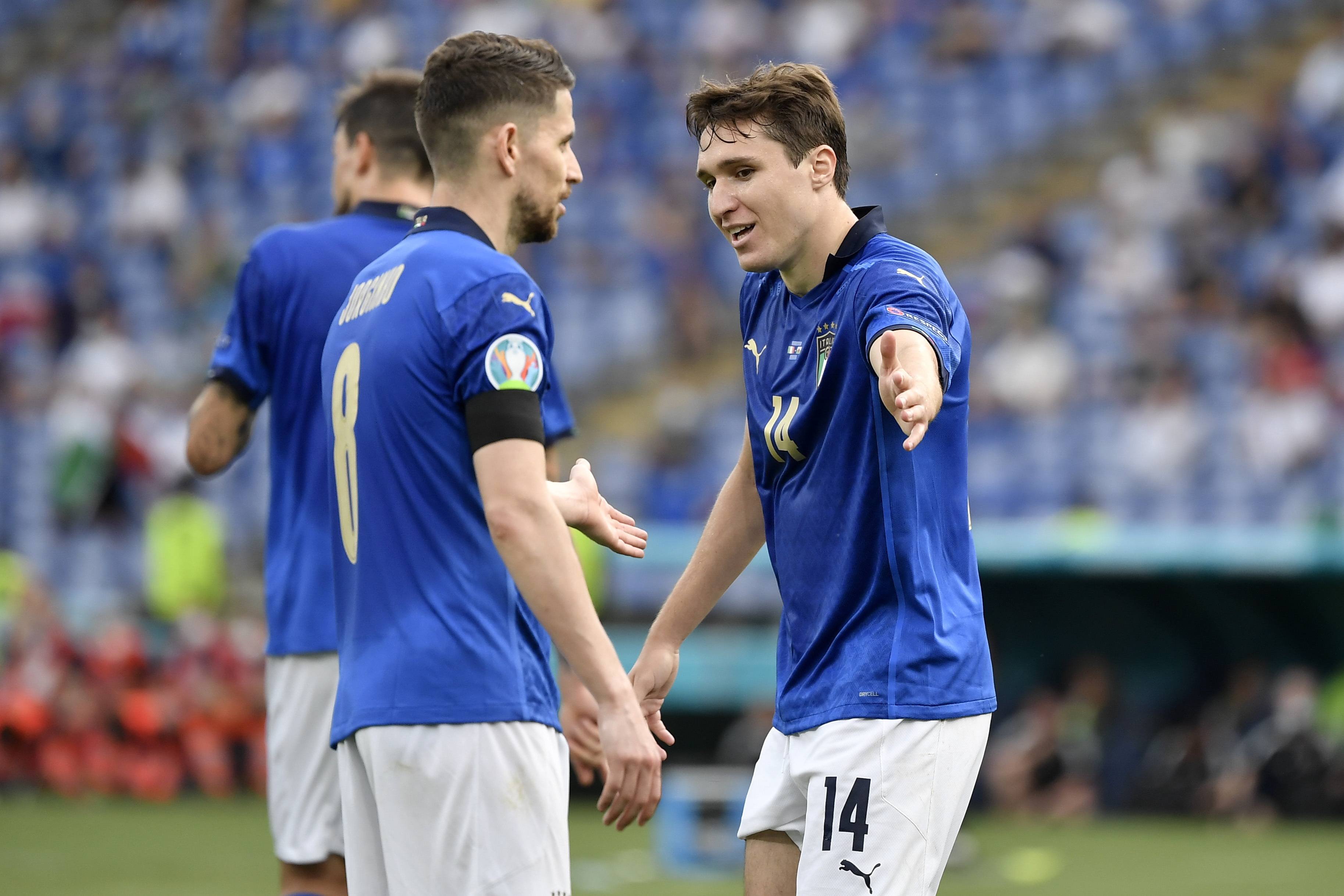 In the final of the European Championship, Roberto Mancini's men defeated England at Wembley in a dramatic penalty shootout. Chiesa was one of Italy's standout performers throughout the competition, scoring two vital goals in the process. The first one came in the Round of 16 clash against Austria, with the second putting Italy 1-0 up versus Spain, in the semifinals.
Juve's forward is now a transfer target for two Premier League giants: Liverpool and Chelsea. Both are ready to spend $120 million for the talented forward, but Juventus is not impressed. Having missed out on the Serie A title for the first time in 10 years, Juventus are desperate to keep Chiesa. According to Italian paper La Repubblica, Liverpool had a $120 million bid turned down. The news comes after Sport Bild head of football Christian Falk reported that Chelsea's attempt, also worth $120 million, had the same conclusion.
Chiesa played 43 games for Juventus last season, scoring 14 times and assisting another 10.
Klopp sees Chiesa ideal for his tactics, Juve shut the door
Enrico Chiesa's magical Euro 2020 adventure was just a confirmation of his fantastic potential. Jurgen Klopp believes he'd perfectly fit his 4-3-3 system. Chiesa would also refresh the Liverpool attack after a complicated season and add diversity and versatility to a front line that went through minor changes in the past few years.
Max Allegri, the new Juventus coach, told the club he sees Chiesa at the heart of his project. Even if Liverpool or Chelsea add money to their offer, the chances of a transfer are small. The player's wish is also to continue his career at Juventus for the time being.
Juve signed Chiesa in October 2020 from Fiorentina on an initial two-year loan worth $12 million. The Turin powerhouse has an obligation to buy in 2022 for almost $50 million and will need to pay an added $12 million in bonuses. Before joining Juventus, Chiesa spent four years in the viola shirt of Fiorentina, the club where he also grew up as a teenager.
In the Italian national team, Chiesa already played 32 times, scoring three goals.