Sir Jim Ratcliffe is ready to buy Chelsea for $5 billion.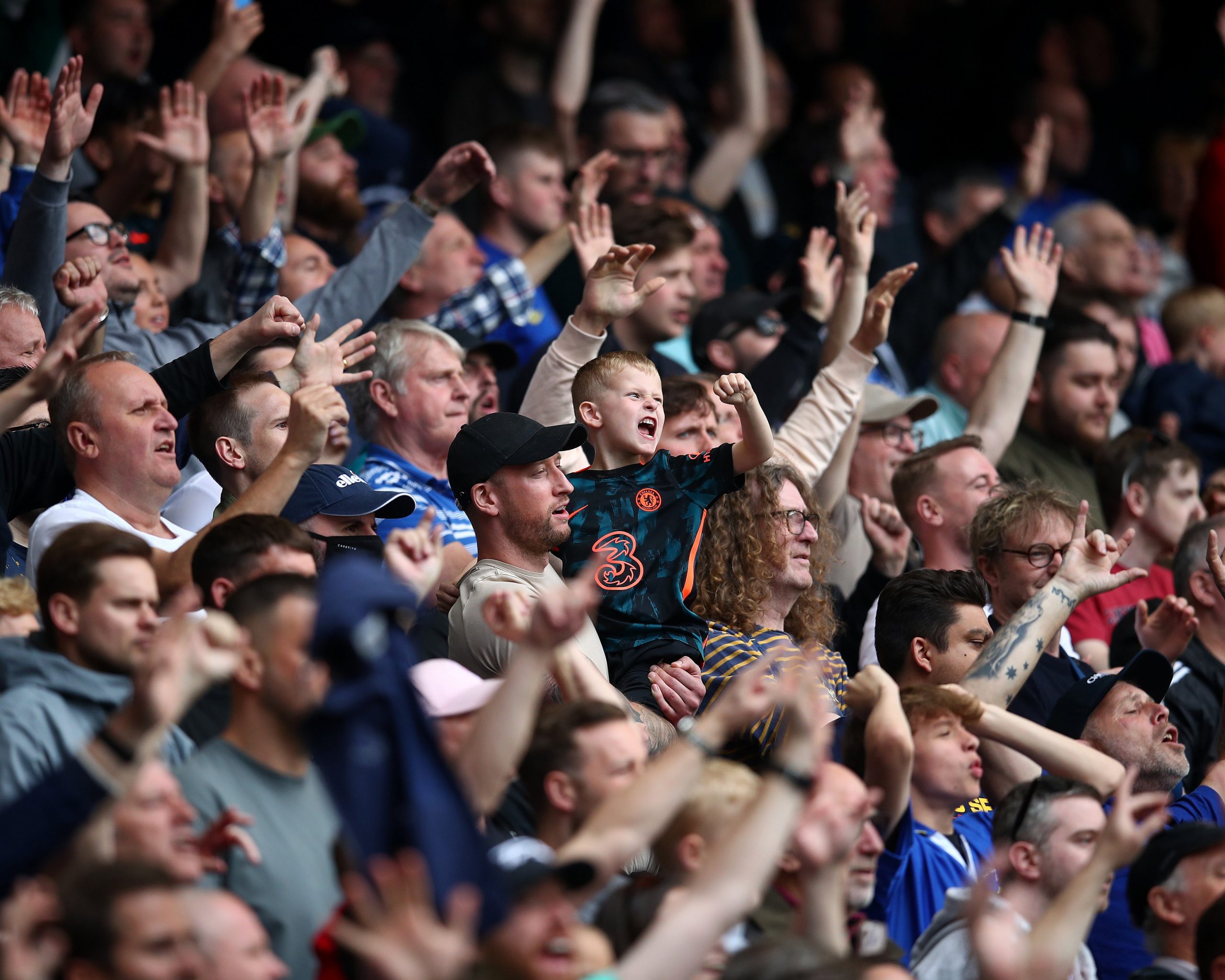 Three different groups were ready to pay as much as $3.15 billion to take charge of the club. Ratcliffe's last-minute offer was submitted to US-based merchant bank Raine Group, which is looking after the sale, on Friday morning.
British billionaire Jim Ratcliffe owns petrochemical giant Ineos. He spoke to Chelsea chairman Bruce Buck on Thursday before placing his bid.
"We are the only British bidders," Ratcliffe told The Times. "Our motives are simply to try and create a very fine club in London. We have no profit motive because we make our money in other ways," he insisted.
Ratcliffe's $5 billion offer includes a pledge to spend more than $2.2 billion over the next 10 years to develop the team's infrastructure and the Stamford Bridge stadium.
Ineos, Ratcliffe's company, said through a statement that "London should have a club that reflects the stature of the city. One that is held in the same regard as Real Madrid, Barcelona, or Bayern Munich. We intend Chelsea to be that club," Ineos assured.
"We are making this investment as fans of the beautiful game – not as a means to turn a profit. The club is rooted in its community and its fans," the company said.
Sir Jim Radcliffe, owner of Ineos, has this morning made a late bid to buy Chelsea 💰 pic.twitter.com/Ly9FAkjzcF

— Sky Sports News (@SkySportsNews) April 29, 2022
Chelsea was made available by Roman Abramovich after Russia invaded Ukraine. The Russian oligarch saw his assets in Great Britain frozen because of his relationship with Russian President Vladimir Putin. On Thursday, The Athletic reported that Abramovich asked the three registered bidders to place as much as $630 million into a foundation he plans to set up to support the victims of the war in Ukraine.
Chelsea won the Champions League last season and the Club World Cup earlier this year. They are expected to finish third in the Premier League at the campaign's conclusion. Their only chance to add some silverware to the Stamford Bridge trophy room this season will come in the FA Cup final when they meet Liverpool at Wembley next month.