LAFC superstar Gareth Bale accepted a $1.5 million yearly wage. At Real Madrid, his previous employer, he was making $33 million per season.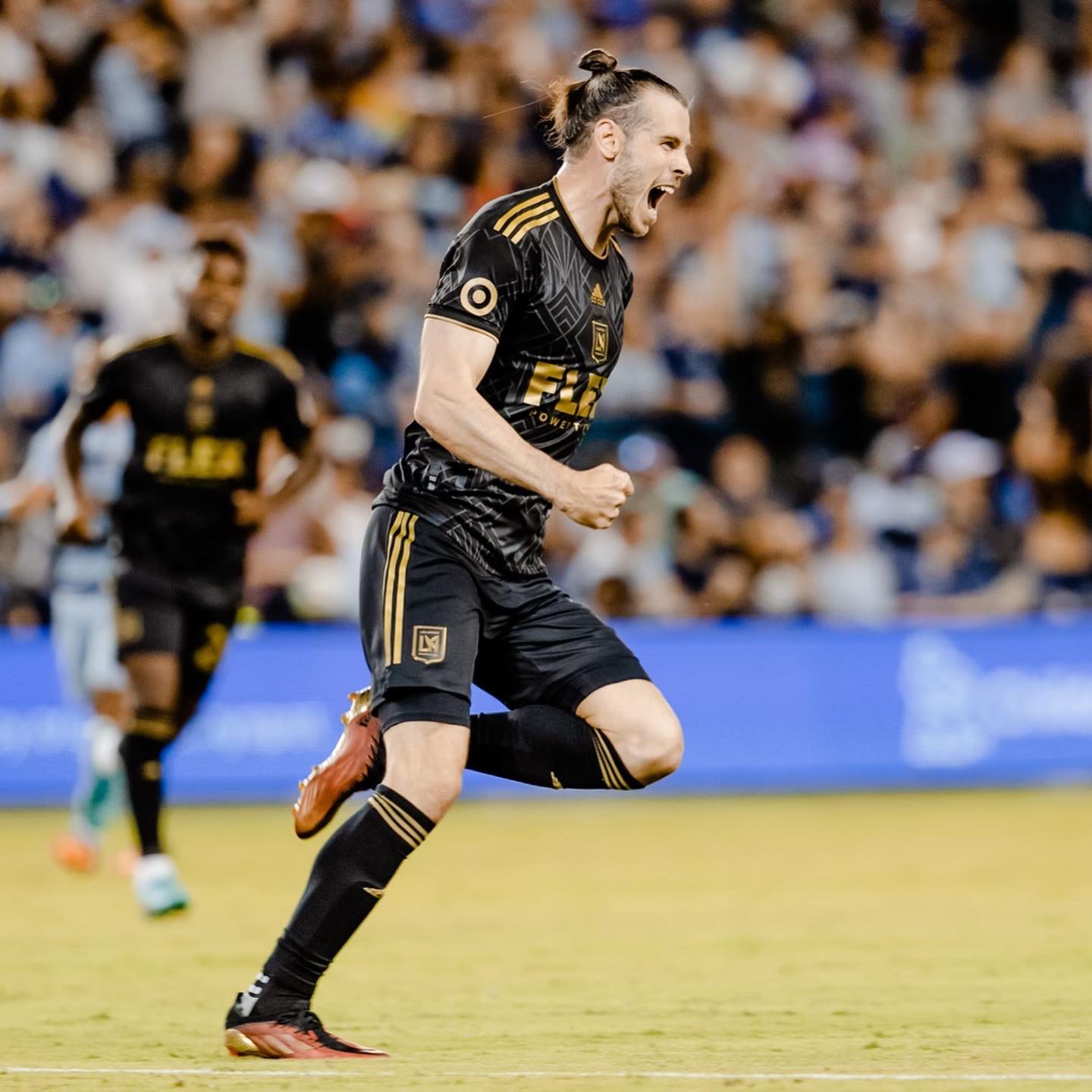 The Welshman's current earnings are just five percent of what he was previously making in Madrid. According to sources close to Bale, the winger is not concentrating on details regarding his paycheck at the moment. He is focused to get in the best possible shape ahead of the World Cup in Qatar, aiming to play as much as possible for his club.
Bale is the star signing of the MLS season. A $110 million arrival from Tottenham to Real Madrid in 2013, Bale held the record for the most expensive player ever bought before Neymar's transfer to Paris Saint-Germain in 2017. PSG paid Barcelona $250 million to release Neymar from his deal, with the French giants setting a record that is still unmatched.
GARETH BALE! A ESTREAR-SE A MARCAR NA MLS 🔥! pic.twitter.com/CPtj49qAsL

— PDR Sports (@PDRsports) July 24, 2022
A closer look at the money
Bale is not even the best-paid player at LAFC. Carlos Vela makes $4 million per year. With an $11.5 million return in Toronto, Lorenzo Insigne tops the money list, while Chicago Fire's Shaqiri makes almost $8 million.
"I'm going to give my all to make this project grow. I had a great reception from all my teammates. I want to contribute everything I can to get a trophy. MLS is getting better, LAFC is getting better, the stadiums are getting better all the time, so it's important to come to a league like the US," Bale said in his introduction at the club.
The former Real Madrid star has already made two sub appearances for LAFC, scoring against Sporting KC on Sunday following a perfect counter. Bale's taste of the MLS will surely help Bale get ready for the clash with USMNT at the World Cup. Wales is part of Group B at the Qatar World Cup, alongside the US, England and Iran.
Bale's LAFC tops the Western Conference with a 14-4-2 record and is perfectly placed in the race to the MLS Cup this season. Odds have LAFC at +250 to lift the MLS Cup this year, ahead of holding champions NYCFC at +350 and Eastern Conference leaders Philadelphia Union at +500.