According to oddsmakers, there isn't much suspense in what teams should win Groups C and D in the World Cup. France and Argentina are expected to dominate and easily move on to the next round.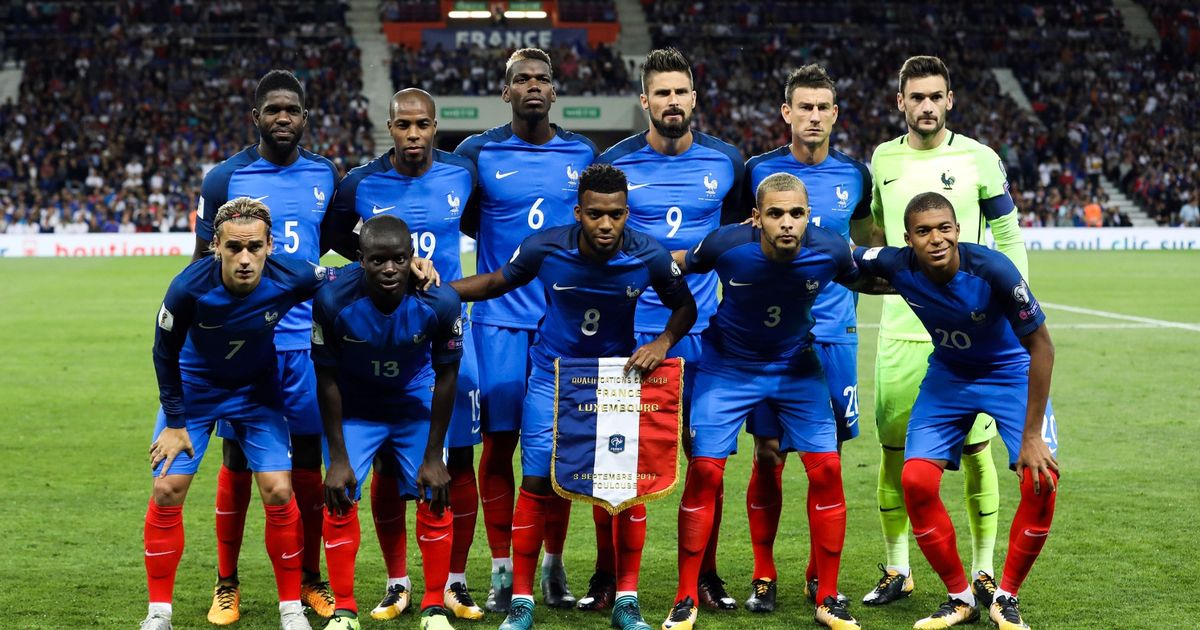 France, in Group C, is at 13/2 to win the Cup — the fourth pick overall behind Brazil, Germany, and Spain.
Argentina (Group D) is next in line at 19/2.
Both France and Argentina are also overwhelming favorites to win their respective four-team groups. While there isn't much value in betting on the two soccer powerhouses, other bets are much more attractive and could provide decent payouts for gamblers.
Odds of winning: Group C
France -425
Denmark +550
Peru +1000
Australia +2000
Odds of winning: Group D
Argentina -200
Croatia +250
Nigeria +1200
Iceland +1200
Fight for Second in Group C
France should cruise to the next stage, but the other team to make it out of Group C is less certain, with a likely battle between Denmark and Peru. Denmark is +135  to finish second, with Peru, making their first return to the World Cup in 36 years, at +220.
Peru features a stifling defense that has opened up their offense, led by Guerrero. The 34-year-old was feared to miss the event because of a failed drug test, but he has since been cleared by FIFA and is available.
Denmark will have to rely on Christian Eriksen if they want to advance to the next level. He can be a scoring machine and is one of the best playmakers in soccer.
Some other bets worth considering are the order of finish. Betting on Peru to finish second to France is +190, while taking a France/Denmark finish is +105.
The bet with the most value, however, is on Denmark finishing a disappointing third (+260).
Play for Group C begins Saturday, with France a heavy favorite over Australia at -445.
Denmark is listed at +145 to beat Peru, who is at +200.
Little Group D Suspense?
Argentina, led by Golden Boot candidate Lionel Messi, and Croatia are both expected to advance without much trouble, and the betting lines reflect that. The only outcome that provides any value for bettors is who will finish third. Oddsmakers believe it will be Nigeria, and have them at +160. Iceland is listed at +170.
Nigeria has serious goal keeper issues. Veteran Vincent Enyeama is gone and his replacement, Carl Ikeme was diagnosed with leukemia. Coach Gernot Rohr has had to rely on 19-year-old Francis Uzoho. The inexperienced goalie could have nerves overcome him on this stage, but if he can get past that, could provide an upset in this group.
Iceland has been besieged by injuries to key offensive players and Manger Heimir Hallgrimsson has no idea how many of his attackers will be ready in time for Saturday's opening contest against Argentina, which is a -286 favorite to win.
One bet that could be considered is the exact order of finish. Argentina, Croatia, Iceland, Nigeria is +250, while flipping Iceland and Nigeria comes in at +230.