The Italian Supreme Court upheld the conviction of former Real Madrid, Manchester City, and AC Milan star Robinho to nine years in prison after his involvement in a gang rape that took place in 2013. The ruling is definitive and cannot be challenged.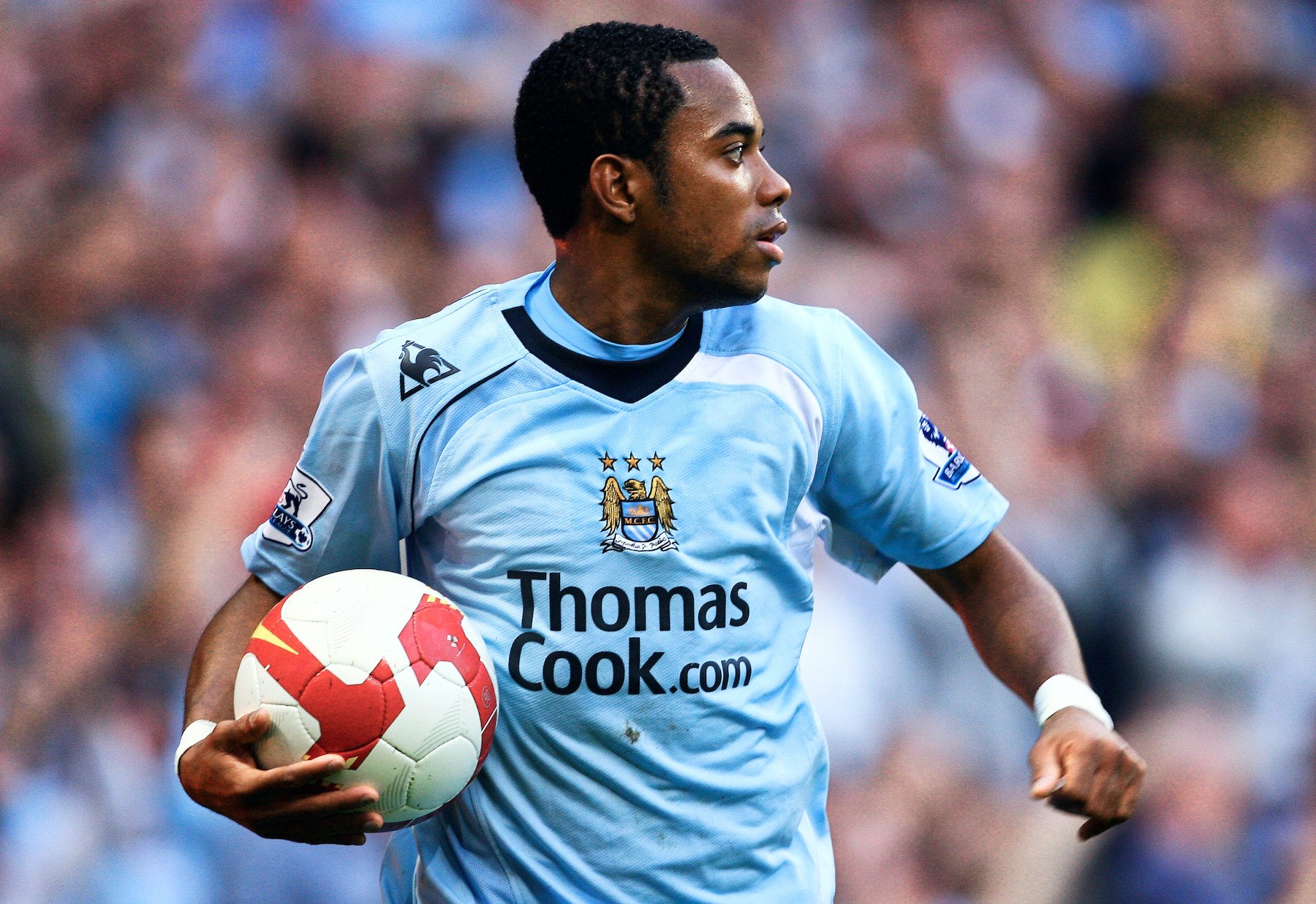 Robinho and five other Brazilian citizens were all found guilty in 2017 of raping an Albanian woman whom they met in a nightclub. An appeals court upheld the verdict in 2020. The Italian Supreme Court's decision on Wednesday now leaves Robinho and the others with no further hope of achieving a different outcome.
Robinho's lawyer, Franco Moretti, found the court ruling against his client "deeply unfair." Now 37, the forward was last registered as a player at Santos in 2020. That deal was canceled shortly after it was signed, however, after the club's sponsors threatened to cut all ongoing commercial partnerships if Robinho stayed.
Robinho is currently living in Brazil, but Italy is expected to launch extradition proceedings following the Supreme Court's ruling. Brazil has a long tradition of not extraditing its citizens, so Robinho isn't likely to serve any time behind bars, at least for the time being.
Robinho's abrupt downfall
The Italian Supreme Court also ordered Robinho to pay the victim $75K in damages. The woman was "humiliated and used by the player and his friends to satisfy their sexual urges," the court heard. Robinho claimed that the intimate relations had been consensual, while his defense tried to discredit the victim by claiming the woman "liked to drink a lot."
In 2008, Robinho was the statement transfer with which Manchester City's [then] new owners, Abu Dhabi United Group, opened their account in the Premier League. City paid Real Madrid an estimated $50 million for the Brazilian, beating Chelsea to his signature.
Robinho's life in Manchester lasted just 18 months before he asked to leave on loan to his home club, Santos, in January 2010.
He was capped 100 times at the international level for Brazil, scoring 28 goals.