FIFA president Gianni Infantino is defending the World Football Association's plans to hold the World Cup every two years.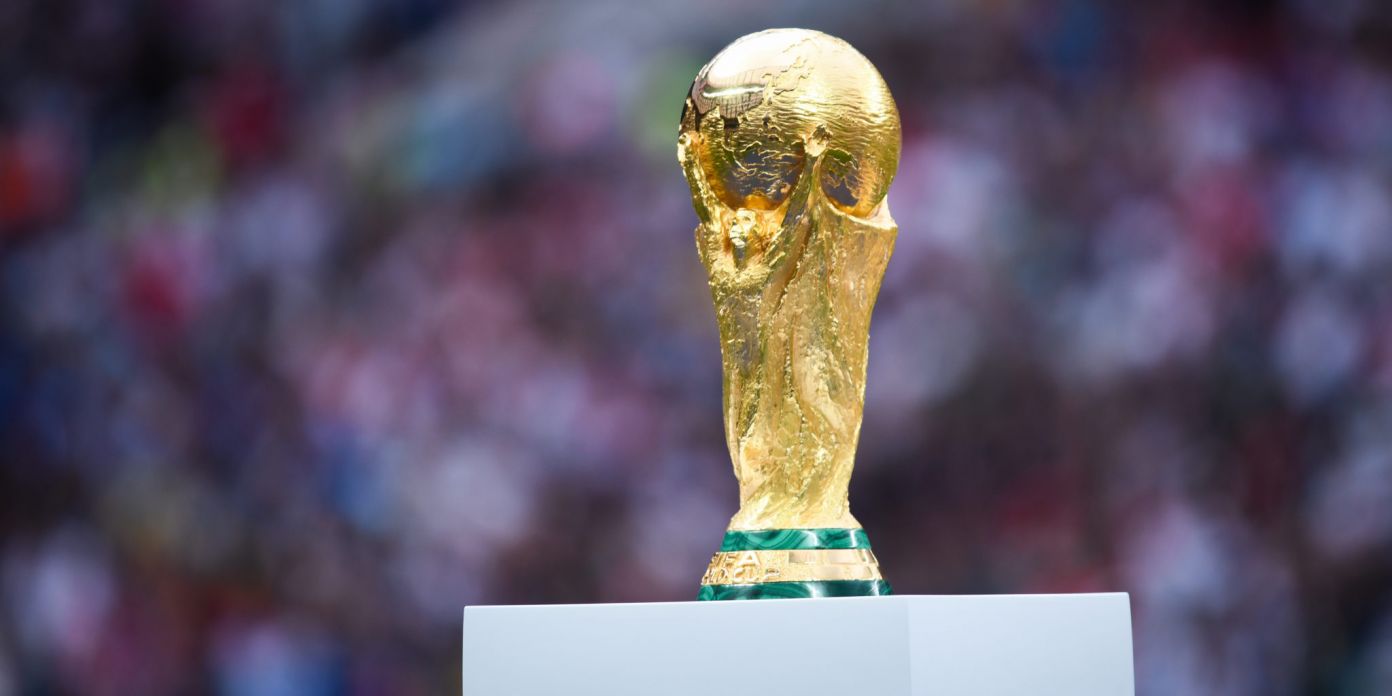 Infantino isn't bothered by strong opposition from UEFA and CONMEBOL, who are ready to boycott a revamped World Cup. The official claims it's a matter of "quality" more than anything else, as the feasibility study conducted by FIFA goes on. Infantino says that if a Super Bowl each year is a success for sports, a World Cup every two can't go wrong either.
"The prestige of an event depends on its quality, not its frequency. You have the Super Bowl every year, Wimbledon or the Champions League every year, and everyone is excited and waiting for it," Infantino said. "I definitely believe in having more prestigious events, whether the World Cup or anything else. That's precisely because it is a magical tournament and it should happen more often," he added.
Next year's World Cup in Qatar will be the last one with 32 national teams participating. From 2026 on, 48 sides will take part in the competition. The latest increase in admissions at a World Cup took place in France in 1998 when the number of teams jumped to 32 from 24.
"A World Cup with 48 teams has already been decided. Whether it will take place every two years or four years, that is under consultation," Infantino revealed.
FIFA held consultations with players, coaches, and stakeholders last month, with Infantino's adviser Arsene Wenger in charge of the World Cup revamp. Arsenal's ex-manager, now 71, is the acting chief of Global Football Development at FIFA. Wenger promised that his plan will see a smaller number of international breaks every year and assured players their summer holidays won't be affected.
UEFA president Aleksander Ceferin was critical of the plan, also expressing the South American Confederation's refusal to accept a World Cup every two years. FIFA would like the Euros and Copa America to also be held every two years. Ceferin formally asked FIFA to drop plans for a biennial World Cup.
The African Confederation supports Infantino's ideas for a new World Cup. The FIFA boss wants a vote to take place by the end of the year, with the 211 member associations deciding whether plans should go ahead or not.