The Europa League knockout stage begins on Thursday, and while Europe's second-tier tournament may not have the luster of the Champions League, there will still be plenty of talent on the pitch in the Round of 32.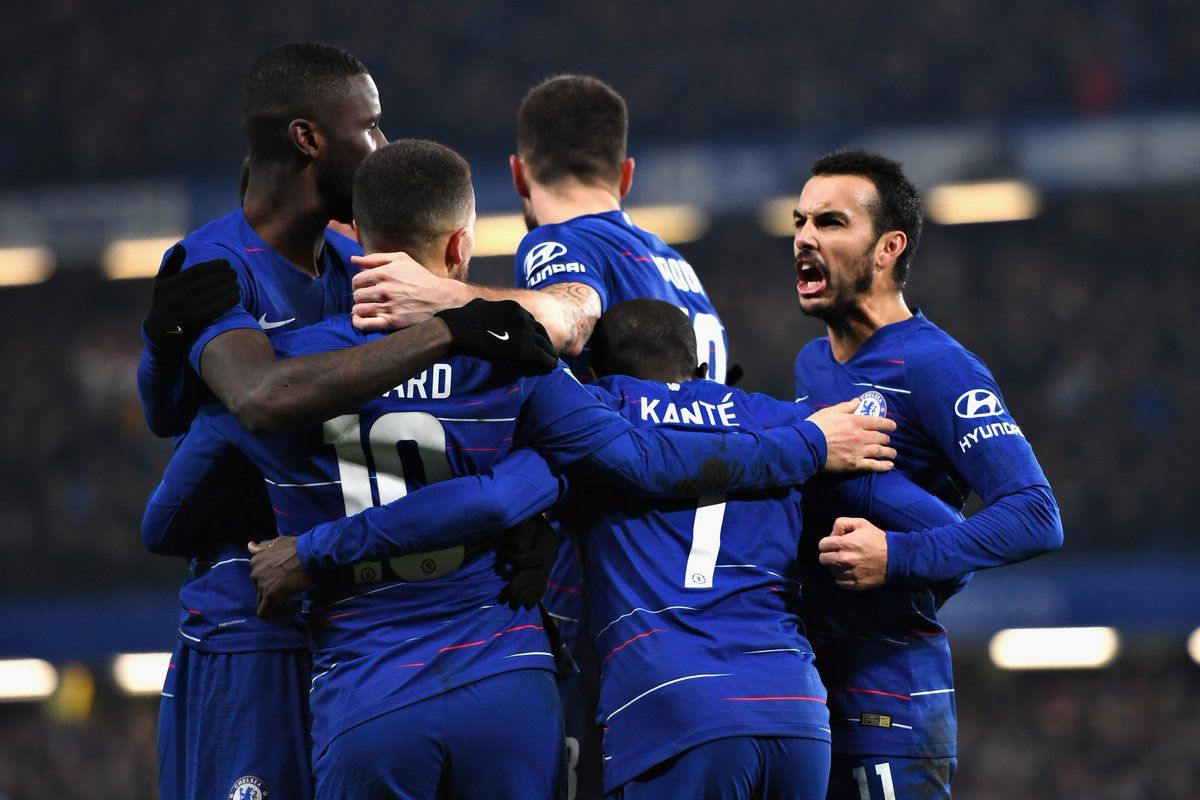 Teams from 18 different nations are still alive heading into the knockout phase, with clubs now meeting each other in two-leg ties over the next week.
Seeding Keeps Top Clubs Apart – For Now
One match has already begun, as Turkish side Fenerbahce defeated Zenit Saint Petersburg 1-0 in the first leg of their matchup. But the other 15 contests will start on Thursday, with most of the return legs taking place on Feb. 21.
For the Round of 32, winners from the group stage – along with the top four ranked third-place teams from the Champions League group stage – were seeded so that they couldn't meet each other. That has kept most of the powerhouse sides away from each other for now, though there are still a handful of intriguing fixtures for fans.
Rodgers: Celtic Can Make a Run
One of the high-profile encounters sees Scottish Premier League leader Celtic take on Valencia, one of the top teams to fall out of the Champions League. Celtic suffered their own brand of Champions League heartbreak when they were eliminated by AEK Athens in the third qualifying round.
Celtic comes into the match against Valencia as a decisive underdog. But manager Brendan Rodgers not only believes that his squad can defeat their Spanish opponents, but also wants his team to feel like they have every chance of lifting the Europa League trophy.
"I think if you look at the teams in it, there's a real array of top teams," Rodgers said during a pre-match press conference. "But you always have to go in and do the very best you possibly can, that's the idea. And that's what we'll always believe."
According to William Hill, Celtic is a 9/4 underdog to Valencia (5/4) to win at home on Thursday, and a 3/1 pick to advance to the next round after the two-leg tie is completed. The Scottish side is listed at 80/1 to win the entire competition, while Valencia comes in at 16/1.
Europa League Success Might Save Sarri
Naturally, many of the teams that are among the favorites to win the Europa League hail from the most competitive domestic competitions in Europe. Clubs like Chelsea (4/1), Arsenal (5/1), Napoli (13/2) and Inter Milan (8/1) may look at this tournament as a consolation prize, but they still bring powerful lineups into every match – especially with a guaranteed Champions League group stage berth going to the winner.
Chelsea's Europa League run could be particularly important to manager Maurizio Sarri, who is on the hot seat following a 6-0 loss at Manchester City last weekend. Chelsea (1/33) is a massive favorite to advance past Malmo FF (10/1), but any slip could be the last straw for the embattled Sarri, who is just seven months into a three-year contract.
Meanwhile, Arsenal will look to improve on last year's run that saw them make it to the semifinals before bowing out to eventual Europa League winner Atletico Madrid. Arsenal is a decisive 1/14 favorite to advance to the Round of 16 over Belarusian side BATE Borisov (13/2).