Losing its last game in Group G against Belgium might have been better for England than expected as they ready to take on Colombia in the last game of the Round of 16 on Tuesday.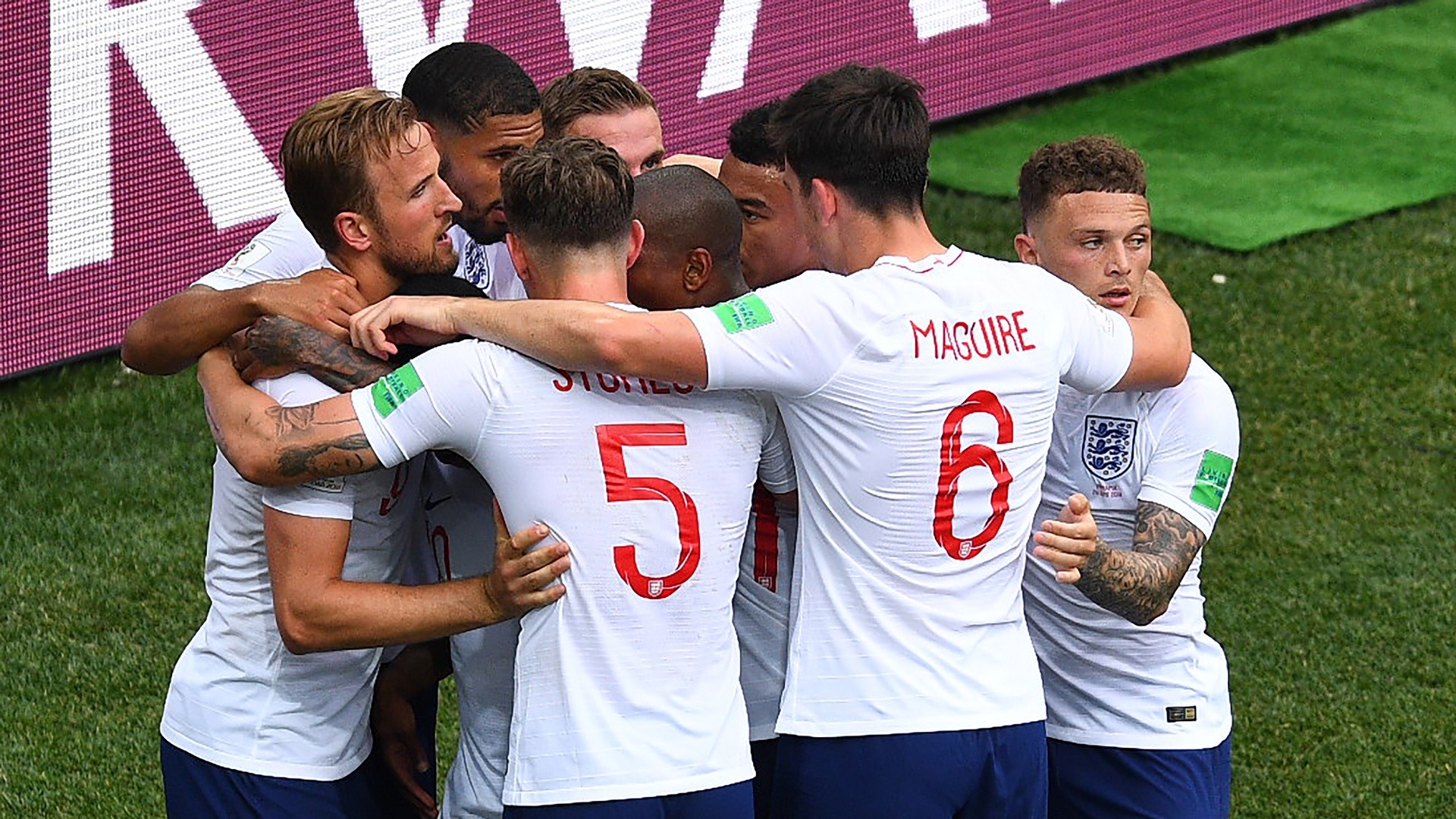 A couple of objectives were achieved in the Thursday defeat that may help the team go deep in the Round of 16.
First, England's manager Gareth Southgate was able to rest his star players, including Golden Boot leader Harry Kane. It also gave him the opportunity to evaluate players that he may use as substitutes against Colombia.
"I think we've learned a lot from the game," Southgate told reporters. "It will be a good game to go and review. The objective was a mid-term one. We've got everybody time on the pitch and they're ready to come in, those that hadn't previously played, and we've protected those who had."
The decision wasn't a popular one with Kane, who didn't want to be rested.
"That's his decision, I guess, but obviously I want to play," Kane said. "The most important thing is always winning games, and if my goals help my team win then that's the perfect situation."
Loss to Belgium Good for England?
With Kane and several of his starting teammates on the bench, the squad lost 1-0 to Belgium, knocking them into second place in Group G, and handing Belgium the top spot.
That might not be bad for England, however. While Belgium barely survived Japan, 3-2 in their Round of 16 game, they now face Brazil in the quarterfinals. Brazil is the favorite to win the World Cup at 11/4.
If England can get past Colombia, they would face the winner of the Sweden-Switzerland match. Both of those teams are longshots to win the trophy. Switzerland is listed at 33/1, while Sweden is 40/1. Win that game and they would face the winner of Croatia-Russia in the semifinals.
England began the tournament at 16/1 and has seen its odds steadily drop the last two weeks. They were at 7/1, but after Germany, Spain, Portugal, and Argentina were all eliminated, they now sport odds of 5/2, the same as Croatia. France is second to Brazil at 4/1. They are a +110 favorite to beat Colombia.
England Undefeated Against Colombia
In five matches against Colombia, England has never lost to the South American team. They have won three times, and have two ties. The two last played in 2005, with England winning 3-2 in a friendly staged in the United States.
The biggest challenge for England will be slowing down Colombia's all-time top scorer Radamel Falcao. The defense gave up one goal in all three of its Group G games, and will have to play tighter to keep Colombia off the scoreboard.
If they do that, their offense should be able to score. Keeping Kane in check will be Colombia's first priority. That responsibility will fall on Davinson Sanchez, a teammate of Kane's on he Premier League's Tottenham Spurs. It is a match up Sanchez is relishing.
"Obviously being more familiar with the Premier League, I'm going to prefer England as opposition," Sanchez said. "Can we beat them? Anything is possible."