England and Norway will meet in the first quarterfinal of the Women's World Cup on Thursday, with England favored despite questions over the availability of some key players heading into the match.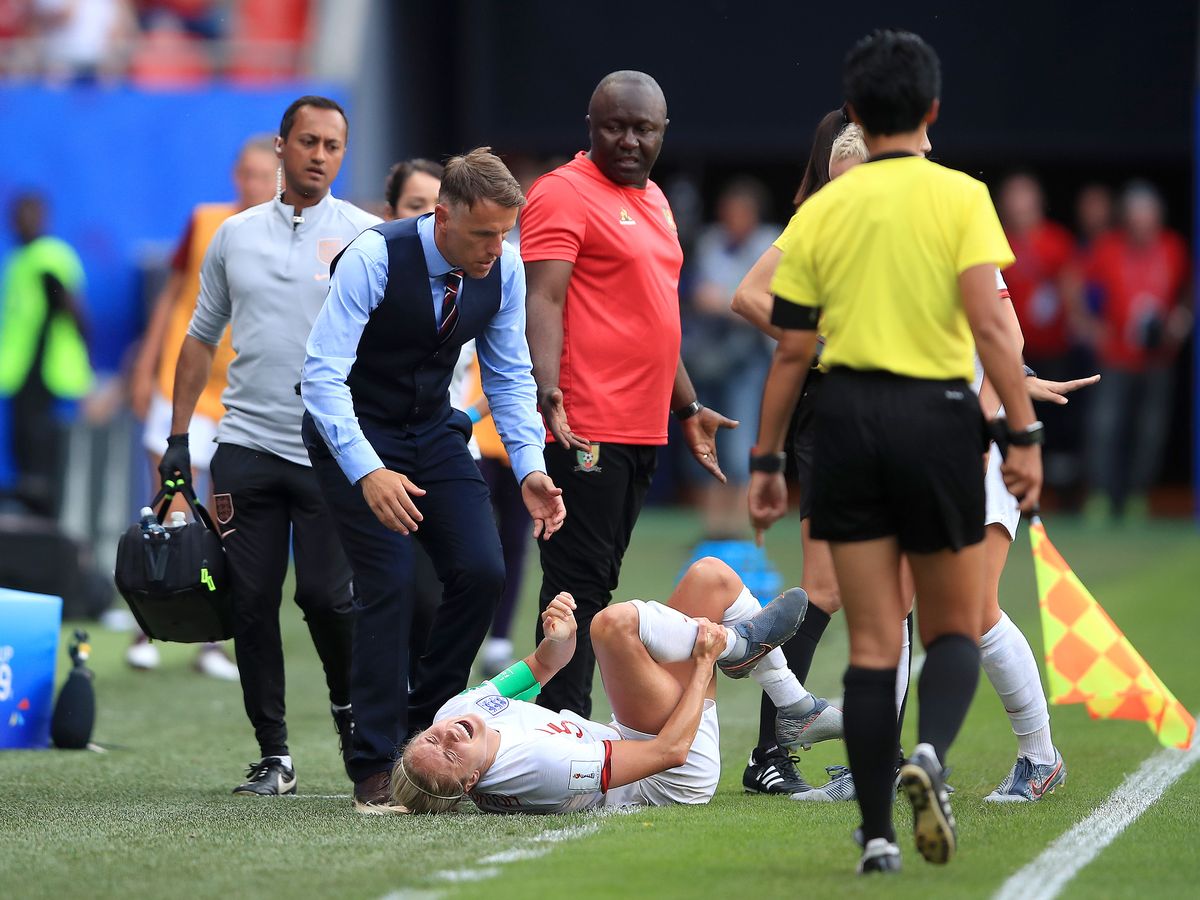 According to FanDuel Sportsbook, England is the +100 pick to win Thursday's match in regulation, with Norway listed at +260, while a draw (+240) is a real possibility.
Houghton, Bright Uncertain for England
That would be nothing new to Norway, which had to survive extra time in a 1-1 draw before beating Australia 4-1 in a penalty shootout to advance to the quarterfinals.
England's victory over Cameroon wasn't without controversy, with the African side having complaints over several decisions made during the match. And while the 3-0 win meant that the English could be comparatively rested compared to their Norwegian counterparts, they might have some trouble being completely ready for the quarterfinal match.
Captain Steph Houghton is uncertain for Thursday after suffering an ankle injury from a harsh challenge late in the match with Cameroon. Then there's Mille Bright, who has been sick with a virus that has been working its way through the English camp.
Any two absences would hurt England's chances. But losing Houghton and Bright would mean having to go without two of the side's key defenders, the kind of situation that could cause problems for the back line.
"Both are major doubts," England manager Phil Neville told reporters on Wednesday. "We are going to give them right to the last minute to be fit."
Neville Says Backups Are Ready to Play
The good news for England is that Neville has been regularly rotating in all of his squad members in order to ensure they're prepared to play on a moment's notice, something he was quick to point out now that the team's depth could be tested in a big spot.
"You guys have had an obsession with my rotation for the last 18 months," Neville said. "I said six months ago that we don't want to get to the quarterfinal of a World Cup and throw a young kid in – so there has been a plan behind it and it has been for moments like this and I am totally relaxed."
For Norway, the motivation for the match is simple. England is the side that knocked the Norwegians out of the 2015 Women's World Cup, beating them 2-1 in the Round of 16 last time around.
"We should have won against England," Norway captain Maren Mjelde told FIFA.com before the 2019 World Cup began. "That has stayed in my mind ever since – and it still annoys me."
England (-158) is favored to go through over Norway (+112), though only narrowly. But regardless of who moves on to the semifinal, they'll be facing a tough opponent, as the winner will take on either the United States or France – the two leading favorites in the tournament.
England is the +650 fourth choice to win the Women's World Cup, while Norway (+2600) is given the longest odds to lift the trophy of any team remaining in the tournament.